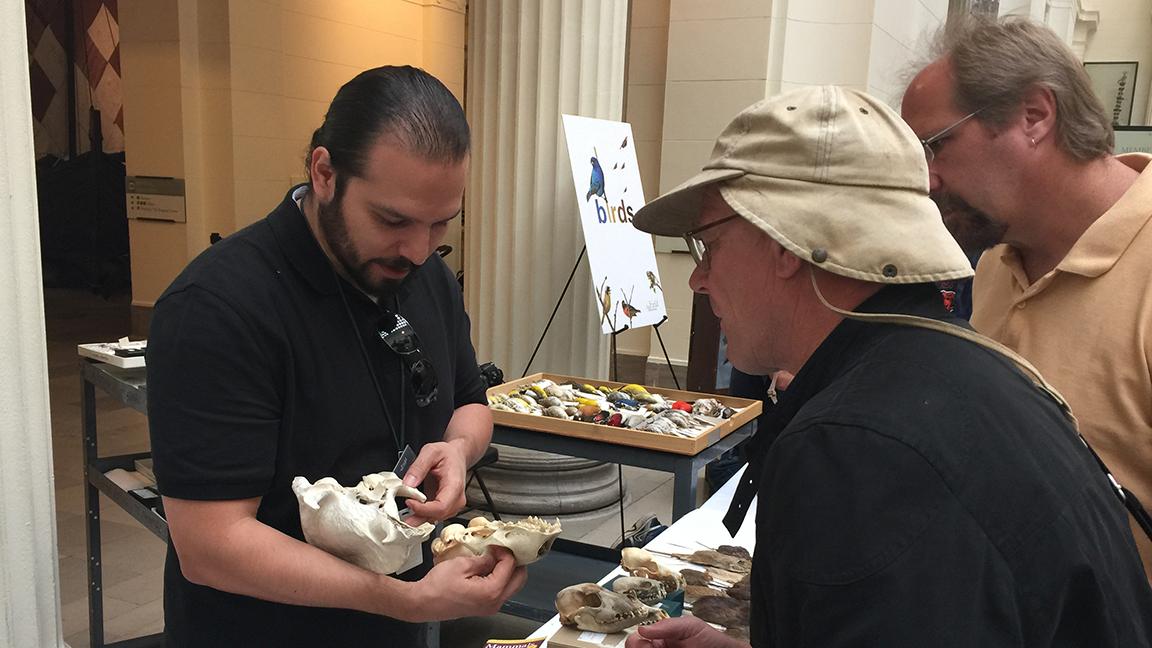 Field Museum research associate Noé de la Sancha shows a mammal skull to visitors at the museum's Identification Day in 2015. (Courtesy of the Field Museum)
Field Museum scientists are ready to identify your strangest natural possessions this weekend.
"People often find natural history objects and wonder what they are," said Bill Simpson, collections manager of fossil vertebrates at the Field Museum. "So we've invited the public to bring their natural history treasures in to us for identification."
Visitors to the museum's Identification Day on Saturday are encouraged to bring in fossils, seashells, leaves and photographs of mysterious animals for identification by experts from several different departments. (No living or dead animals, please–taxidermy excluded.)
"We'd like them to take pictures of those instead, but other than that, they can bring in just about anything," Simpson said.
Several specimens and objects from the museum's collections will be on display in the main lobby, where the event takes place. As the invertebrate fossil expert, Simpson said he plans to show off the jaws of a mastodon, a large, elephant-like mammal that became extinct roughly 10,000 years ago.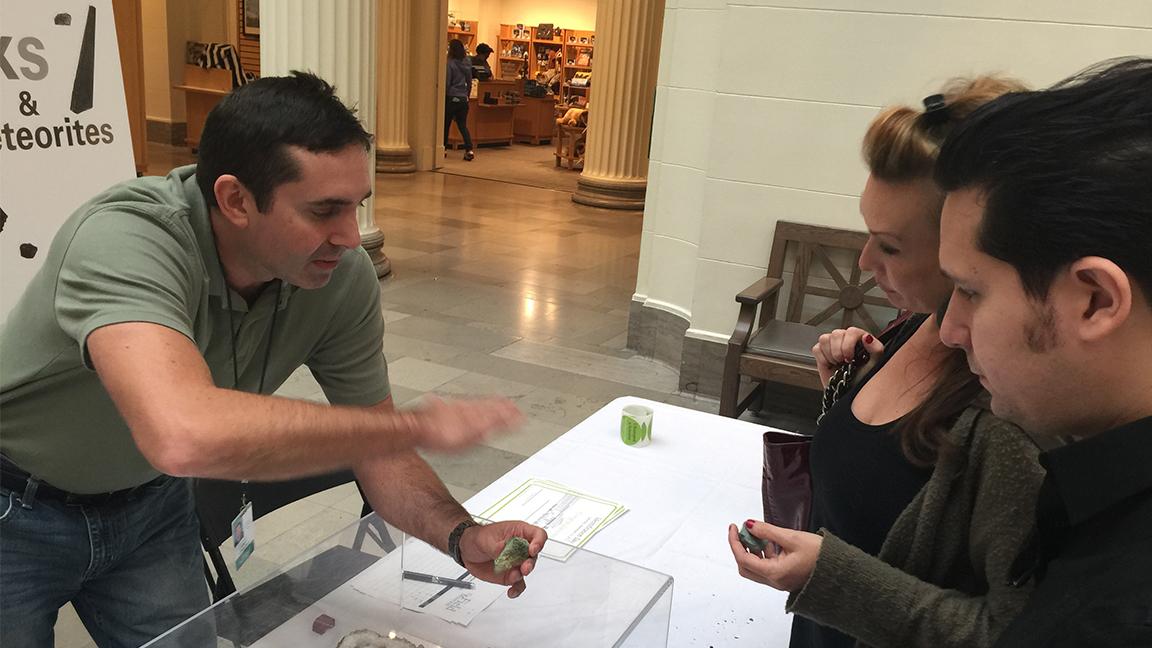 Jim Holstein, collections manager of geology at the Field Museum, examines a mineral at the museum's Identification Day in 2015. (Courtesy of the Field Museum)
Over the past three years, Simpson has encountered some remarkable prehistoric objects at the event.
"I've had several people bring me Chinese dinosaur eggs," Simpson said. "We're happy to identify them, although we do advise them gently that those aren't really legal to have in this country."
After an object is examined, the owner will receive a certificate identifying it. Unless, of course, the experts are stumped.
Simpson said a positive identification hinges on several factors. Along with an item's overall condition, there are certain "diagnostic features" that help him recognize fossils, for example.
"Mammals are often most easily identified if their molars are preserved," Simpson said. "Mammal molars are very complicated and distinct to each different kind of mammal."
Identification Day takes place Saturday from 10 a.m. to 2 p.m. in the Field Museum's main hall – near SUE the T. rex. The event is free with admission.
Illinois residents with proof of residency, such as ID or utility bill, get free general admission on Saturday, Sunday and Monday, which includes access to general admission exhibits.
Follow Evan Garcia on Twitter: @EvanRGarcia
---
Related stories: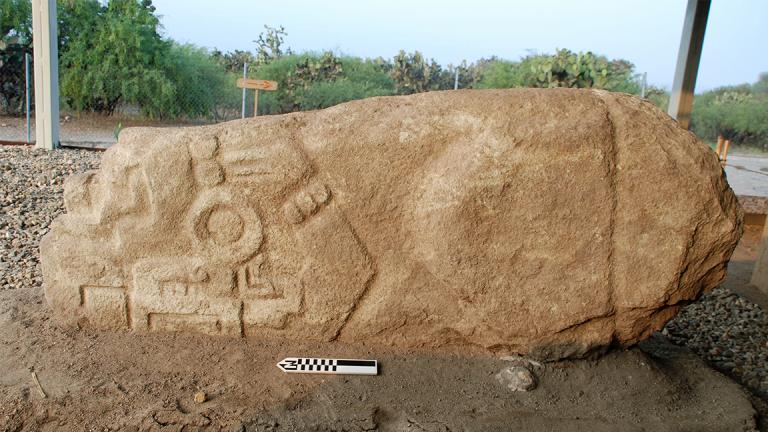 Field Museum Archaeologists Find Centuries-Old Crocodile Stone
Sept. 2: Field Museum archaeologists made an unexpected find while excavating an the site of an ancient city in southern Mexico.
---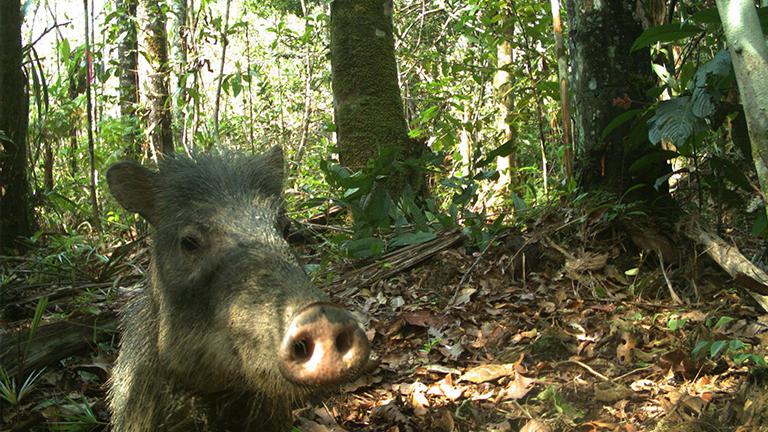 Animal 'Selfies' Captured in Amazon Rain Forest by Field Museum
April 25: The Field Museum recently captured some unusual animal portraits with motion-activated cameras in the Peruvian Amazon rain forest.
---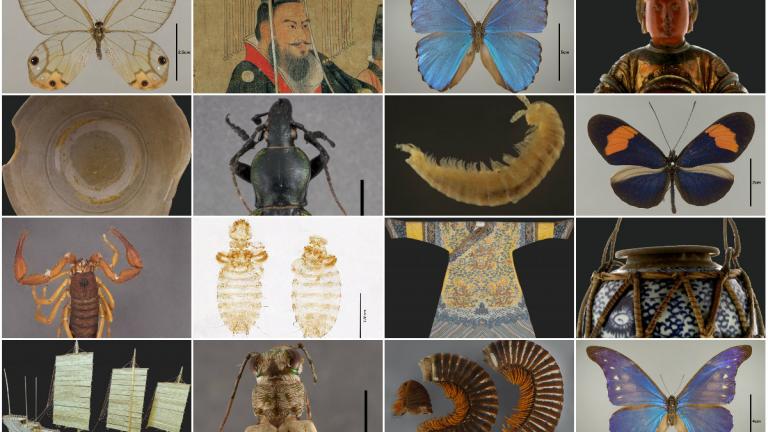 Field Museum Digitizes a Fraction of Its Nearly 30 Million Specimens
Dec. 2, 2015: More images are now available on the museum's website, but exactly what good are they to the public?
---