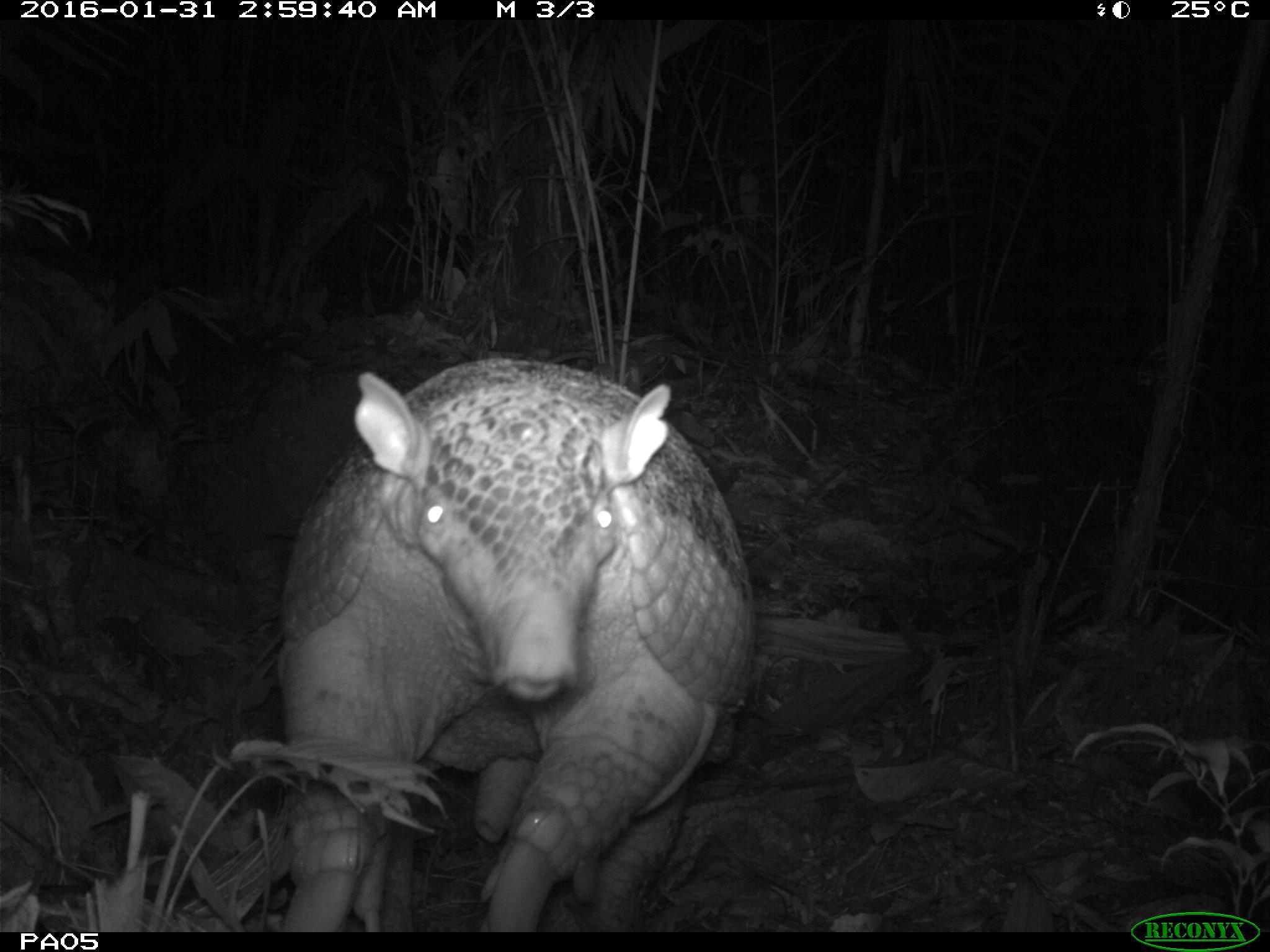 A giant armadillo stands before a motion-detected camera trap in the Peruvian Amazon rain forest. (Field Museum)
The Field Museum is showing off some unusual animal portraits captured during a 17-day natural survey of the Peruvian Amazon rainforest.
Twenty-five scientists set up 14 motion-activated camera traps throughout the rain forest habitat of Medio Putumayo-Algodón, Peru – territory so remote one of the museum's botanists, Nigel Pittman, said they had to access it by helicopter.
"It's very far from the main rivers," Pittman said. "It would literally take weeks to reach this forest if you traveled by boat, so we have to use a helicopter. These are landscapes with no roads. When you're up in the helicopter, you see forests stretching to the horizon in every direction."
The animals whose images were captured by the Field Museum proved to be anything but camera shy, and the resulting photos range from cute to creepy. One camera caught a red brocket deer, a species found only in South American rainforests, browsing the forest floor for plants to eat. Another snapped a crab-eating raccoon staring directly into the lens, illuminating its eerie eyes against the dark of night.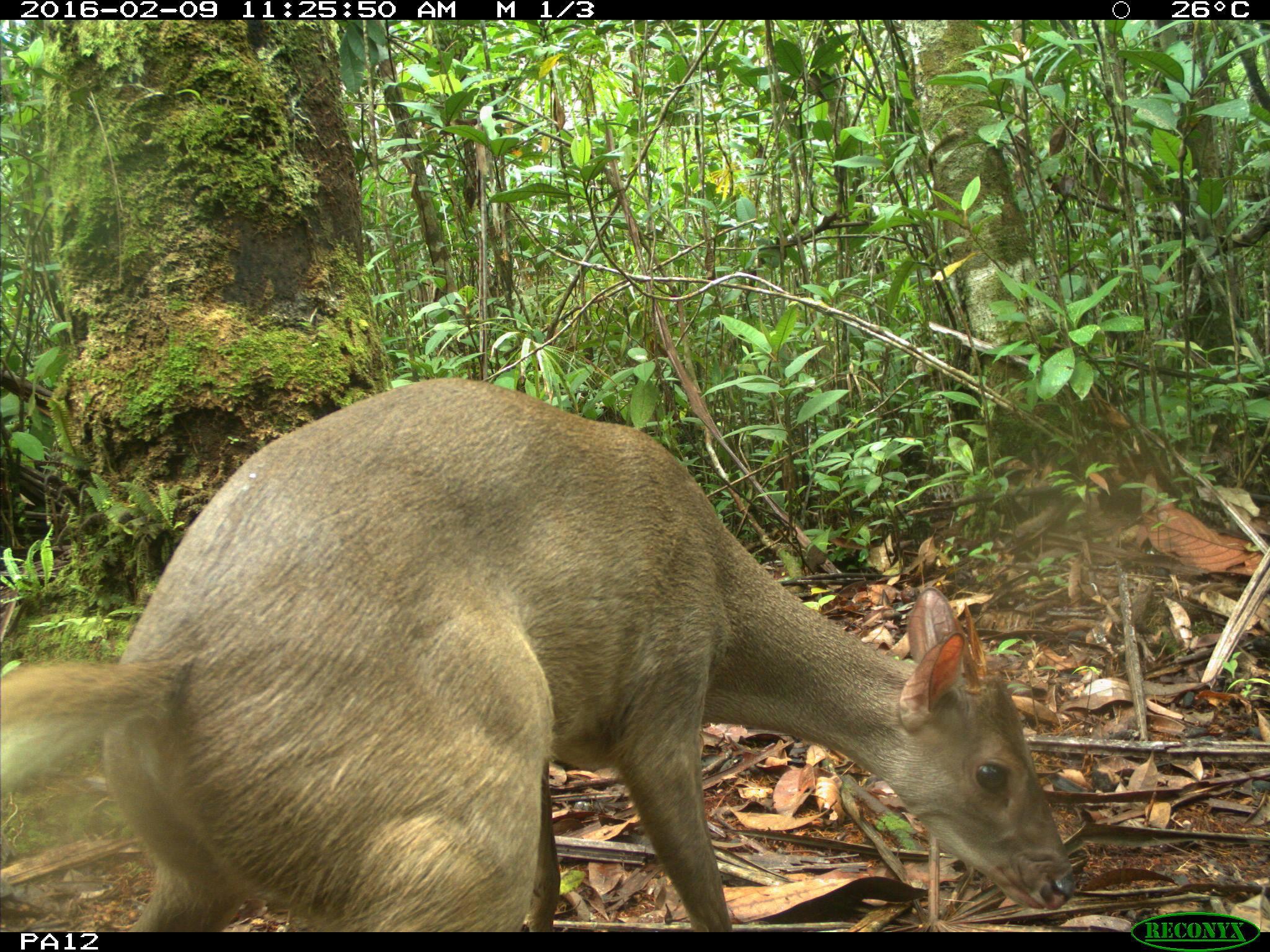 A male red brocket deer foraging for food. Only the males of this species grow those small, spiked antlers. (Field Museum)
In total, the survey recorded 1,820 plant, fish, amphibian, reptile, bird and mammal species – including 12 fish species, five plant species and two frog species that were previously unknown.
Along with trekking and photographing the region to document its biodiversity, scientists used a drone to record aerial footage of the vast landscape.
---
Since 1999, the Field Museum has conducted 28 so-called rapid inventories: short-term surveys of remote natural areas where typically little is known of the native wildlife. Scientists of the museum have discovered more than 150 new species from these expeditions throughout South America, China and Cuba.
The rapid inventories help the Field Museum inform local communities and governments about these natural habitats, many of which are threatened by illegal logging, deforestation and urban development.
Follow Evan Garcia on Twitter: @EvanRGarcia
---
Related 'Chicago Tonight' Stories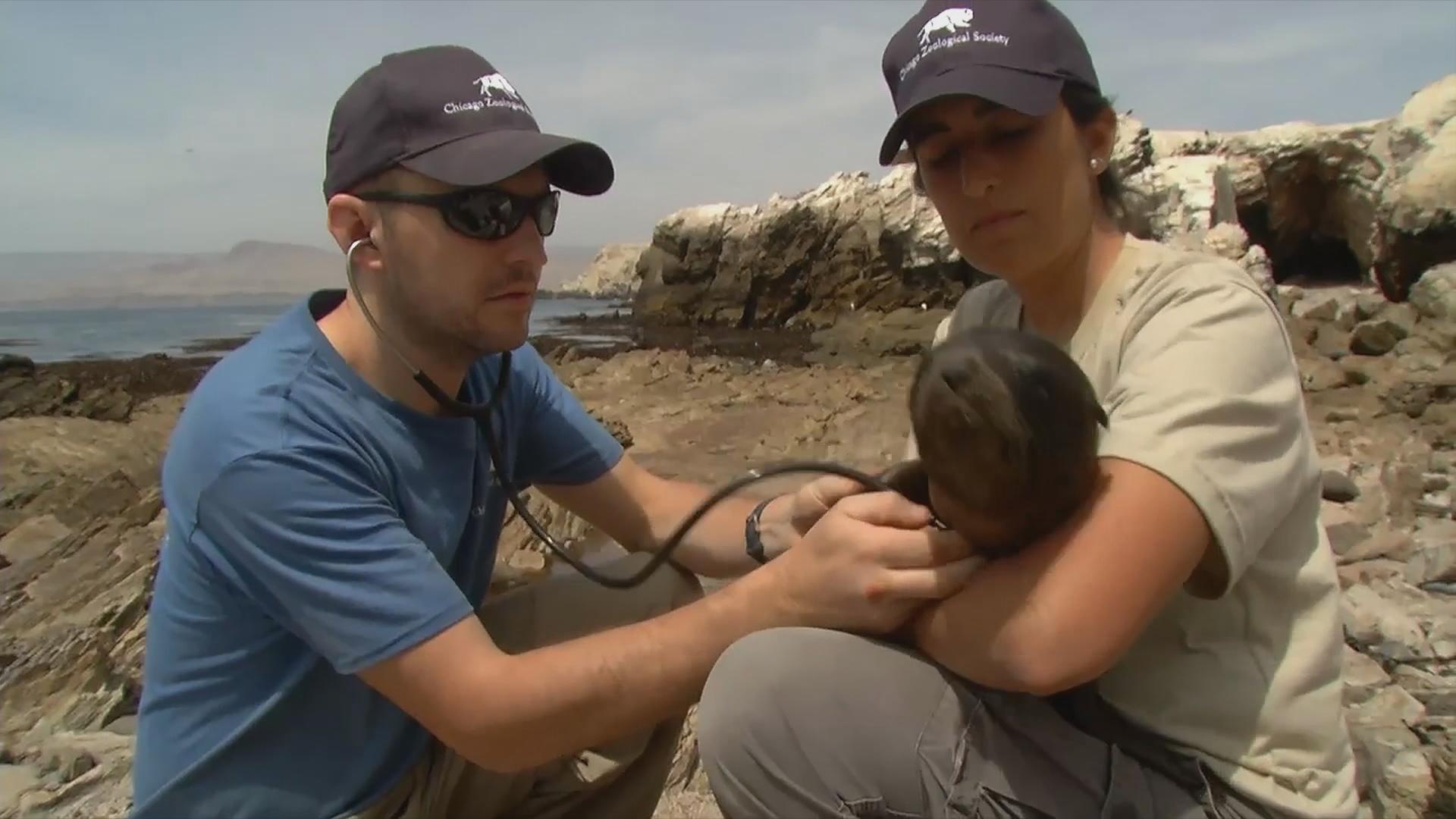 Peru's Protected Treasure: Reserve is Key for Conservation
March 24, 2016: A small nature reserve at a tiny point on the southern coast of Peru is playing a big role in protecting endangered marine and bird species.
---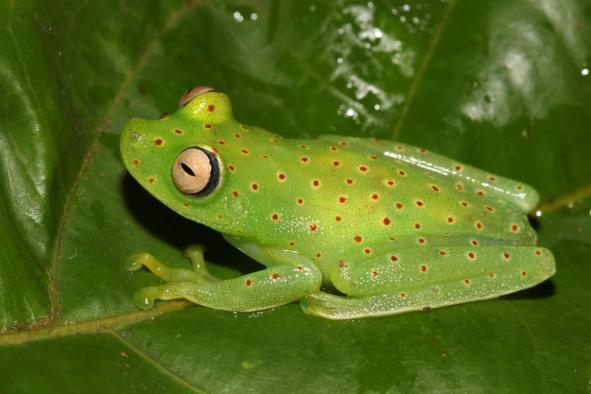 Field Museum Conservation Expert Discusses the Rise in Extinctions
August 13, 2015: Recent reports in science journals point to a mass extinction currently underway.
---