Before he wrote the music for "West Side Story," renowned conductor and composer Leonard Bernstein wrote the score for "Wonderful Town," which won the Tony Award for Best Musical in 1953.
The Goodman Theatre is producing the first major revival of "Wonderful Town" in more than a decade. The musical comedy is a valentine to New York City and tells the story of two sisters from Ohio who pursue careers and romance in Manhattan in the early 1950s.
"Wonderful Town recalls that exhilarating, scary, youthful moment when we are first let loose upon the world, wondering if life will become the thing we hope it will be. It's witty, buoyant and hopeful, with a beautiful, swinging score by Bernstein," said director Mary Zimmerman in a press release.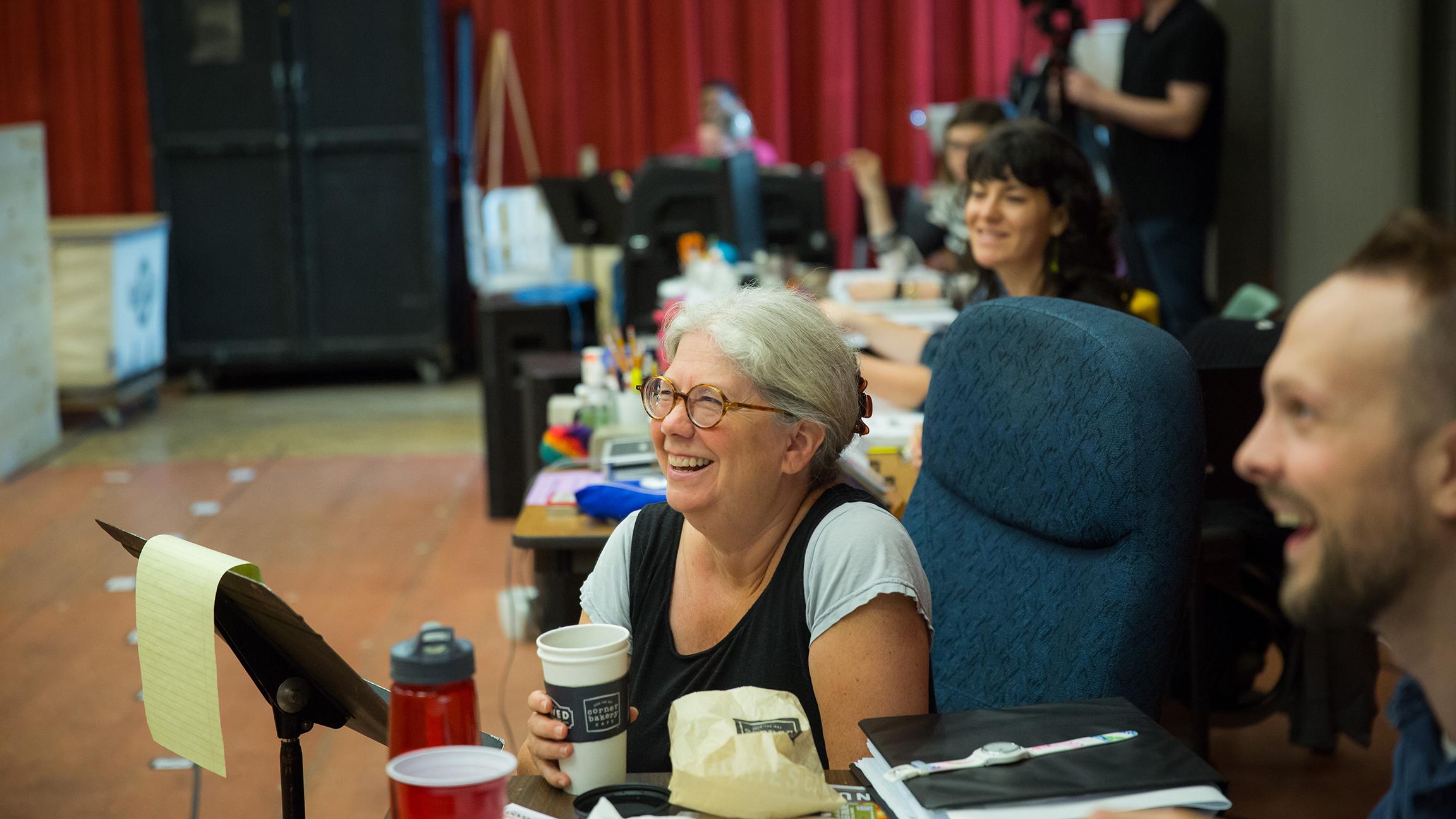 Director Mary Zimmerman leads a rehearsal for "Wonderful Town," on stage at Goodman Theatre Sept. 10 through Oct. 16, 2016. (Liz Lauren / Goodman Theatre)
In 2010, Zimmerman directed another Bernstein work, "Candide," at the Goodman. For "Wonderful Town," her creative team includes Chicago-bred Broadway veteran Alex Sanchez (choreography) and music director Doug Peck.
Zimmerman joins host Phil Ponce on Tuesday to discuss the show. For more information about the show, visit the Goodman Theatre website.
---
Collaborative arts programming is made possible by the Richard and Mary L. Gray Artistic Collaboration Fund.
---
Related stories: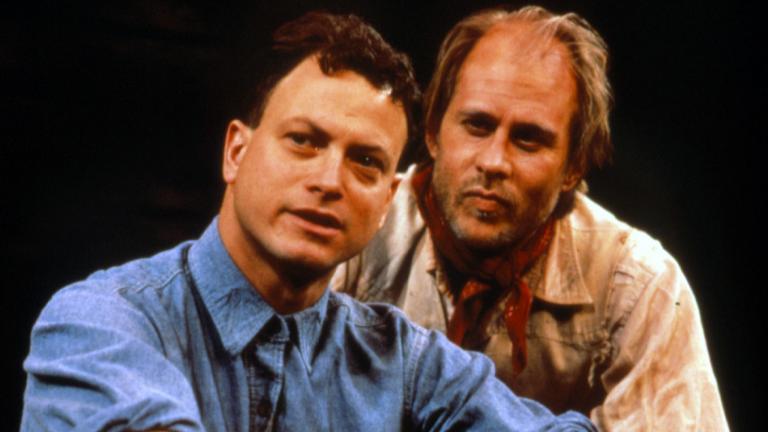 New Book Explores the Rise of Steppenwolf Theatre
Sept. 6: A new book looks at pivotal moments in the history of Steppenwolf Theatre. We hear from the author and a longtime ensemble member.
---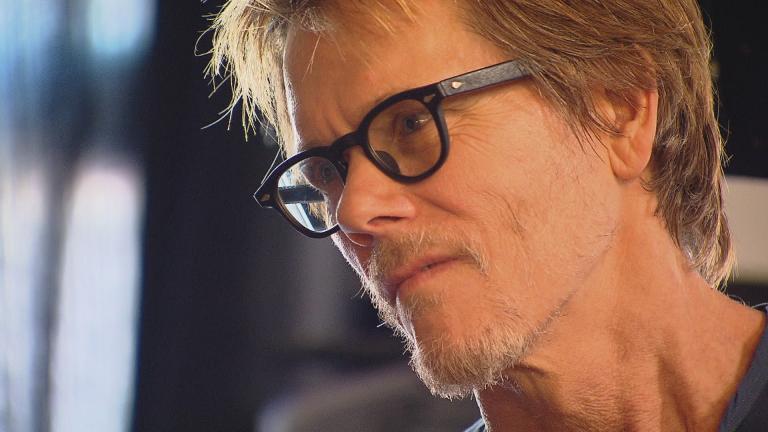 Actor Kevin Bacon Speaks With Young Chicago Authors
Aug. 18: We hear from actor Kevin Bacon about helping out a group of young Chicago authors known as the Bomb Squad.
---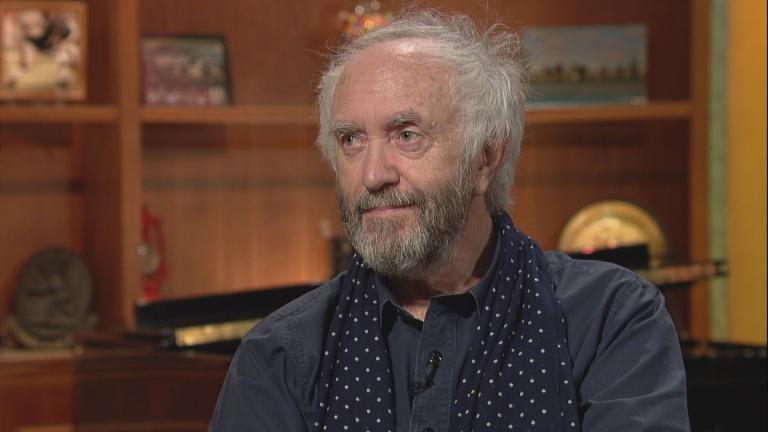 'Game of Thrones' Actor Jonathan Pryce on his Many Roles for Stage, Screen
Aug. 11: Actor Jonathan Pryce joins us to talk about the controversial character Shylock he portrays in Shakepeare's "The Merchant of Venice"–and his scene-stealing role in "Game of Thrones."
---