He was never at a loss for words when it came to dissecting Chicago politics and rarely missed an opportunity to throw in a zinger as the City Club of Chicago's Chairman and perennial master of ceremonies.
Monday, some of Paul Green's closest colleagues are dealing with the shock of his sudden death Saturday of complications from an aortic aneurysm.
"We just have to move forward," said City Club Board President Jay Doherty. "That's what he'd want us to be doing."
The City Club began a planned panel discussion on concussions in the NFL Monday afternoon with a moment of silence and a rendition of "Amazing Grace" in memory of Green. His work as a political author, columnist, broadcaster and professor at Roosevelt University stretches back decades, and he was known for his savant-like institutional knowledge and quick wit.
"His legacy is massive," said City Club Director Tweed Thornton. "He can't really be replaced. Nobody could put the issues in context and draw the historical comparisons and really do it with such humor as he could."
"Paul was fun and impeccably smart and very loyal," Doherty said. "He really grew the City Club from an organization of a couple hundred members to over 2,000."
Video: Reaction to Green's death.
---
Green, in addition to his role with the City Club, was the chair of the Institute for Politics at Roosevelt University, a longtime professor there, a frequent guest on "Chicago Tonight," and the author of several books on Chicago politics. Mayor Rahm Emanuel reflected on Green's legacy, calling him a "political legend."
"I have known Paul personally for many years and was impressed by his capacious intellect, his boundless curiosity and his quick wit. But beyond his infectious personality, Paul will leave an indelible mark on Chicago through his Institute of Politics at Roosevelt University, which has inspired a new generation of Chicagoans to answer the call of public service."
Green was 73 years old. 
Follow Paris Schutz on Twitter: @paschutz
---
Related stories: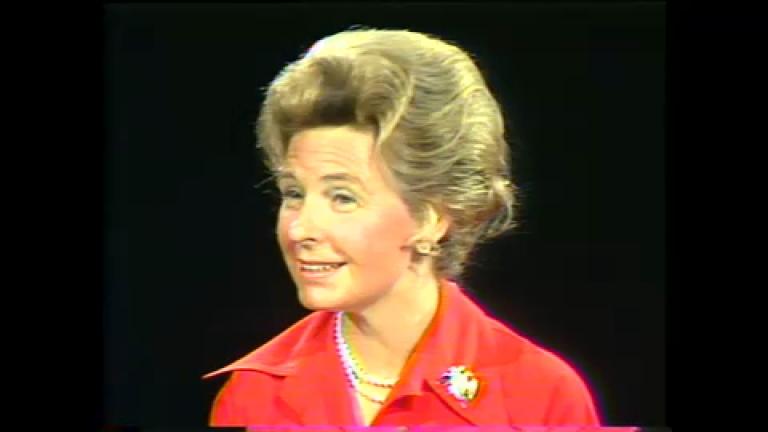 Conservative Activist Phyllis Schlafly Dies
Sept. 6: Phyllis Schlafly, the conservative leader who helped derail the Equal Rights Amendment in the 1970s and also fought against communism and abortion rights died Monday of cancer in Ladue, Missouri, near St. Louis.
---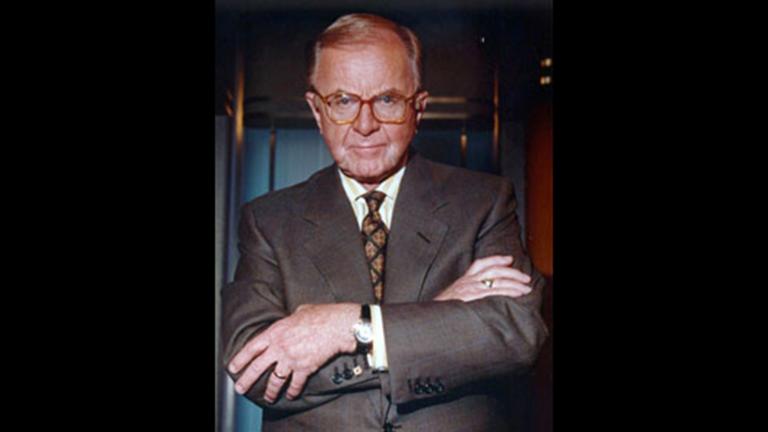 John McLaughlin, Creator of 'The McLaughlin Group,'Dies
Aug. 16: The host and creator of the long-running PBS public affairs show, "The McLaughlin Group," died Tuesday morning. He was 89 years old.
---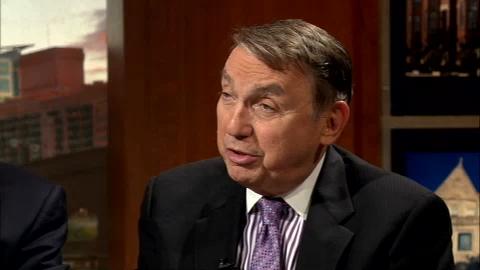 Political Patronage in Illinois
July 17, 2013: In light of former Metra CEO Alex Clifford's testimony before the RTA Wednesday, we take a look at the ethical and legal implications of patronage politics in Illinois. Paul Green joins our panel.
---