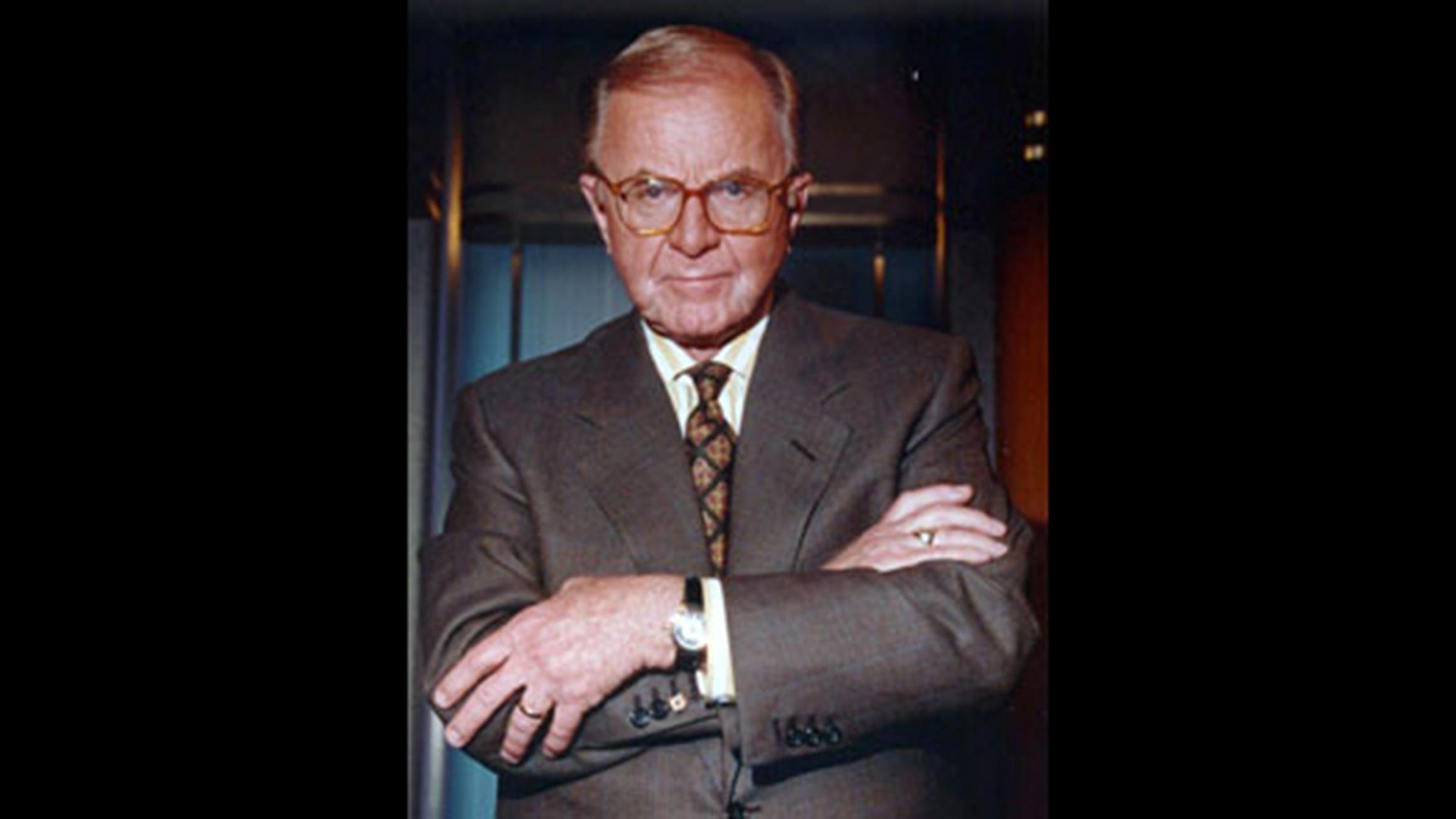 John McLaughlin, the host and creator of the long-running PBS public affairs show, "The McLaughlin Group," died Tuesday morning. He was 89 years old.
His death comes just days after he told viewers he was feeling "under the weather" and could not host last week's show.
It was the first time McLaughlin was absent in the show's 34-year history.
The program had a long partnership with WTTW, which was the presenting station for the show to the PBS marketplace. It aired here on WTTW11 on Saturday nights and was known for its lively political discussions.
A statement posted Tuesday on the show's Facebook page said McLaughin died peacefully. The cause of his death was not disclosed. 
Related stories: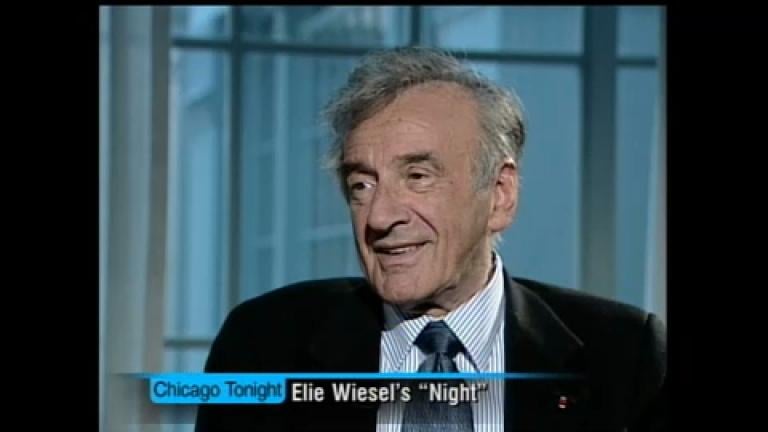 Elie Wiesel, Holocaust Survivor, Nobel Prize Winner, Dies at 87
July 5: On Saturday, Holocaust survivor and Nobel Prize-winner Elie Wiesel died. He was 87 years old. In 2002, host Phil Ponce spoke with the author and activist about his widely acclaimed book "Night." Watch the full interview.
---
Former US Judge, Congressman Abner Mikva Dies at 90
July 5: Abner J. Mikva, a former federal judge and congressman, died Monday, July 4 at the age of 90. Mikva dedicated more than a half-century to public service. 
---