Phyllis Schlafly, the conservative activist who successfully fought the Equal Rights Amendment in the 1970s and founded the Eagle Forum, died Monday at her home near St. Louis. She was 92 years old.
Schlafly spent much of her life on the Illinois side of the Mississippi River, living for many years near St. Louis in Alton, Illinois. Schlafly was an outspoken anti-communist in the 1950s and a strong backer of Barry Goldwater's presidential bid in 1964. She was also a powerful pro-life advocate. Most recently, Schlafly was a backer of Donald Trump's bid for president, telling Breitbart News during the Republican primaries that Trump "is the only hope to defeat the Kingmakers."
In July 1977, Schlafly sat down in the WTTW studios for a conversation with John Callaway. (Watch the full interview, below.) At the time, she was at the height of her influence, having just been named in an AP poll as one of the 10 most powerful people in Illinois–the only woman on the list. She was the author of a number of books as well as a column carried by 75 newspapers. She was also heard regularly on CBS Radio.
---
Her latest book was called "The Power of the Positive Woman." She spoke with Callaway about what she saw as the evils of feminism, as well as her views about the proper size and place for government.
Schlafly is survived by six children, 16 grandchildren and three great-grandchildren.
---
More obituaries from 2016: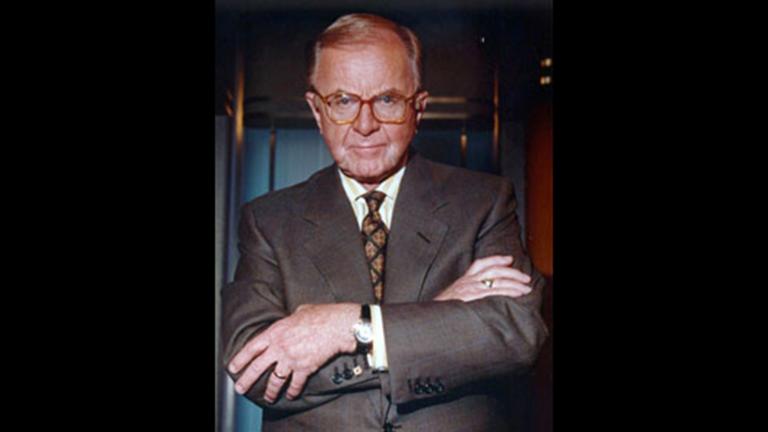 John McLaughlin, Creator of 'The McLaughlin Group,'Dies
Aug. 16: The host and creator of the long-running PBS public affairs show, "The McLaughlin Group," died Tuesday morning. He was 89 years old.
---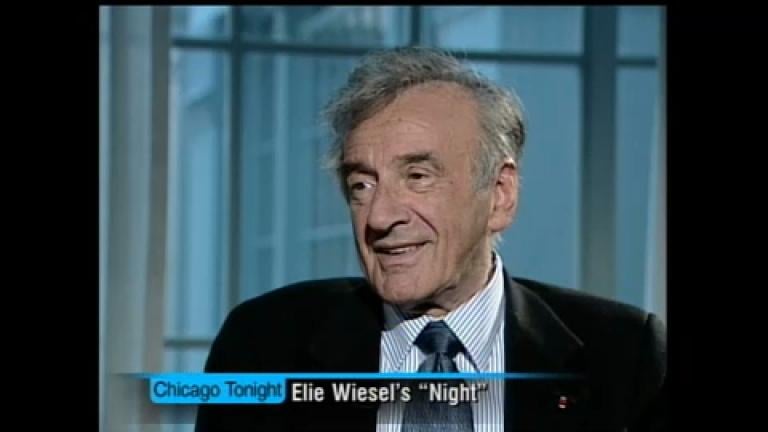 Elie Wiesel, Holocaust Survivor, Nobel Prize Winner, Dies
July 5: On Saturday, Holocaust survivor and Nobel Prize-winner Elie Wiesel died. He was 87 years old. In 2002, host Phil Ponce spoke with the author and activist about his widely acclaimed book "Night." Watch the full interview.
---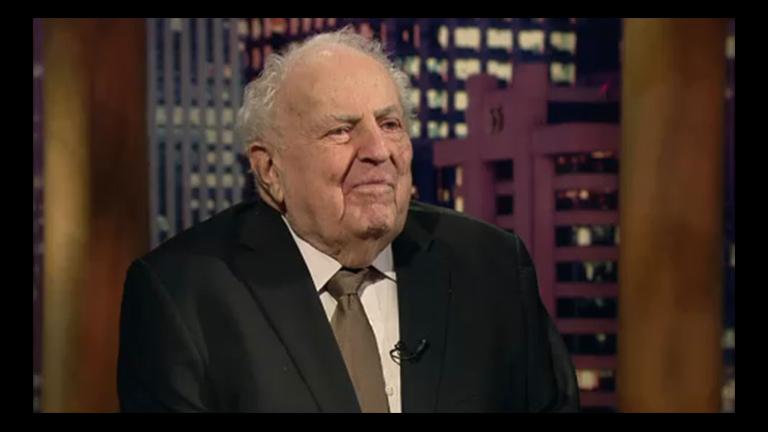 Former US Judge, Congressman Abner Mikva Dies
July 5: Abner J. Mikva, a former federal judge and congressman, died Monday, July 4 at the age of 90. Mikva dedicated more than a half-century to public service.
---