The second installment of the WTTW-produced "10 That Changed America" series premieres Tuesday, and this time, host Geoffrey Baer is looking at 10 American parks that revolutionized the way we live and play in our communities. The show includes a look not at Chicago's marquee downtown parks like Millennium Park, but its neighborhood parks.
"You might think a show about 10 parks that changed America would feature a big signature Chicago park, but actually, for the Chicago installment of this program, we feature a system of parks on the South Side," Baer said. "These small-scale neighborhood parks … were the first time that parks were created to provide social services to the poor and immigrants."
Those parks offered things like shower facilities, hot meals, English lessons, classes, vaccinations and more. Baer said that the concept of field houses actually originated in Chicago.
"It's a cold city in the winter time, and since these parks were providing social services, they wanted to be sure that they had an indoor space that they could provide services year-round," Baer said.
Baer said that thanks to Chicago's smaller-scale neighborhod parks, the country began to think of parks not just as a large-scale place like New York City's Central Park where people could enjoy nature, but rather as a neighborhood-based service.
"This really pioneered the idea that all across the country that parks should be brought to the people," Baer said.
"10 Parks That Changed America" premieres immediately after "Chicago Tonight" at 8 p.m. on WTTW.
---
Related Stories from "Chicago Tonight"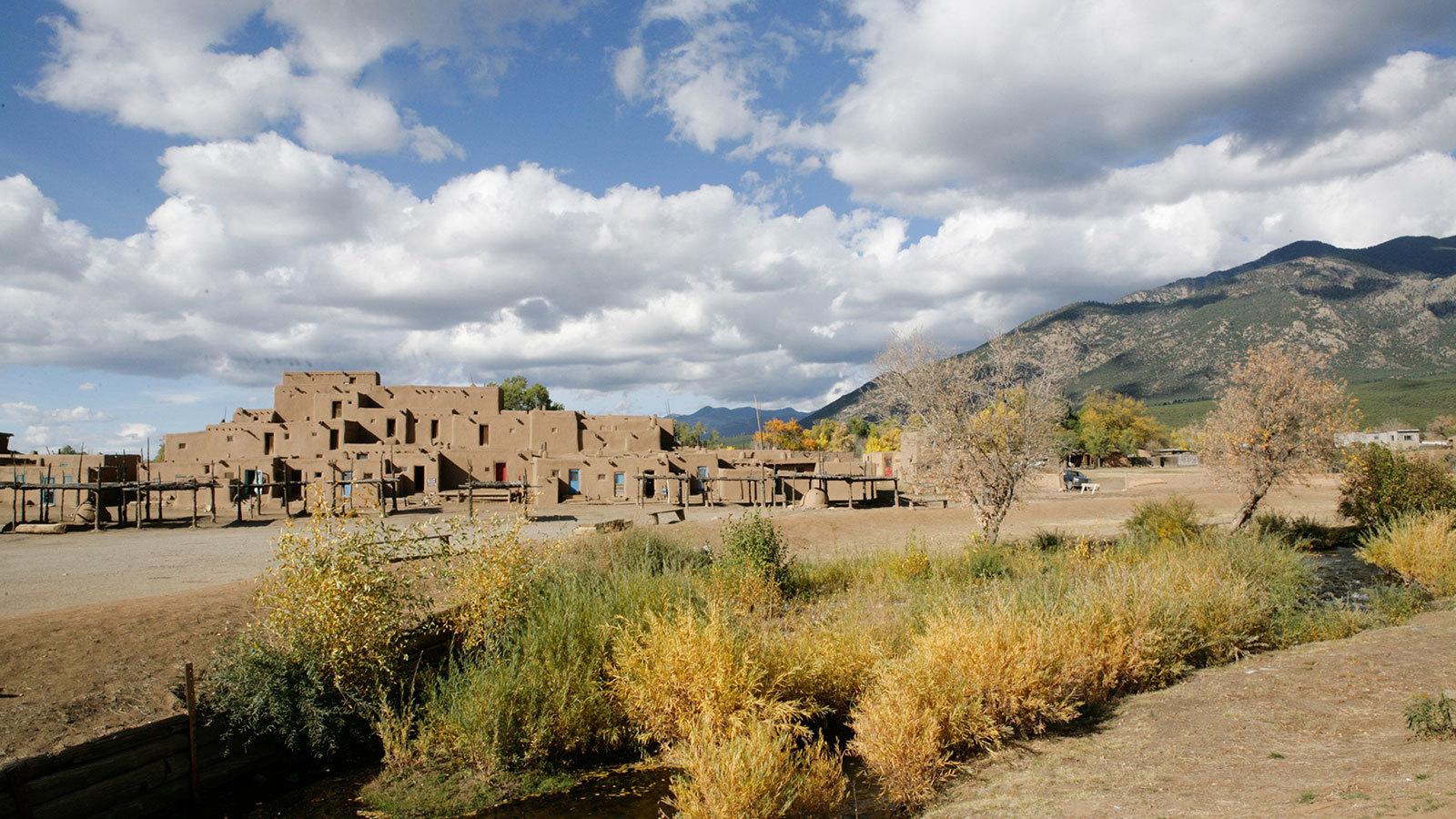 WTTW's '10 Homes that Changed America' Premiers Nationwide
April 5: Chicago's own Marina City is featured as one of 10 American homes in a new PBS series hosted by Geoffrey Baer that premieres tonight.
---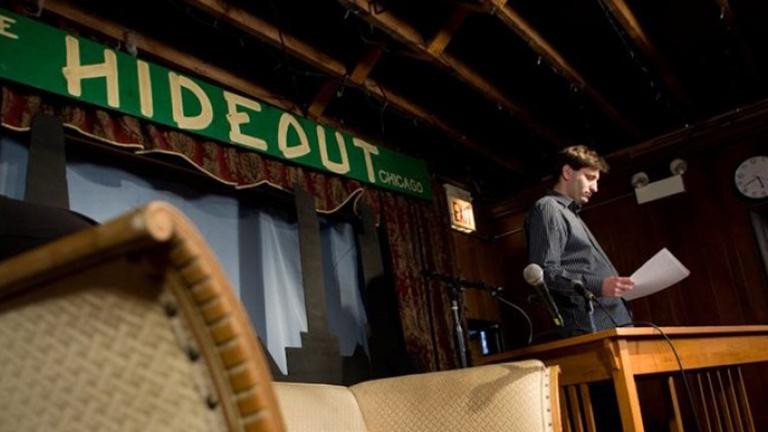 'The Interview Show' at the Hideout Makes Television Debut
April 7: We get perspective on the business of interviewing from Mark Bazer, host of "The Interview Show," which airs Friday nights on WTTW starting this week.
---