According to the American Cancer Society, more than 1.6 million Americans were diagnosed with cancer in 2015, and nearly 600,000 died.
It's statistics like that which prompted the White House to launch its Cancer Moonshot initiative earlier this year. Led by Vice President Joe Biden, the program's goal is to accelerate the pace of new discoveries and treatments in the fight against cancer.
A large part of that effort is aimed at harnessing the power of big data and computer analysis to identify what works and what doesn't. One way that is being done is through the Genomic Data Commons project at the University of Chicago.
Joining host Phil Ponce to discuss the initiative is Robert Grossman, Director of the Center for Data Intensive Science at the University of Chicago.
About the Genomic Data Commons initiative
The Genomic Data Commons initiative "provides the cancer research community with a unified data repository that enables sharing across cancer genomic studies in support of precision medicine," according to the GDC's website.
"This is good news in the fight against cancer," Vice President Joe Biden said in a White House statement. Biden toured the GDC operations center at the University of Chicago on June 6 as part of his new national effort dubbed Cancer Moonshot, which aims to increase progress in cancer research and treatment.
"With the launch of this new national resource, anyone can freely access raw genomic and clinical data for 12,000 patients - with more records to follow," Biden said in the statement. "Increasing the pool of researchers who can access data and decreasing the time it takes for them to review and find new patterns in that data is critical to speeding up development of lifesaving treatments for patients."
The platform makes genomic data from different projects, clinical trials and cancer types available to researchers in one location. Previously, that data was stored in different locations which made sharing difficult.
"Today, making discoveries from cancer genomic data is challenging because diverse research groups analyze different cancer datasets using various methods that are not easily comparable," GDC principal investigator Robert Grossman, professor of medicine and director of Center for Data Intensive Science at the University of Chicago, said in a news release.
"The Genomic Data Commons brings together genomic datasets and analyzes the data using a common set of methods so that researchers may more easily make discoveries, and, in this sense, democratizes the analysis of large cancer genomic datasets."
---
Related stories: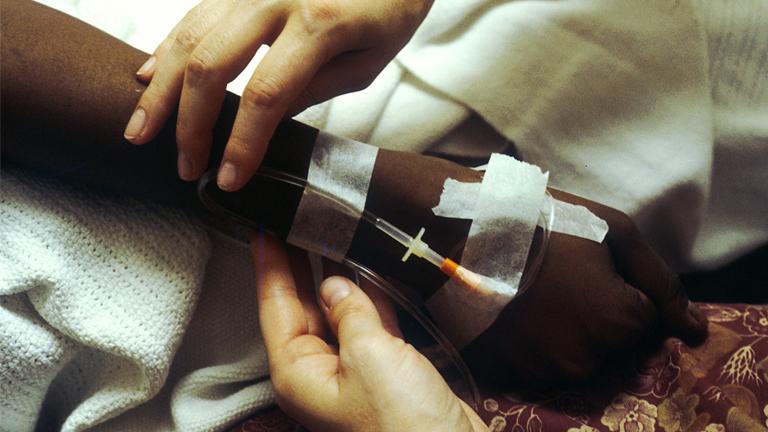 Chemotherapy Has Long-Lasting Effects on Cognition, Study Finds
Sept. 7: Breast cancer patients and survivors often report forgetfulness and difficulty focusing after chemotherapy. A recent study analyzes these symptoms, commonly referred to as "chemo brain."
---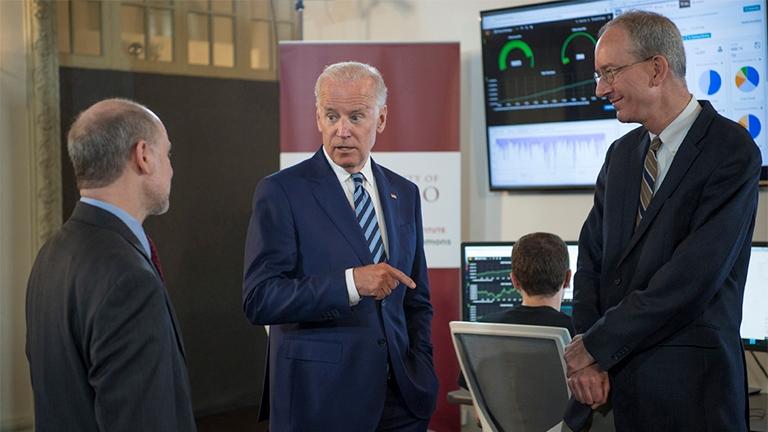 Cancer Research Sharing Platform Launches at University of Chicago
June 7: Cancer researchers will have an easier time accessing, sharing and analyzing information with the launch Monday of a new platform funded by the National Cancer Institute.
---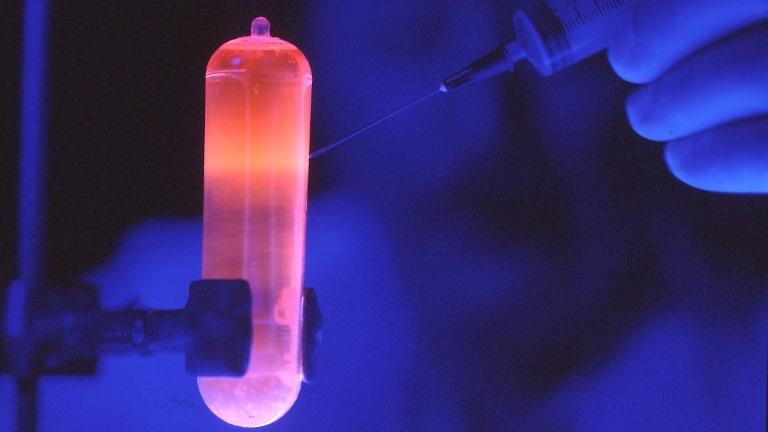 New Cancer Predictor Found by Northwestern Scientists
Feb.26: There's a new way to measure age that might prove helpful in assessing an individual's risk of developing cancer, according to a recent Northwestern University study. Learn about epigenetic age and how it can impact your health.
---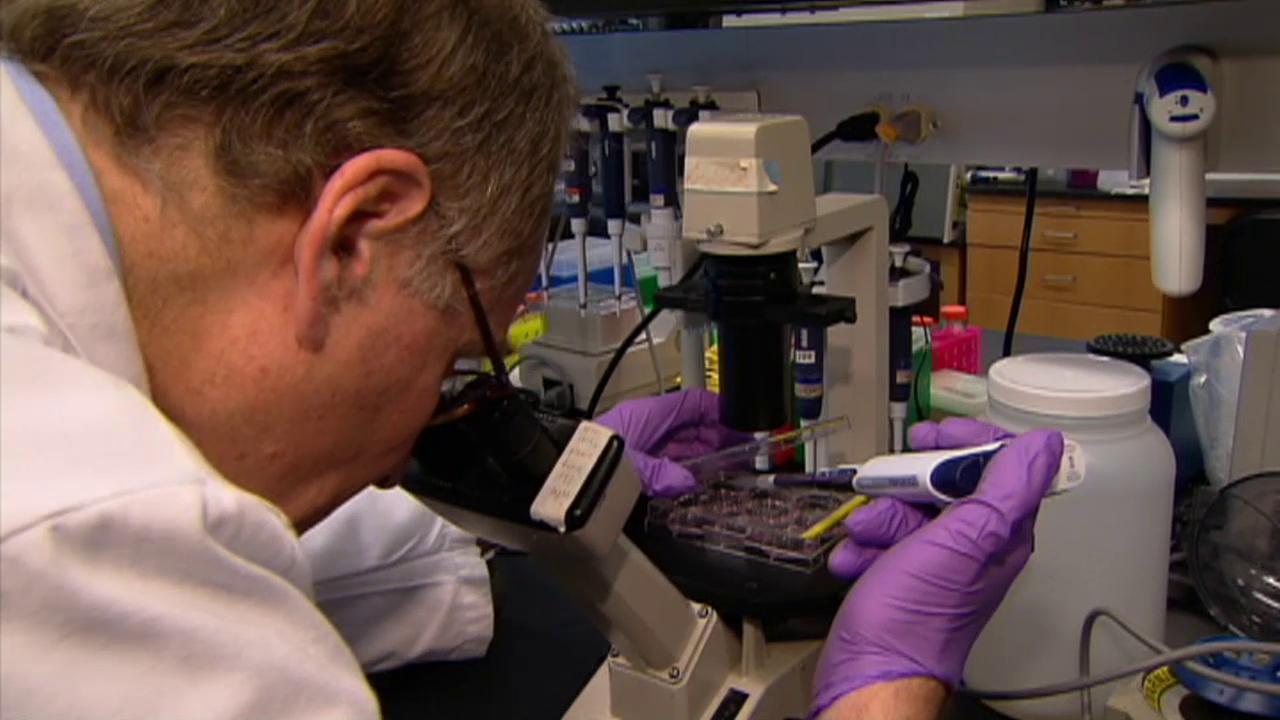 Cancer Experts Talk Transformations in Treatment and Care
Feb. 24: New discoveries and treatments are transforming the way doctors are fighting cancer. We speak with two specialists about recent developments that may offer hope for many patients. 
---