A surprising number of people in Northern Illinois are being sued for downloading pornography. It's happening in the form of copyright cases brought against people accused of illegally downloading pornographic content–and cases in Northern Illinois are leading the way.
Why has the area become a focal point for the porn industry to bring cases against internet viewers? That's the focus of a report from WBEZ producer and reporter Miles Bryan.
Here's how it works: Individuals facing such lawsuits get contacted initially by letter, Bryan said. They're informed they've been identified as having downloaded a copyrighted video via their unique internet address. "In most of the cases it's a pornographic film," Bryan added.
"You're on the hook for a lot of money. You could go to court and have to pay $20,000, $30,000–up to $150,000 copyright law allows," Bryan said.
In addition to hefty fines, the names of those contacted could be tied to a pornographic film in a court case. "For many folks [this would] bring on a lot of embarrassment and maybe some shame," Bryan said.
Alternately, people can settle for $3,000 or $5,000, Bryan said, and make the lawyer go away.
On the other side, a lawyer connects with the owner of a copyrighted piece of material–typically a pornographic film, Bryan said–and then tries to find people they think are illegally downloading the film. They then file "tons and tons of cases against these folks, initially anonymously, and then go to court and figure out their names," Bryan said.
Once they've identified users, the letters go out.
"When you download these videos on the internet, most folks are using programs that automatically share the download with other people. So that's where the copyright part comes in," Bryan said. Viewers who go online and watch content without downloading it aren't subject to these types of lawsuits, Bryan said.
The number of such copyright cases tied to pornography has soared from just 2.7 percent in 2010 to 39 percent in 2015 nationally, with Northern Illinois responsible for more cases than anywhere else in the country.
"A lot of people say that they're not guilty even in private–even to their lawyers," Bryan said. Elderly people, for example, may be identified as having illegally downloaded content that perhaps could be the work of a visiting younger relative. Lots of folks caught in these types of lawsuits have "no idea what's going on," Bryan said. "They're just completely shocked and embarrassed and nervous. In that situation, folks tend to settle."
---
Related stories: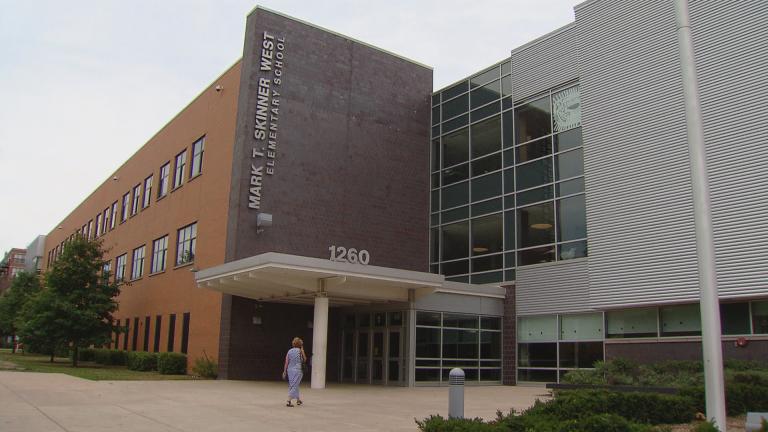 Widening the Divide: School Improvements and Racial and Class Inequities
July 7: Why does one crowded CPS school look forward to a multimillion-dollar annex while another, just a few blocks away, fears closure for under-enrollment? WBEZ education reporter Becky Vevea fills us in on a troubling trend.
---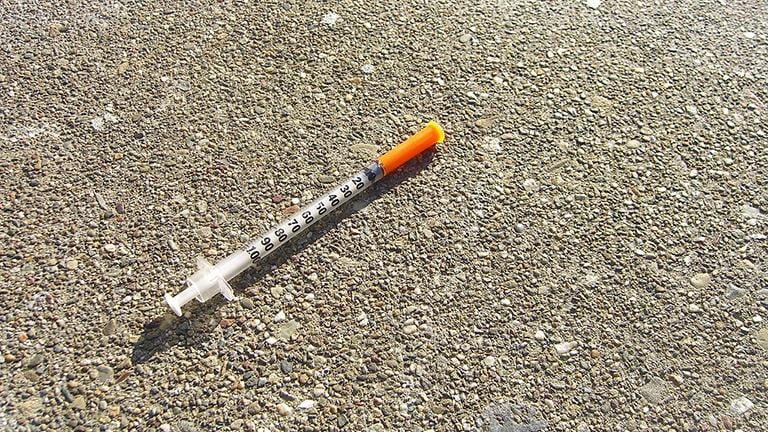 Puerto Rico Sending Addicts to Chicago
May 17: Why is Puerto Rico sending addicts from the island to Chicago? WBEZ reporter Odette Yousef explains the story.
---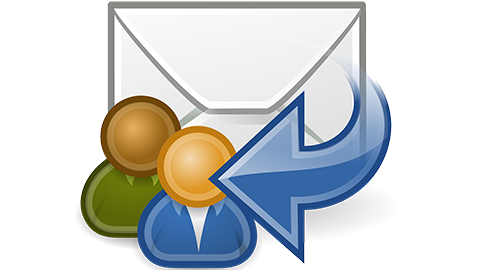 Dispelling the Myths of Email Privacy, Security
Oct. 12, 2015: We talk about the misconceptions and myths of email with Jeffrey Cramer, a former federal prosecutor who now heads the Chicago office of security firm Kroll.
---