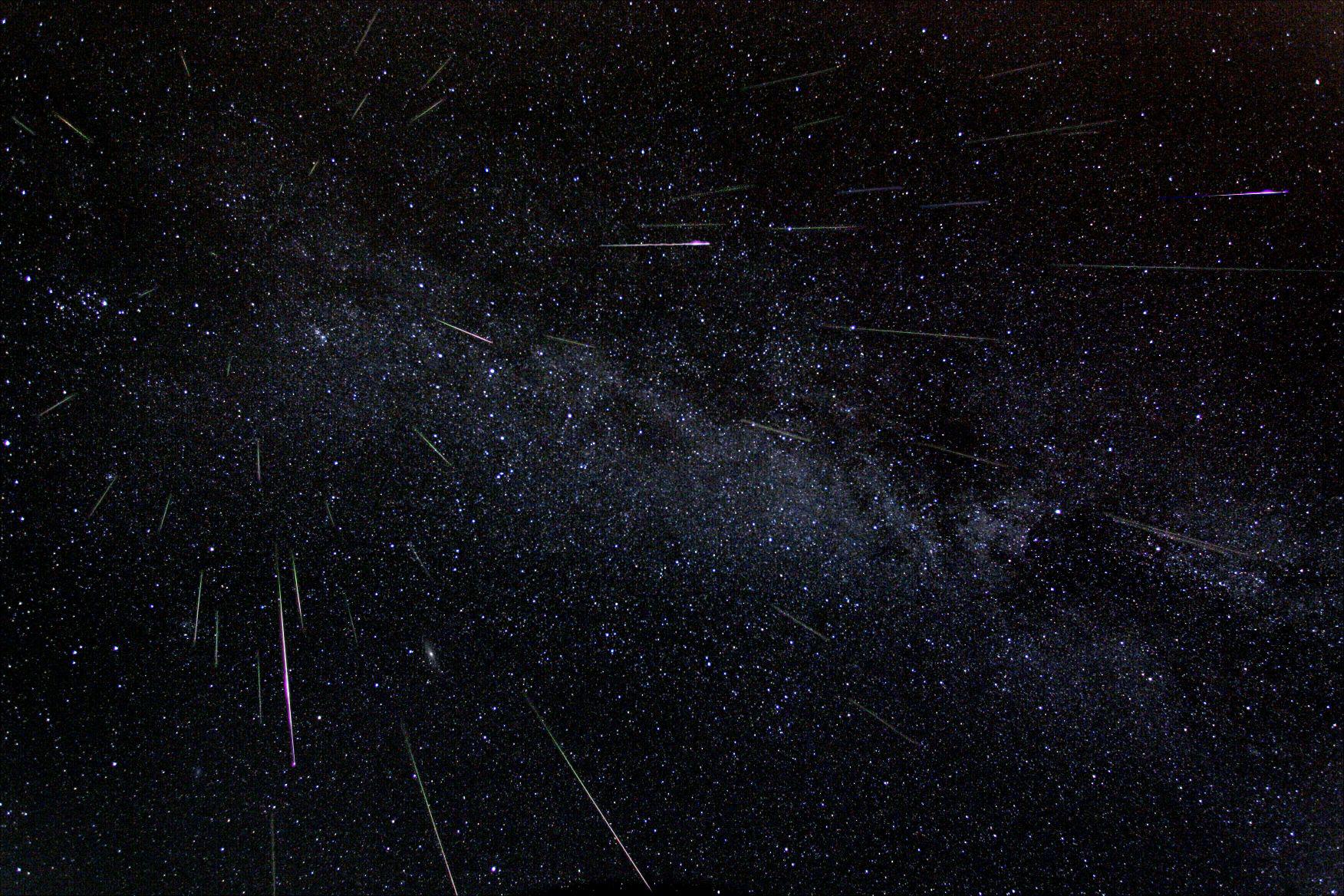 Astronomer Fred Bruenjes recorded a series of 30-second long exposures spanning about six hours on two August nights in 2004 using a wide-angle lens. Combining those frames, which captured meteor flashes, he produced this dramatic view of the Perseids of summer. There are 51 Perseid meteors in the composite image, including one seen nearly head-on. (NASA / Fred Bruenjes)
Each August, the Perseid meteor shower lights up the night sky as dozens of meteors fall to Earth, but this year, stargazers could see an outburst—up to 200 meteors per hour—when the shower reaches its peak, according to NASA.
Typically, you can see about 60 meteors fall per hour, said Gregory Alley, a Northern Illinois University physics graduate student and manager of the NIU Davis Hall Observatory.
"The Perseid meteor shower occurs when the Earth travels through the tail of the comet Swift-Tuttle. The comet went by a number of years ago in this location and every year we pass through the remnants and debris of the tail," Alley said. The debris entering Earth's atmosphere is about the size of a grain of sand, he explained.
Since Earth will be passing through a dense part of the debris tail, viewers can expect to see more meteors per hour than in most years, but Alley isn't sure it will be as high as 200 per hour.
"It's kind of tough to guess," Alley said. "That 200 number comes when we have a nice dark sky and you have good eyeballs."
Larry Ciupik, a senior astronomer at Adler Planetarium, says you should be able to see an "enhanced shower" of up to 100 meteors per hour.
"That's a special thing this summer because Jupiter is actually bending the orbit of the particles slightly," Ciupik said. "Jupiter has the ability, with its gravity, to manipulate [the particles'] orbit and it's done it in such a way that it enhances the number of meteors we see."
"It hasn't happened in about 20 years," he added. "We will not see it again for another 20 years."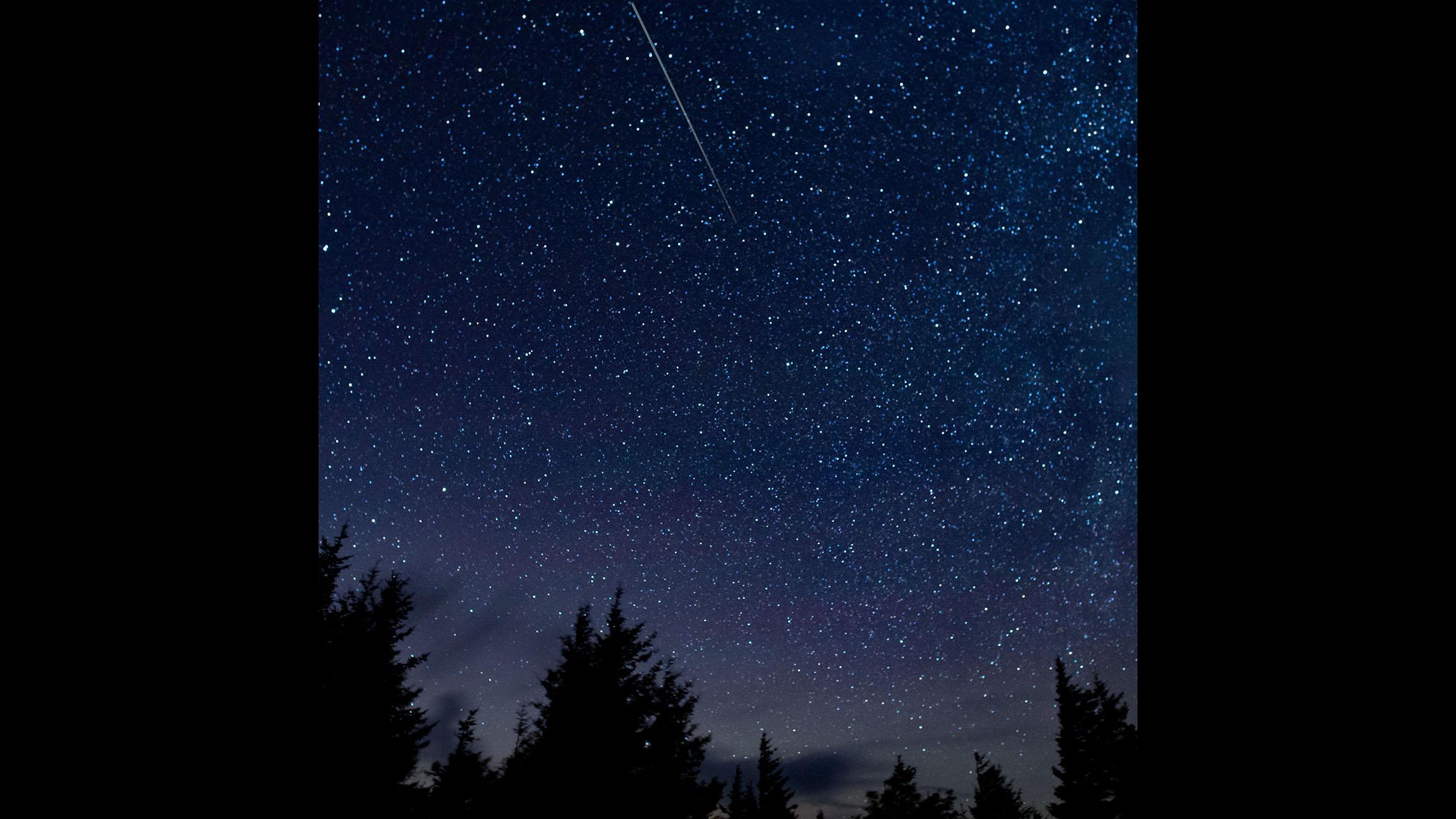 In this 30-second exposure, a meteor streaks across the sky during the annual Perseid meteor shower on Thursday, Aug. 13, 2015, in Spruce Knob, West Virginia. (NASA / Bill Ingalls)
Peak activity for the Perseids is expected to be Thursday and Friday, according to NASA. The best time to view the meteors is between midnight and dawn, no telescope required.
Grab a lawn chair or a blanket and turn your eyes to the skies. (Don't forget mosquito repellant and a light jacket.)
"All you need to do is lay back and look about halfway up in the sky," Ciupik said, adding that stargazers should try to have as wide of a field of view as possible. "[Meteors] appear over the whole sky."
Once you've staked out your spot, stash your cellphone.
"It'll take about 40 to 45 minutes for your eyes to fully adjust to the dark as you sit and wait," Alley said. "Make sure your cellphone stays in your car so you don't do anything to ruin your night vision. You'll see more and more [meteors] come out."
Light pollution can make it difficult to spot meteors, which is why both Alley and Ciupik recommend traveling outside the city to watch the spectacle.
Local watch parties
Not sure where to go? Both NIU and the Adler Planetarium are hosting events in the suburbs this year.
On Thursday, NIU STEM Outreach is hosting a free watch party in west suburban Sugar Grove as part of its ongoing STEM Café series.
"I'm giving a talk on the near-Earth objects—what happens when bigger rocks hit our atmosphere," Alley said, adding he'll also address meteors hitting Earth and the "world-ending collisions that killed off the dinosaurs."
NIU STEM Outreach associate Jeremy Benson will explain the science behind meteor showers, while NIU professor Paul Stoddard will discuss exploration on Mars—past, present and future. Rounding out the evening's speakers is Shane Larson, a research associate professor at Northwestern University. Larson will talk about the recent detection of gravitational waves by the LIGO Scientific Collaboration.
The event kicks off at 6:30 p.m. and will be held at Bliss Creek Golf Course (1 Golfview Road, Sugar Grove). Pre-registration is not required to attend the event, which will be held rain or shine.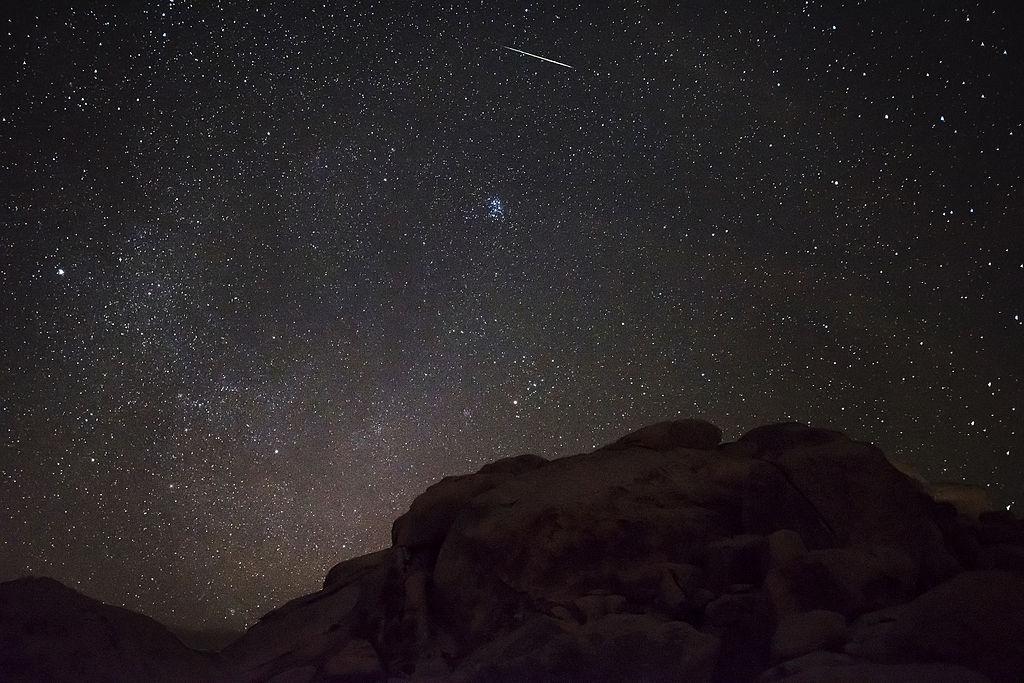 The Perseid meteor shower on Aug. 11, 2015. (Joshua Tree National Park / Wikimedia Commons)
Can't stay up until the wee hours of Friday morning before reporting to work? Adler Planetarium is hosting its annual Perseid Star Party on Friday.
"This is a family event. It should be a lot of fun. We have face painters," Ciupik said. "We'll have some of our curators show some of the instruments that have been used in astronomy throughout the years.
"We'll have a selfie from near space. We'll have a hot air balloon with a camera attached to it looking back at people."
This is the 10th year the Adler Planetarium has hosted the event, but only the second year that it's opened the event to the public. (Tickets for last year's event sold out.)
The family friendly event runs from 6 p.m. to midnight and will be held at Cantigny Park (1S 151 Winfield Road, Wheaton) rain or shine. Tickets prices range from $9 to $15. For more information about the event and to purchase tickets, visit the Adler Planetarium's website.
Can't escape the city to see the stars? NASA's got you covered: You can watch the meteor shower live online via NASA's UStream channel overnight Thursday into the wee hours of Friday morning as well as overnight Friday into Saturday morning.
Follow Kristen Thometz on Twitter: @kristenthometz
---
Related stories: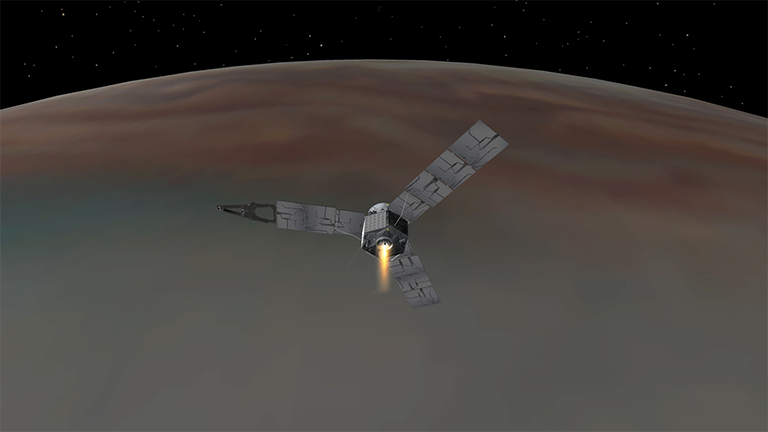 NASA's Juno Spacecraft Reaches Jupiter After 5-Year Voyage
July 5: After a five-year, 1.75 billion mile voyage, NASA's spacecraft named after a Roman goddess successfully entered into orbit around the largest planet in our solar system.
---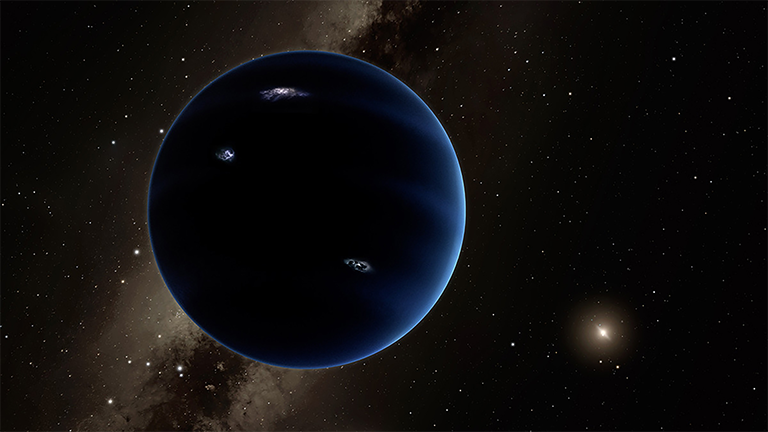 Astronomer Mike Brown on Discovery of 9th Planet, Killing Pluto
May 17: He's best known for having killed Pluto, but astronomer Mike Brown may have found a replacement planet in the outer reaches of our solar system.
---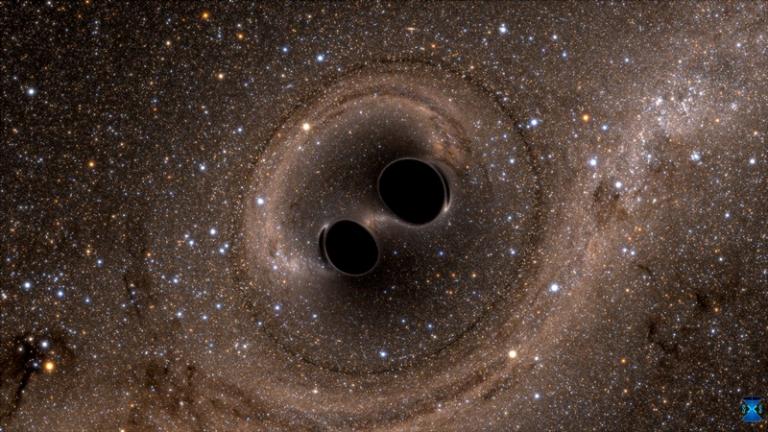 Detection of Gravitational Waves Stuns, Excites Scientific Community
Feb. 15: The detection of gravitational waves first predicted by Albert Einstein is being hailed as one of the most important discoveries of the modern age. 
---