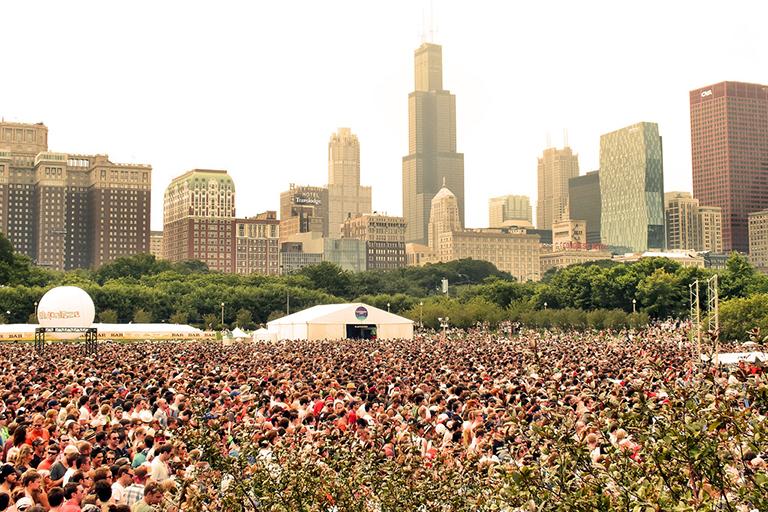 The crowd gathers to watch Foster the People at Lollapalooza 2011. (EMR / Flickr)
Lollapalooza, Chicago's mega-music extravaganza that invades Grant Park every year, is back and bigger than ever before. To celebrate its 25th year, the festival is treating concertgoers to an additional fourth day and will feature major headlining acts ranging from rock icons like Radiohead and The Red Hot Chili Peppers, to rising rap talent like J. Cole and Future.
But a slew of lesser-known names deserve just as much attention as the late-night heavy hitters. Behold: Your best bets for your dose of daytime music this weekend.
Thursday
Hiatus Kaiyote – 2 p.m. Petrillo Bandshell Stage
Who knew a gangly group of Australians could have so much soul? The Melbourne-based quartet is leading a neo-soul resurgence behind female vocalist Nai Palm, who sings with a clarity and power reminiscent of Erykah Badu. Within moments, their instrumentation will go from heavy, head-nodding hip-hop beats à la J Dilla to abrasive, yet highly technical, polyrhthymicmic chaos. Their genre-bending sound can attract anyone from your 55-year-old jazz head to your angsty teenage punk friend. This is a fantastic group to kick off the four-day fest.   
---
Friday
Joey Purp – 2:30 p.m. Perry's Stage
At 22 years old, Joey Purp is further proof that Chicago is the breeding ground for some of the best young hip-hop talent in the game. He is a founding member of the Save Money Collective, which includes hometown heroes like Chance the Rapper, Vic Mensa and Donnie Trumpet. Purp really broke out this year with his second full-length mixtape "iiiDrops" where listeners are offered two distinct sides of the up-and-comer. His music ranges from intimate storytelling of growing up in the violent shadows of the city, to carefree and charismatic pop-rap tracks that get the crowd moving. Purp is a fresh face to keep your eyes on.
---
Saturday
Alina Baraz – 4 p.m. Pepsi Stage
Teaming up with Danish producer Galimatias, Alina Baraz sings downtempo R&B songs that serve as a perfect soundtrack for your summer. Her voice is smoky and jazzy and the beats behind it are lush and dream-like. If you're looking for a low-key break to your Saturday afternoon, Baraz will sing you whispery electronic lullabies that will soothe you before your night ahead. 
---
Leon Bridges – 4:45 p.m. Bud Light Stage
This baby-faced, 26-year-old from Texas sings doo-wop songs that ring with a sweetness you'd hear emanate from a Motown jukebox circa 1963. His 2015 breakout album, "Coming Home," is full of tender gospel and soul jams that pay homage to legends like Sam Cooke and Smokey Robinson. His on-stage presence, along with a well-dressed backing band, is worth checking out, too. He sways and commands the crowd during his ballads, and dances and boogies with the same throwback style during his up-beat songs.
---
Sunday
Christone "Kingfish" Ingram – Noon. Kidzapalooza Stage
Amidst all the rock, hip-hop and electronic music that dominates this year's lineup, Lolla has found room for the blues, as well. Christone Ingram, known on stage as "Kingfish," is just 17 years old and is breathing new life into an American music style that was popular almost a century before he was born. He plays bass and drums, but he shines on stage as an electrifying lead guitarist channeling his inner Buddy Guy and BB King. In his early teenage career, he has already played on the Rachael Ray Show, the Steve Harvey Show, as well as an invited guest the White House. He's a product of the Delta and you can hear it in his blues licks. 
Follow Reuben Unrau on Twitter: @reubenunrau
---
Sign up for our morning newsletter to get all of our stories delivered to your mailbox each weekday.
---
Related stories: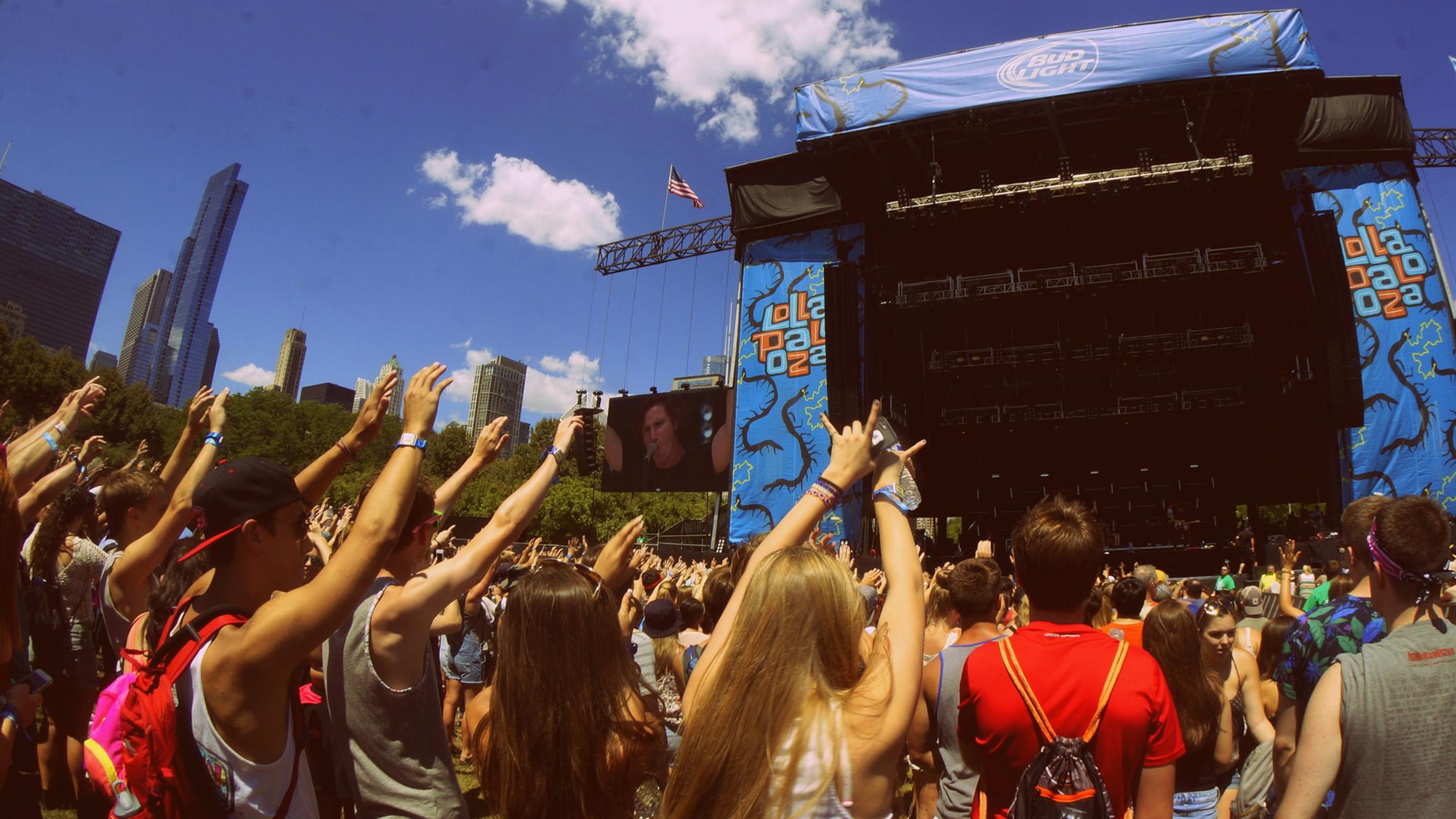 Local Health Officials Advise Lollapalooza Attendees to Stay Safe
July 26: With an estimated 300,000 attendees of the marquee music fest expected this weekend, Illinois medical officials are preparing for an influx of patients.
---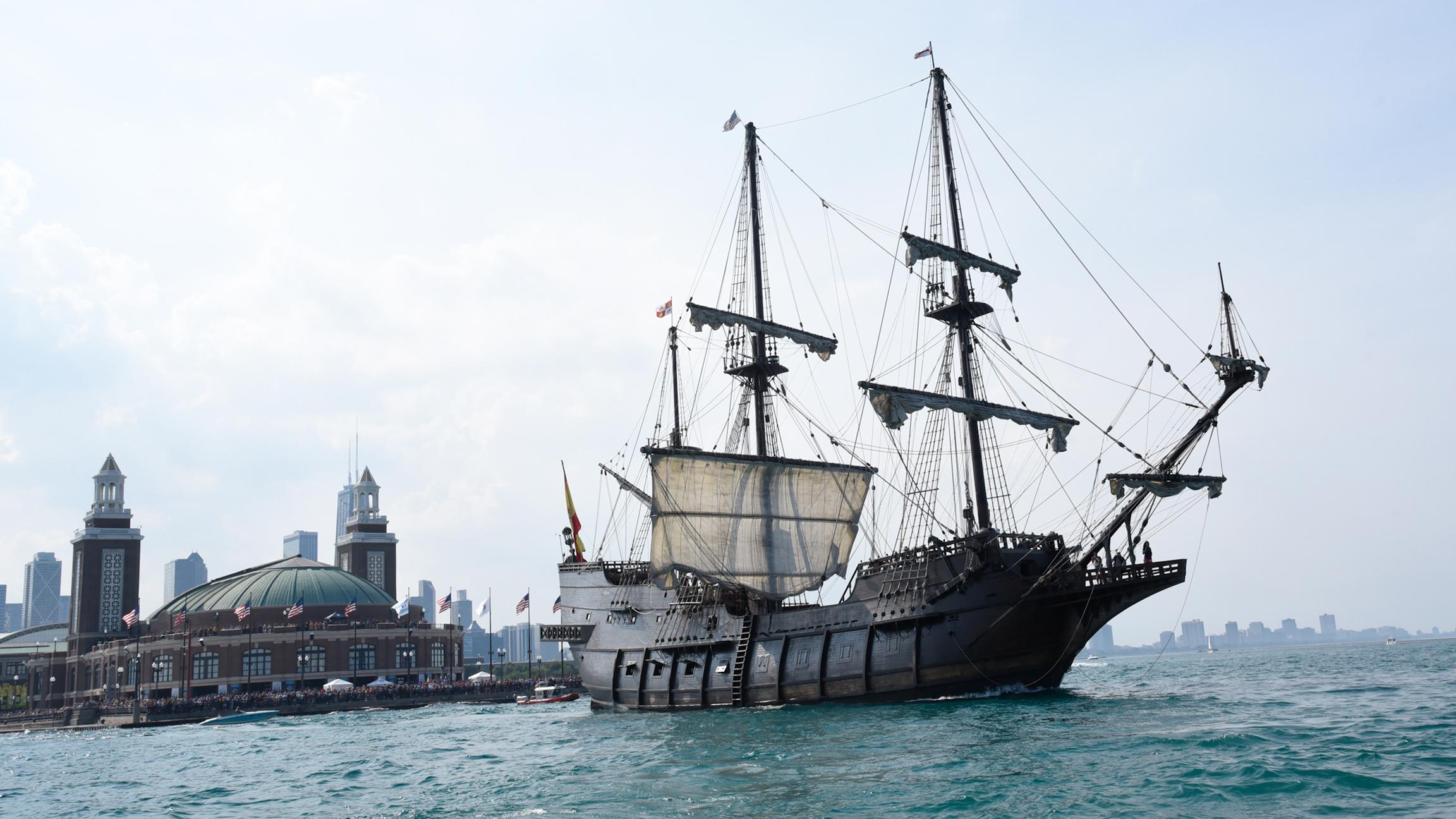 Weekend Best Bets: Tall Ships, Lollapalooza, Poetry Fest
July 28: Celebrate Lolla's 25th anniversary in Grant Park, sip bloody marys in Highwood, celebrate local poets in Bronzeville, eat tacos in Pilsen, tour tall ships at Navy Pier and other noteable events for your perfect summer weekend.
---