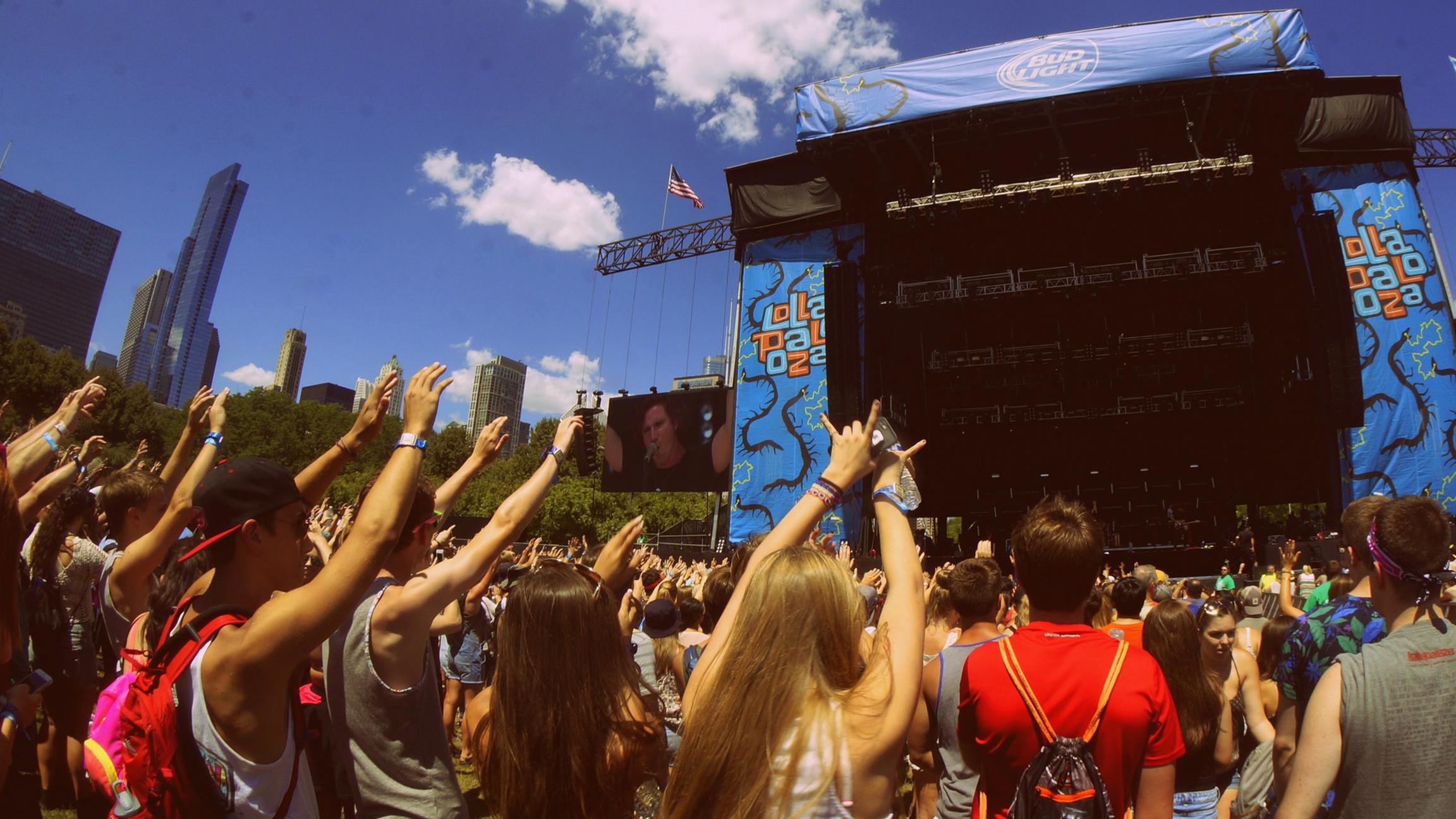 Coasts performs at Lollapalloza in 2015. (CestLaVibe.com / Flickr)
On Thursday, Chicago's marquee music festival, Lollapalooza, returns to Grant Park to celebrate its 25th anniversary. For the first time, concertgoers can soak up four full days of music with a lineup that includes the Red Hot Chili Peppers, Disclosure, Radiohead, J. Cole and more than 170 other performances. With an estimated 300,000 attendees expected this weekend, Illinois medical officials are preparing for an influx of patients and are advising concertgoers to stay safe.
"We typically see an extra 20 or so patients a day during the festival, mostly due to alcohol intoxication, but also other drugs and some minor trauma – and that's just at one hospital," Dr. Robert Feldman, Cook County Health and Hospital System Disaster Director, said in a press release from CCHHS. "Fortunately, most of the patients are treated in the ER and released, but we have had some very serious cases where patients need to be in the intensive care unit."
During last year's three-day Lollapalooza, 238 concertgoers were sent to area hospitals, primarily for drug and alcohol-related injuries.
Feldman says excessive alcohol consumption is the most pervasive danger to festivalgoers. Hot temperatures, constant dancing and heavy drinking can lead to dehydration or heat-induced illness. The symptoms for heat exhaustion include "muscle cramps, nausea, and feeling cold and clammy while still sweating," according to Feldman.
"If you are feeling sick, listen to your body. If you become overheated, confused or lightheaded, get to a medical station and get it taken care of before it become more serious," he said in the release.
Health officials are also warning  attendees to avoid synthetic drugs at this year's festival. In a press release from the Illinois Poison Center, doctors say that drug dealers often replace psychedelic drugs like MDMA with a synthetic substitute, which can lead to dangerous and unexpected side effects.
"Using these compounds can lead to a long list of unpleasant and potentially life-threatening symptoms, including: severe hallucinations, elevated heart rate, increased blood pressure, nausea, vomiting, profuse sweating, agitation, severe dehydration, paranoia and seizures," the press release states. "In severe cases, these drugs can have more serious consequences, including kidney or liver failure, uncontrolled bleeding, coma or even death."
Synthetic cannabinoids are also a major concern at music festivals after a report by the Center for Disease Control and Prevention showed a sharp increase in overdoses from the drug.
As in previous years, Grant Park will host a medical tent with physicians to help treat minor injuries.
"Enjoy the music, but avoid the substances," said Dr. Steven Aks, emergency medicine physician and medical toxicologist at Stroger Hospital, in the CCHHS press release.
Lollapalooza runs from July 28-31 at Grant Park. For tickets and more information on the festival, visit the event website.
---
Sign up for our morning newsletter to get all of our stories delivered to your mailbox each weekday.
---
Related Stories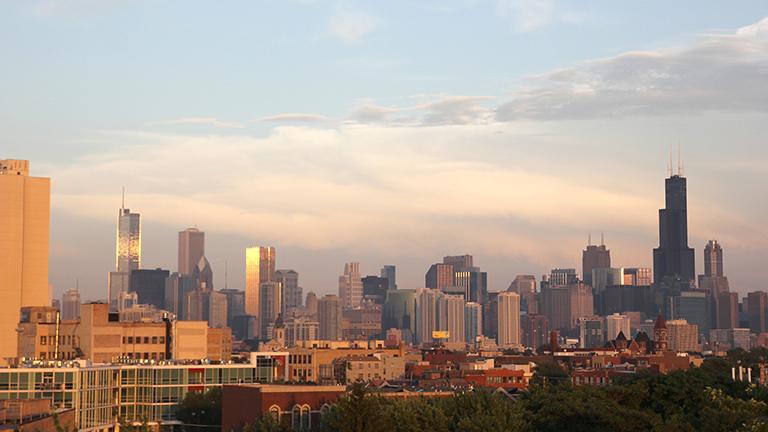 Tips for Staying Cool, Avoiding Illness During a Heat Wave
July 20: With temperatures expected to soar into the mid 90s this week, learn about how you can stay cool and avoid heat-related illnesses. 
---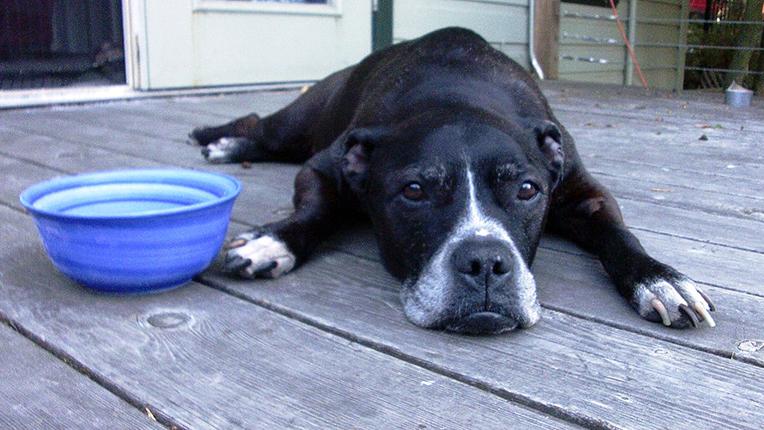 Caring For Your Pets During Excessive Heat
July 21: As extreme heat makes its way to Chicago, learn how to keep your pets safe. 
---
Lollapalooza 2013
Aug. 5, 2013: This past weekend, 300,000 people turned out for the biggest Lollapalooza yet. For its ninth year, 130 bands played on eight stages in three days. Chicago Tribune music critic Greg Kot joins us to discuss some of the festival's highlights.
---