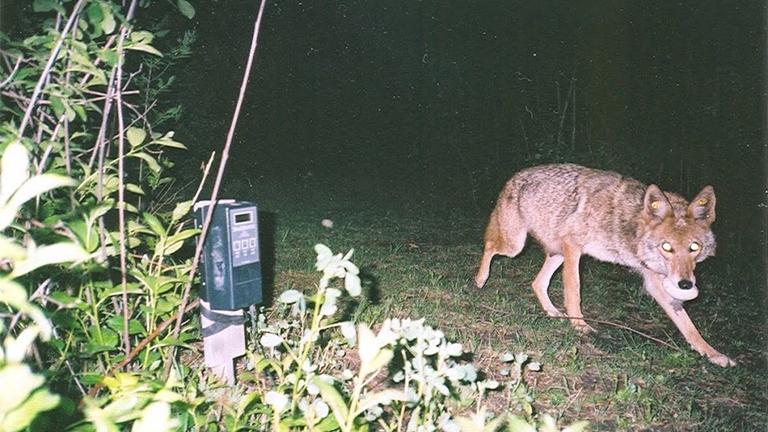 (Credit: Cook County Urban Coyote Research Project)
Chicago's animal control department could soon be treating urban coyotes as beneficial predators instead of potentially dangerous pests.
Under a measure championed by Ald. Brian Hopkins (2nd Ward) and passed by the Health Committee on Monday, animal control workers will no longer attempt to trap or kill coyotes unless they present a threat.
Hopkins says the measure is to recognize that the presence of coyotes in the city, which researchers believe can be numbered in the thousands, is largely beneficial.
"They really pose no threat to humans or pets when the pets are on a leash, and instead they provide a valuable service by helping to keep the rodent population in check and also to keep the number of Canada geese down on the lakefront," Hopkins said. "And as everyone who uses the lakefront trail knows, the Canada geese on the lakefront can be a real problem with their droppings all over the trail."
The Urban Coyote Research Program led by biologist Stanley Gehrt of Ohio State University has been studying the activities of coyotes in the Chicago area since 2000. Their research has shown just how well coyotes have adapted to the urban environment—hence their growing numbers—and has also shown that fears they may attack humans and their pets are largely unfounded.
"The statistics are very clear on that," said Hopkins. "Coyote attacks on humans are extremely rare. Dogs are 10 times more of a threat to humans than coyotes are. The truth is that coyotes are much more fearful of us than we are of them."
Research conducted by Gehrt and his team was presented to aldermen and, according to Hopkins, helped persuade some of the skeptics that coyotes were indeed a useful predator.
"One of the findings in his research that really surprised people is that coyotes will pass by an open dumpster behind a restaurant in an alley, even if it's full of food," Hopkins said. "They would much rather hunt live prey, so that is a very compelling example of how useful they can be in the battle against rats."
Hopkins says the proposal to recognize the useful role that coyotes can play in an urban environment will be put to the full City Council on Wednesday and he expects it to pass.
---
Sign up for our morning newsletter to get all of our stories delivered to your mailbox each weekday.
---
Related 'Chicago Tonight' stories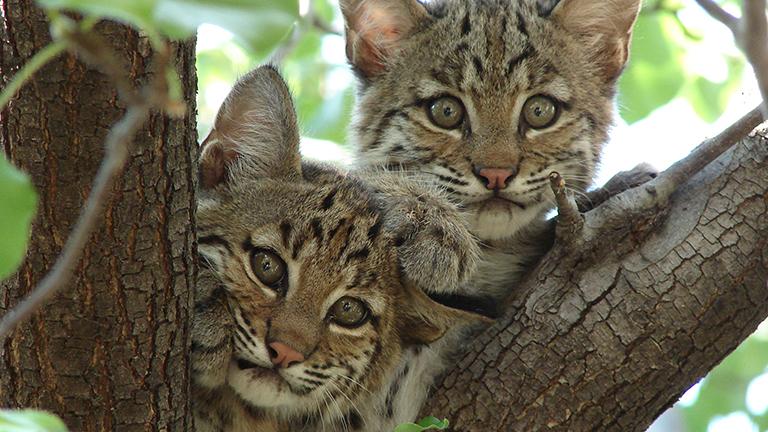 'It's Horribly Inhumane' Says Lawmaker Trying to Ban Bobcat Trapping
May 10: This fall, hunters in Illinois will be able to hunt and trap bobcats for the first time in more than four decades. But some state lawmakers are pushing for a ban on trapping the animals and selling their pelts.
---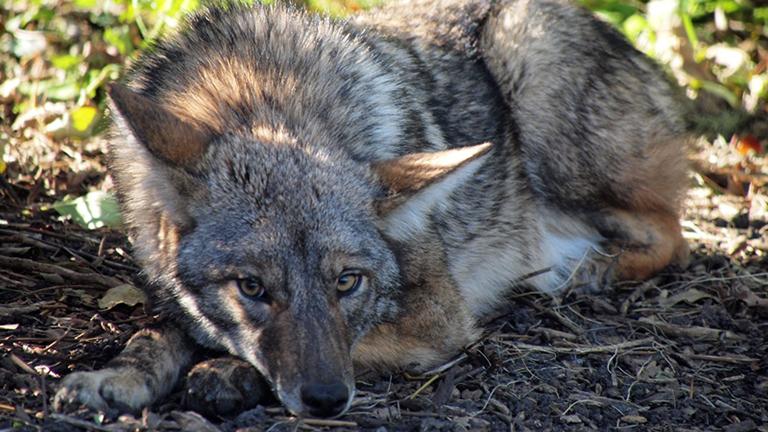 Urban Coyotes Pose a Threat to Pets During Mating Season
Feb. 5: A viewer's video, shared with "Chicago Tonight," shows his encounter with a coyote in Columbus Park while walking his two dogs. Coyote mating season has begun, which means the urban animals may behave aggressively.
---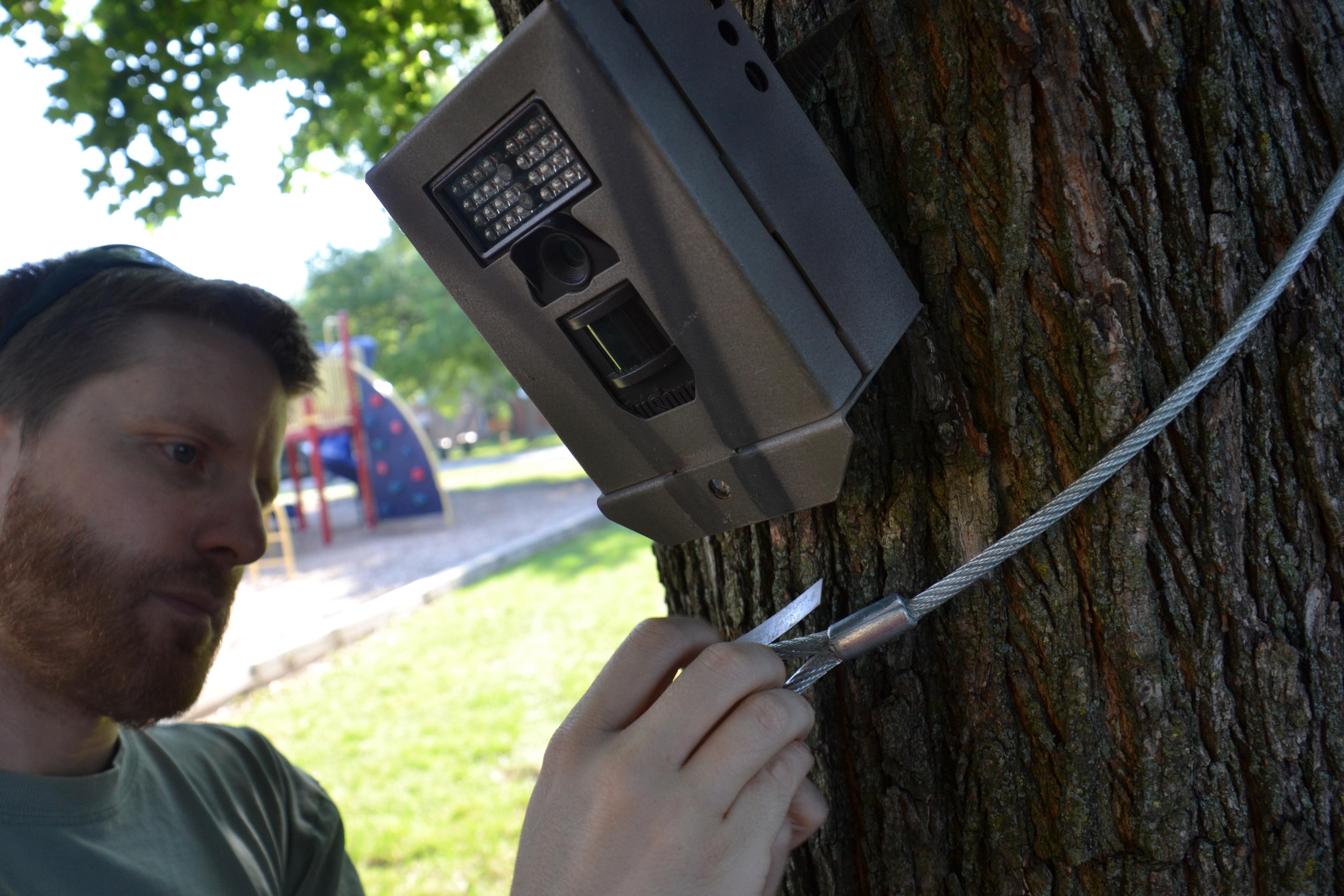 How You Can Help Chicago Researchers with a Wild Science Project
Sept. 14, 2015: A group of local science researchers want your help on a truly wild project. Learn about Chicago Wildlife Watch, and how you can help them better understand the urban ecosystem of Chicago.
---
March 26, 2015: Ohio State University biologist Stanley Gehrt has followed more than 800 coyotes in Chicago over the past 15 years using GPS tracker collars. Where they turn up might just surprise you.
---