The video cannot be displayed.
Summer is the time to get outdoors and there's something new to do in the Forest Preserves of Cook County. But it will test the upper body strength of anyone brave enough to try it–and it might put a dent in your pocketbook.
A trip to the woods is usually a way to keep cash in the pocketbook. But the Forest Preserves of Cook County would like people to both visit the woods and spend a lot of money—all for the privilege of falling from great heights while harnessed to a zip line.
The district has partnered with Go Ape, a Maryland-based company that's built 14 other treetop rope courses and zip lines in state parks' forest preserves around the country. The unique blend of nature, adventure and forest stewardship is their forte: Go Ape's facility is in Bemis Woods South, just off of Ogden Avenue near I-294 in Western Springs.
"We have five zip line runs and 47 different challenging crossings," said Go Ape site manager Zachary Gates. "Anybody can go on the course."
Almost anybody. For $57, an adult who weighs under 285 pounds can spend about two hours climbing ladders, walking on tree crossings that are easy yet deeply challenging (think about walking on rings suspended from ropes that swing in the breeze), and then riding a total of five zip lines from a height of about 60 feet down into a landing pad of wood chips. Children ages 10-15 who are at least 4 feet 7 inches tall pay $37.
"The best part is seeing people come out and try something they've never thought they could try before," Gates said.
Watch a participant take a ride on the zip line in the video below.

When "Chicago Tonight" visited the course, people were there to celebrate birthdays, anniversaries and overcoming an illness. One couple went out to prepare for an upcoming mountain climb.
"My husband signed me up," said Patrice Macken. "He was looking for some way to get used to heights."
"We're not just a place where you can have a picnic and that's what most people about when they think of the forest preserve," said Lambrini Lukidis, Forest Preserve of Cook County communications director. "We're much more than that."
Changing the idea of what a trip to the forest involved has been a desire of the district's and was outlined in its 2013 recreation master plan. The plan called for building on the district's long history of conservation and education by developing activities that will draw new people to the woods. The revitalization and creation of five campsites throughout the county was one component of the plan. The Go Ape zip line course is another.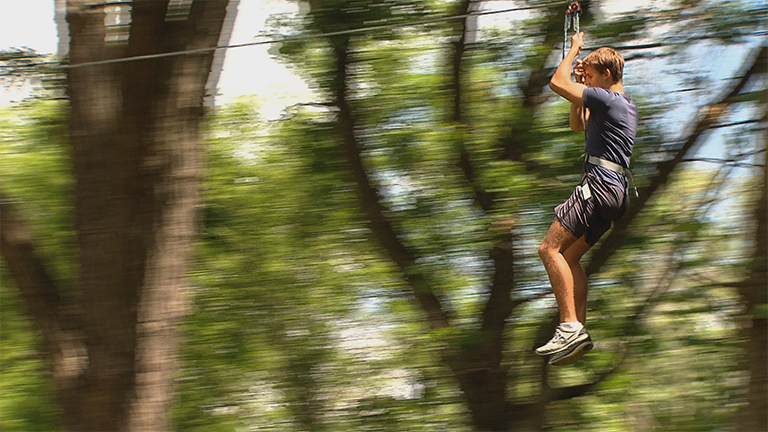 The treetop platforms and riggings were constructed to do the least damage to the environment. "All the platforms are pressure fit against the trees," Gates said. "We can always expand that pressure fit and not harm the trees. We have arborists come out every year and check the health of the trees."
The $500,000 price tag for the course was borne entirely by Go Ape. In return, the forest preserve is guaranteed a minimum of $20,000 a year from the attraction. As revenues go up for the vendor, the potential return is greater. For example if Go Ape brings in more than $1.2 million, 12 percent would go to the forest preserves.
The Bemis Woods South treetop adventure and zip line attraction is open through Nov. 30. More details can be found below and on the Go Ape website.
Hours: The course opens as early as 8:30 a.m. on weekends and 10 a.m. during the week. Closing time depends on the availability of daylight. It is recommended visits be booked in advance.
---
Sign up for our morning newsletter to get all of our stories delivered to your mailbox each weekday.
---
Related 'Chicago Tonight' stories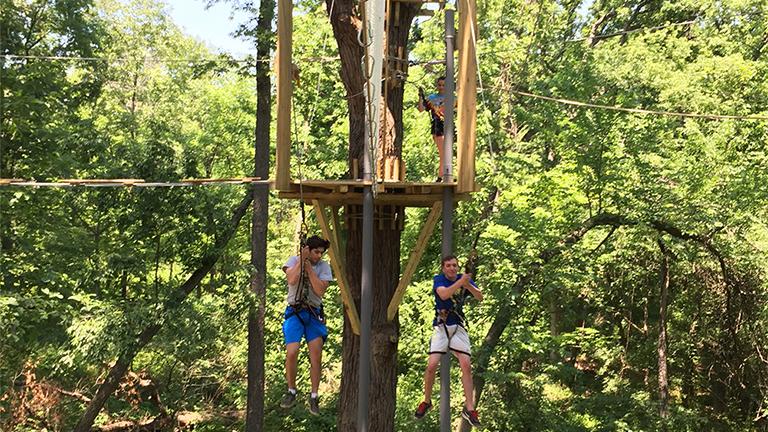 Zip Line and Treetop Obstacle Course Opens in Cook County
June 23: Starting Saturday, thrill-seekers and nature lovers will get the chance to swing, soar and climb through a new zip line and obstacle course nestled in the treetops of a Cook County forest preserve.
---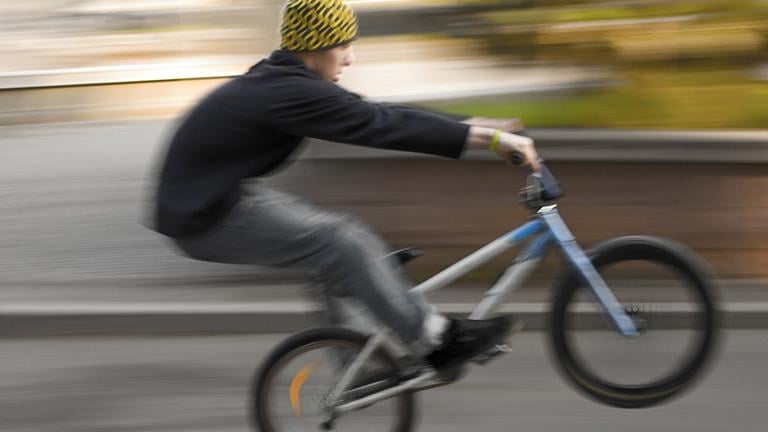 Mayor Breaks Ground on 40-Acre Bike Park on Southeast Side
June 13: Billed by the city as the first park of its kind in the Midwest, Big Marsh Bike Park will open this winter at a former industrial site that's now part of a 270-acre habitat restoration project.
---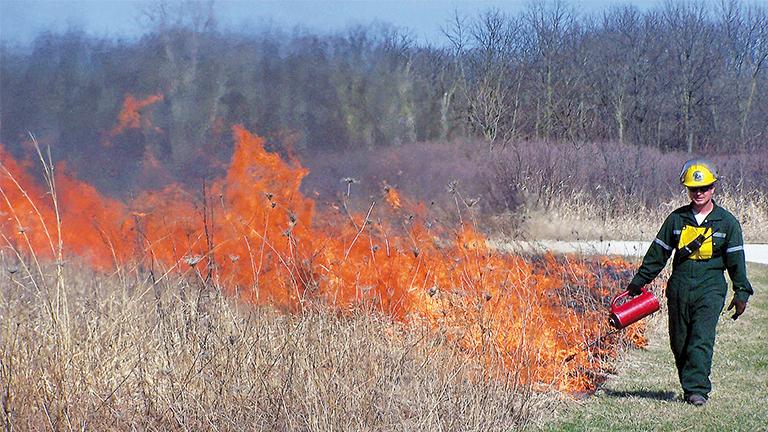 In the Fight Against Invasive Plant Species, Fire a Worthy Weapon
May 4: How local forest preserves are using fire to maintain the Chicago area's natural ecosystem, much like Native Americans did prior to European settlement.
---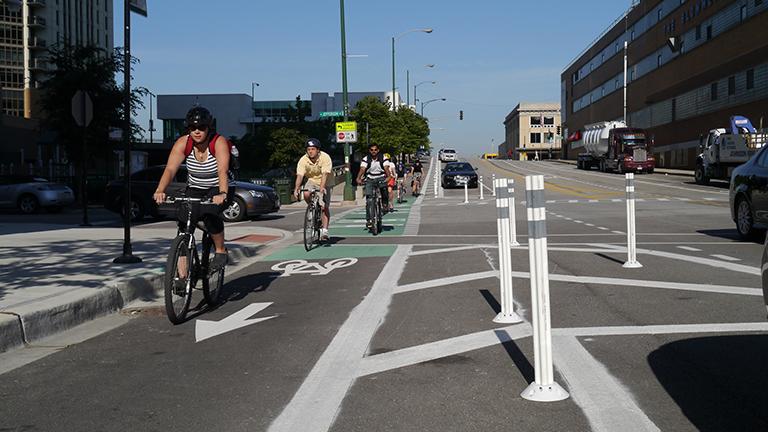 Chicago to Build 50 Miles of 'Better Bike Lanes'
April 11: Mayor Rahm Emanuel on Monday unveiled a new plan to build 50 miles of "better bike lanes" in the city over the next three years. 
---
Wild Badger Implanted with Tracking Device in Cook County
March 29: Badgers are known for their elusiveness. The mostly solitary animals travel and forage at night, but wildlife biologists recently got lucky and caught one in northwest Cook County.
---