Public transportation in Chicago dates back more than 150 years to a time when horse-drawn streetcars were the way to get around town.
A lot has changed since that time, but anyone fascinated by Chicago history will have a chance to experience a bygone era in public transit. The CTA is in the process of restoring some of what it calls its Heritage fleet and soon you may have a chance to roll through Chicago, 1920s style. Eddie Arruza has the story.
TRANSCRIPT
Eddie Arruza: As Chicago commuters waited for a public transit train nearly a century ago, this is what they saw coming down the line.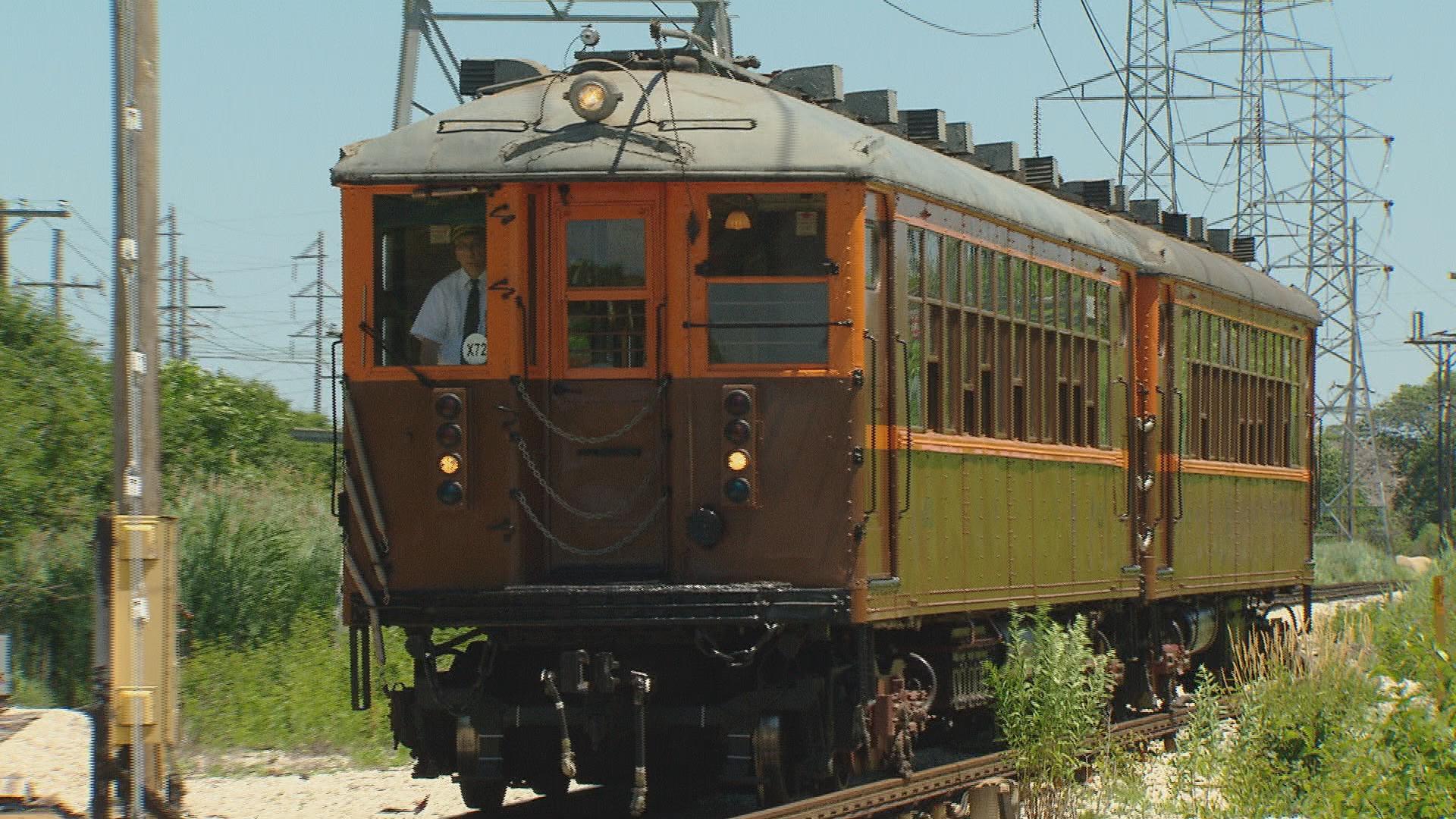 Bruce Moffat, CTA : This car 4271 is one of 205 cars that were built in the mid-1920s and represented the last word at that time in steel rapid transit cars.
Arruza: The vintage rail car may no longer be the last word in transit travel but it may soon be all the buzz. The antique cars have been largely restored and put back in order as part of what the CTA is calling its Heritage fleet.
Graham Garfield, CTA Heritage Fleet Committee Chairman:  CTA's desire was to not only to preserve its history – to have it there for people to see – but also to experience and to enjoy, to be able to use the cars for special events, for charters, so that people can ride them, interact with them, and know what it was like to ride the equipment that generations of Chicagoans before us rode to work and play and enjoyed every day.
Arruza: The Heritage fleet program isn't limited to the rails. Some CTA buses from the 1960s will be also hitting the streets. But neither the buses nor the trains will be part of the current fleet. They're all for fun and education.
Garfield: We plan to bring out the cars basically as often as possible for any kind of events that either make sense to add them to or, in some cases, to even create the event just so we can get them out for the public to enjoy.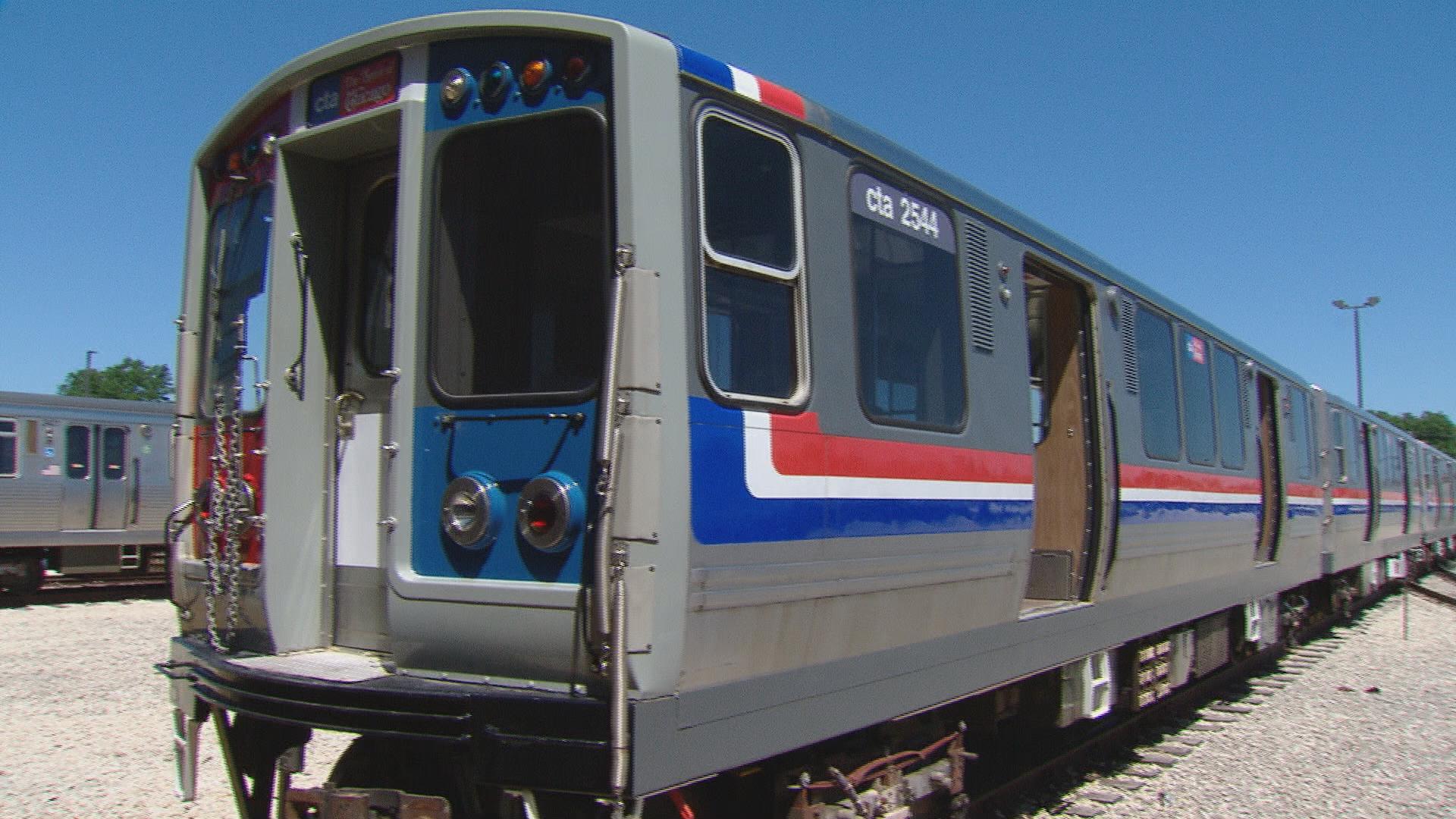 Arruza: But the Heritage fleet includes some trains that aren't exactly a distant memory. Even some younger Chicagoans will recall riding on these series 2400 railcars put into service in the late 1970s and retired just a few years ago. But the cars have been largely restored to look as they did around the time of the U.S. Bicentennial.
Garfield: We've outfitted them with vintage advertisements as well as maps from the period to give people a little bit more of a flavor of what it was like to ride the cars when they were first delivered in the 1970s.
Arruza: Those were the trains rolling right outside Elwood J. Blues's apartment in the 1980 "Blues Brothers" film.
The series 4000 cars from the 1920s have even more vintage elements from the original incandescent lights, to the old pull for the bell that signaled that the doors were closing.
When these trains were new in 1923 they looked a little different than they do today. For one thing, they had a different paint job, and the seats were covered in a green velour upholstery. This brown Naugahyde was added sometime in the 1940s.
But another keen feature was that the seatbacks could be adjusted, so a group of passengers could sit facing each other.
The trains also had another neat feature called dynamic air conditioning, which means that on hot days like today, you opened the window for fresh air.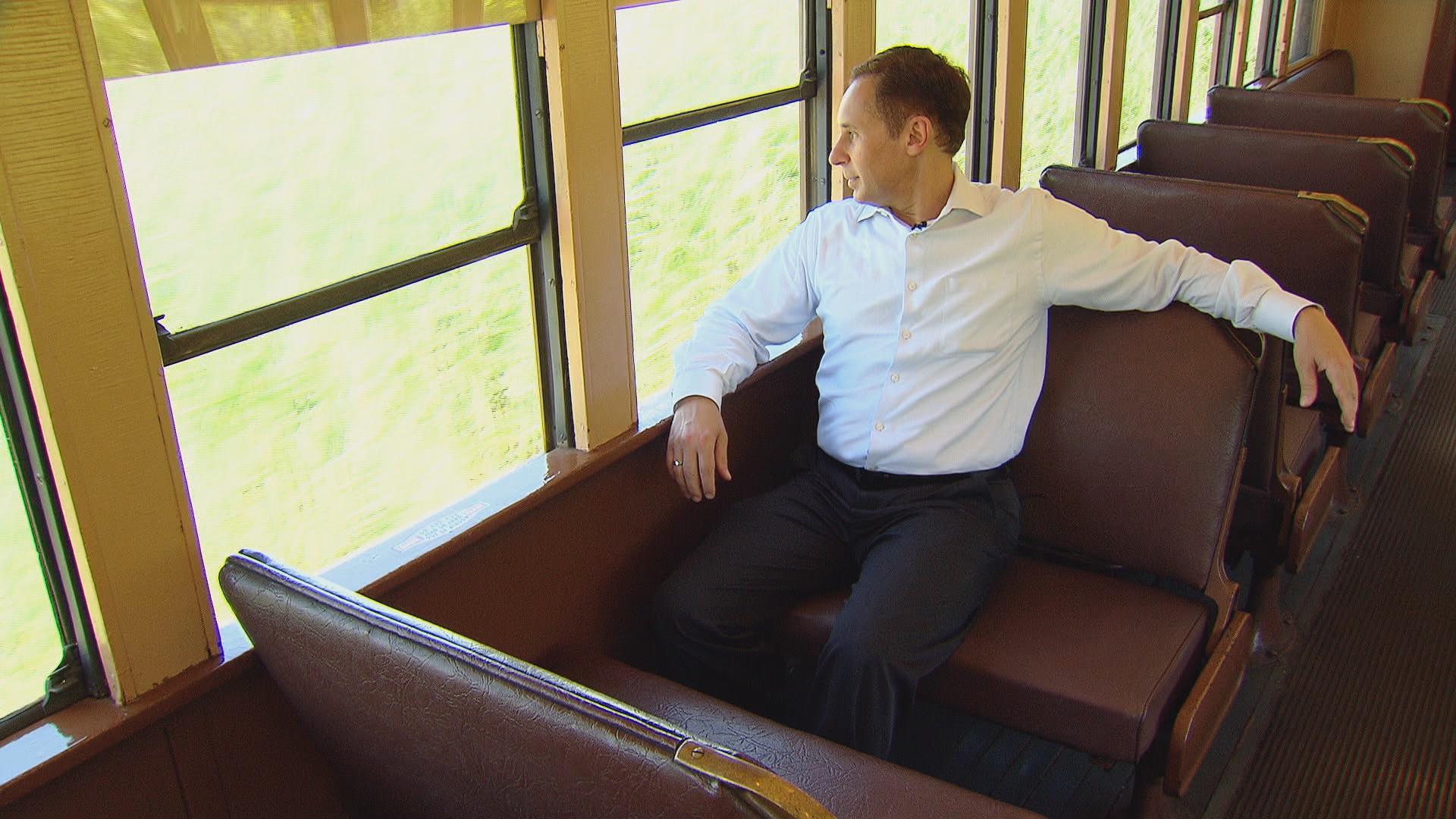 Eddie Arruza enjoys "dynamic air conditioning" on a vintage railcar.
The CTA says the Heritage fleet program has been in the works for years, but it took time to get it ready for the streets and rails because its funding is coming from donations and sales of CTA merchandise.  It also needed experts to get the old wheels rolling.
Brian Steele, CTA Spokesman: The way that we've kept these vintage vehicles working is primarily through volunteer efforts: retirees providing their expertise, people working in their off hours.
Arruza: One of those experts is Bruce Moffat, who not only worked for the CTA for many years, but is also a rail historian. He's among the few who know how to operate the antiquated system of the Series 4000 car.
Moffat: Compared to the trains of today, they're quite creatures now of another era.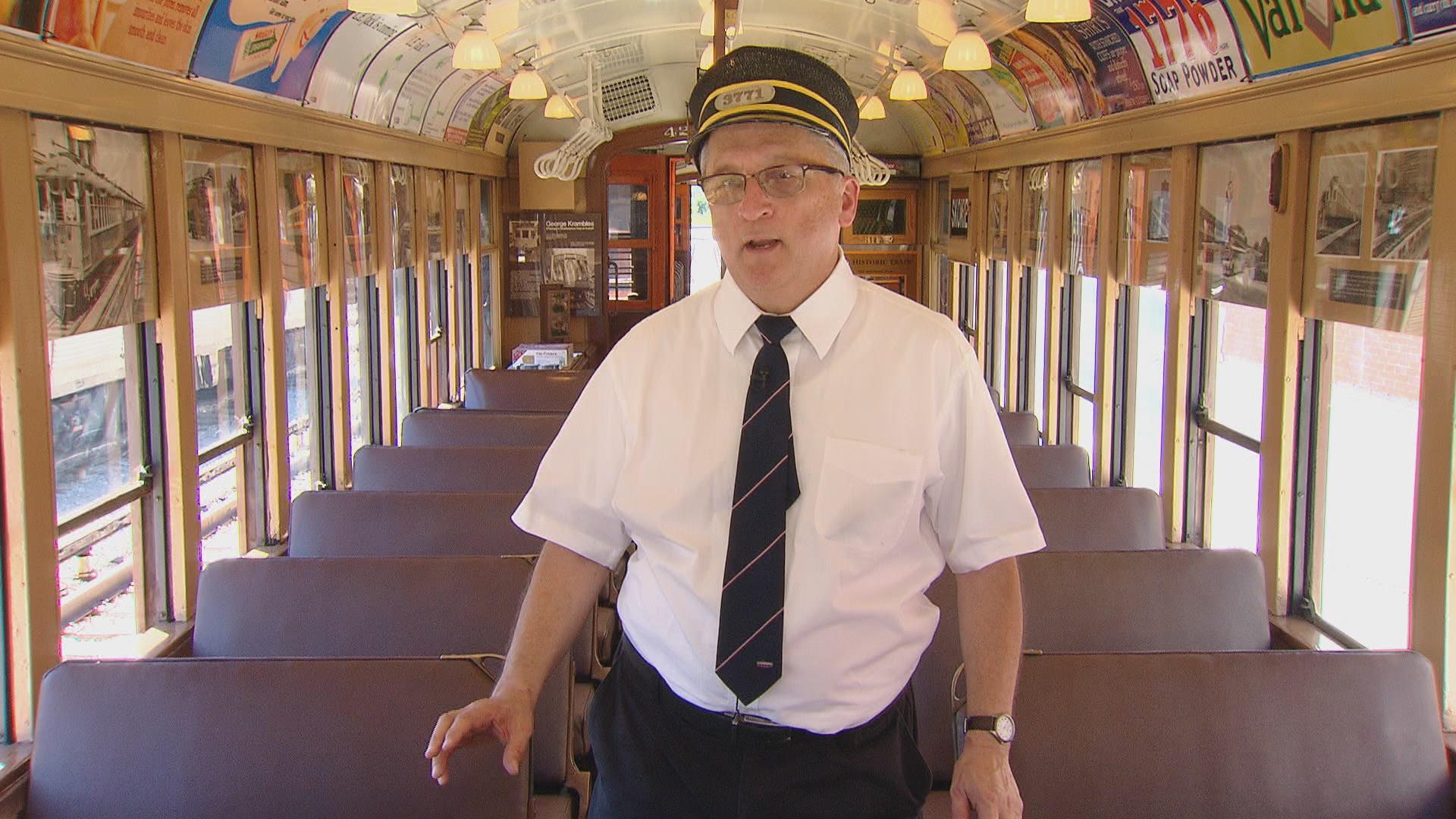 Bruce Moffat
The air compressor, when it starts to charge the air system, you get this thump-thump-thump-thump-thump, which you don't hear anymore. And when the trains start up, the motors make a very low growl.
Arruza: To be sure, the CTA and its predecessor transit agencies had many other models of buses and trains throughout the 20th century. Many were long ago sent to scrap heaps or rail museums. Meaning that for the time being, the Heritage fleet will be limited in scope.
Graham: Right now we don't have any other cars from between our 1920s cars and 1970s cars in our active Heritage fleet. We have another set of cars from the late 1960s that we are assessing to see if we can restore them to become an active part of the fleet.
Arruza: In a town where public transportation has seesawed between being a source of frustration and a source of pride, the Heritage fleet is promising to be a source of pleasure.
More on the story
The cost to charter a CTA Heritage fleet train starts at about $2,000. But free events on the vintage vehicles are planned for later this year.
---
Sign up for our morning newsletter to get all of our stories delivered to your mailbox each weekday.
---
Related stories
Ask Geoffrey: A Look Back at Chicago's Streetcar Era
June 1: Geoffrey Baer tracks down answers for three questions about Chicago's bygone streetcar heyday. 
---