Former Illinois Gov. Pat Quinn is back in the spotlight and campaigning, but not for a political office – or so he says.
Quinn, who made a name for himself as a political gadfly, is pushing a new populist agenda he calls Take Charge Chicago, which calls for a two-term limit on Chicago's mayor and the creation of a citywide elected consumer advocate. He is expected to head to City Hall on Wednesday to collect petition signatures to put his binding referendums on the November ballot. He will need at least 53,000 signatures before an Aug. 8 deadline, which he says could be a challenge.
The Take Charge Chicago campaign says in a statement that Wednesday's signature drive at City Hall is aimed toward "beleaguered Chicago homeowners" who are being hit by Mayor Rahm Emanuel's record high $543 million property tax hike to help pay pensions for police officers and firefighters.
"Ben Franklin once said death and taxes were inevitable, but he never said it's inevitable to be taxed to death," Quinn said in a statement. "This tax hike on the backs of everyday people in Chicago underlines the need for mayoral term limits and a full-time Consumer Advocate for taxpayers."
Quinn argues other major U.S. cities, like Los Angeles and New York, have term limits. He also says term limits will help bring new faces and fresh perspectives to the mayor's office.
Quinn's other proposal would replace the mayoral-appointed commissioner for the department of business affairs with an elected consumer advocate watchdog.
Host Carol Marin talks with Quinn about his proposals, whether or not he has his eye set on a political comeback, and what he thinks of the stopgap budget approved last week by state lawmakers. 
---
Sign up for our morning newsletter to get all of our stories delivered to your mailbox each weekday.
---
Related 'Chicago Tonight' stories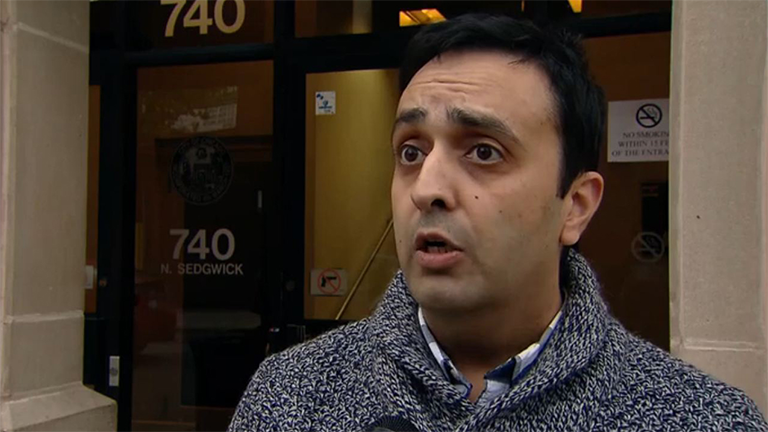 Former Legislative Inspector General to Head Watchdog Organization
June 2: The former Chicago City Council watchdog is back on the investigative beat. Faisal Khan, who served as City Council's  Legislative Inspector General, is heading up a new government watchdog organization.
---
Illinois Fiscal Watchdog Under Investigation for Campaign Spending
May 24: The state's fiscal watchdog, Illinois Auditor General Frank Mautino, is under federal investigation. Meet the citizen watchdogs who broke the story.
---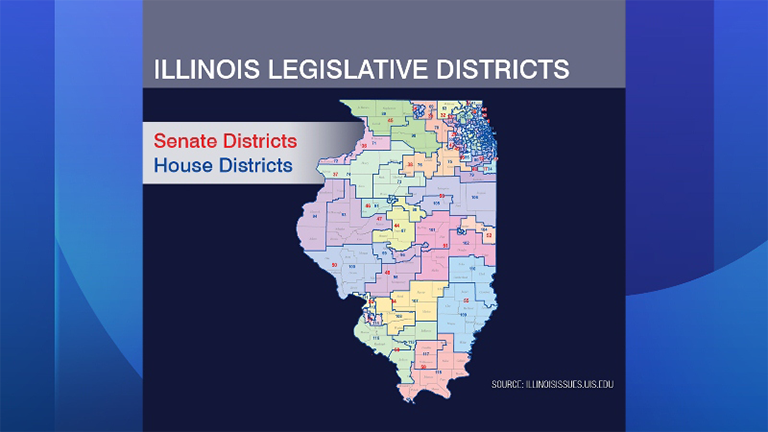 Independent Map Group Files Constitutional Amendment for November Ballot
May 6: An Illinois constitutional amendment that would create an independent commission to redraw legislative districts every 10 years is one step closer to November's election ballot. The group Independent Maps delivered petitions with 570,000 signatures to the state capitol in Springfield on Friday. 
---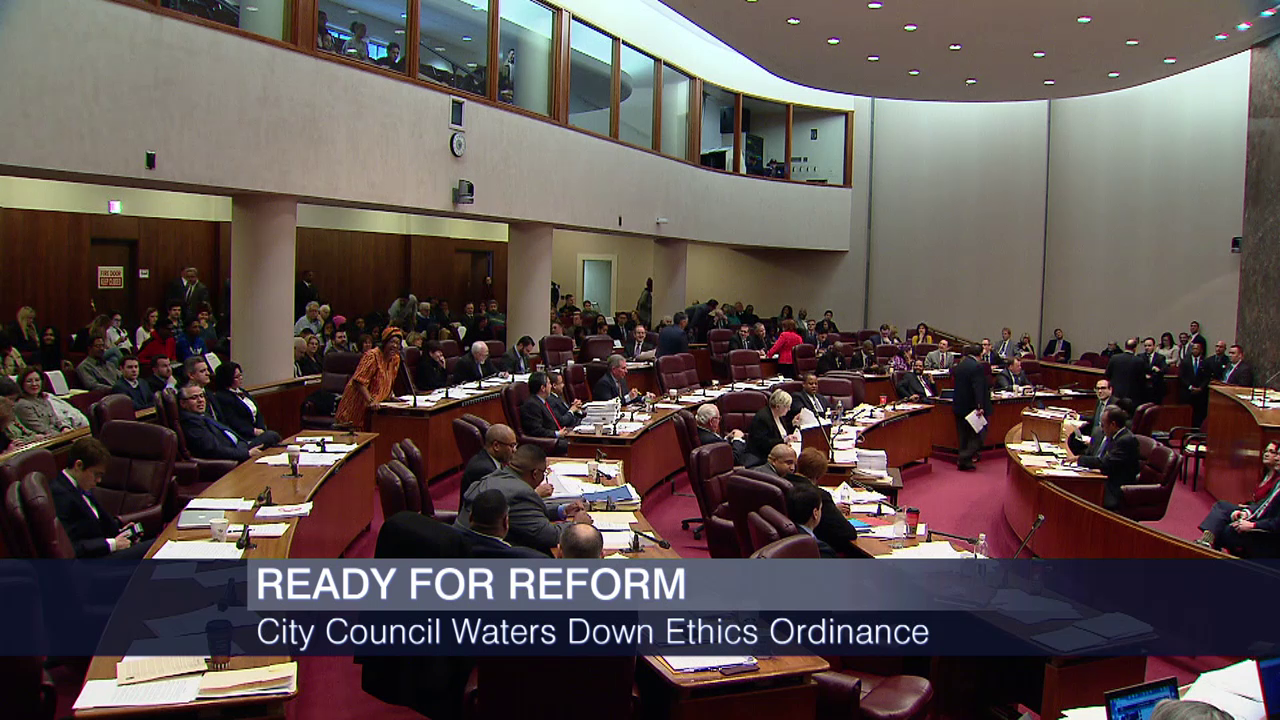 City Council Passes Watered-Down Version of Inspector General Ordinance 
Feb. 10: City Council proved that it is ready for reform – just not very much reform. It was a tense debate over which reform measure to support: one that would give Inspector General Joe Ferguson broad, sweeping powers to investigate and audit aldermen, or a more hands-off approach favored by powerful Ald. Ed Burke (14th Ward). 
---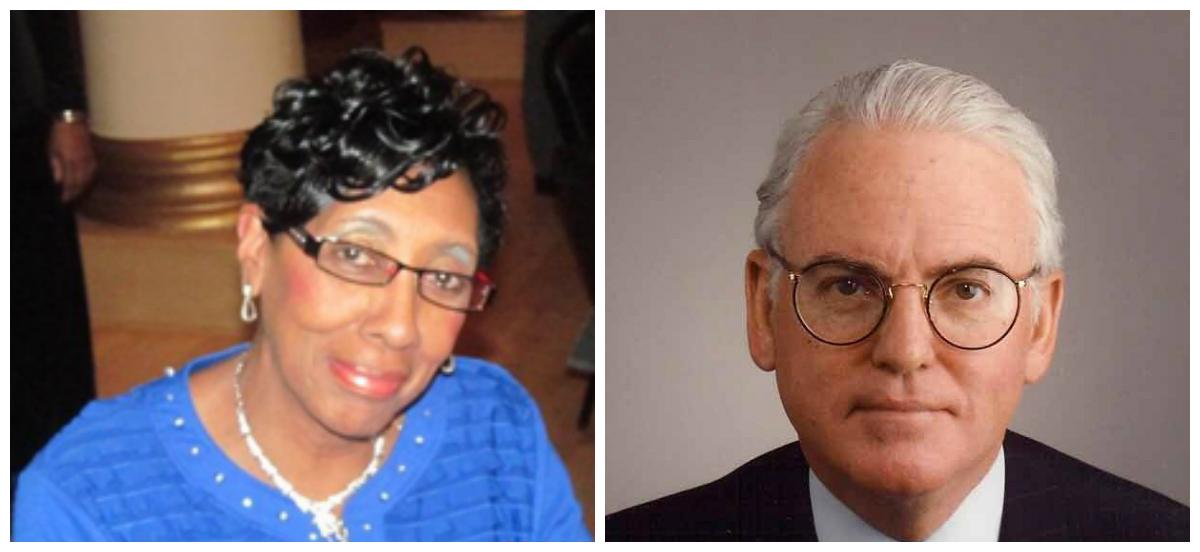 Powerful Aldermen Block Reform Effort
Jan. 13: Just when you thought City Council might actually be ready for reform, two powerful aldermen put the brakes on. An effort to give city Inspector General Joe Ferguson the power to investigate aldermen was delayed even after a majority of City Council members said that they support the effort. 
---