The Illinois Auditor General, the state's fiscal watchdog, is himself under federal investigation over campaign spending when he was a lawmaker.
Former Democratic state Rep. Frank Mautino became a legislator in 1991 to fill the vacancy created by the death of his father, Richard. In 2009, he became deputy majority leader under House Speaker Michael Madigan. He started his 10-year term as Illinois auditor general in January.
Among other things, a grand jury will look at his campaign spending of more than $200,000 on gas and repairs at one service station owned by a Spring Valley alderman, as well as $273,973 in payments to a local bank.
Kirk Allen and John Kraft, the two watchdogs who broke the story, joined "Chicago Tonight" to discuss their investigation. Mautino declined our invitation to appear on tonight's show. Because the investigation is ongoing, the charges against Mautino have not been proven.
So who are these Edgar County Watchdogs?
Allen, a fire chief and EMT, said his interest in becoming a citizen investigator came after he discovered emergency dispatchers were not certified in infant CPR following an emergency where an infant was not breathing.
"I had no plans of becoming a citizen watchdog. I wasn't political in any fashion. I just wanted good local accountability to my tax dollars and I found that wasn't the case in my county," Allen said.
Kraft said they get tips from people all over the county.
"It's people that are scared to blow the whistle. It's people that are scared to speak out. They're scared to go to a meeting and show their face. And we request public records and basically do it on their behalf," Kraft said.
Allen said the investigation into Mautino began with an article from the Illinois Times that showed Mautino was continuing to raise money after being appointed.  
After examining Mautino's D-2 forms, which show campaign spending and contributions, Allen and Kraft found that money was being spent in large dollar amounts at the same places, like at an auto mechanic shop.
"I was a mechanic … and I've seen a lot of mechanic bills. And the numbers were just too high dollar and short period of time to be true maintenance and repair," Allen said. "The issue became the dollar figure, the volume of money being spent was inconsistent with other D-2 reporting."
---
Sign up for our morning newsletter to get all of our stories delivered to your mailbox each weekday.
---
More from "Chicago Tonight"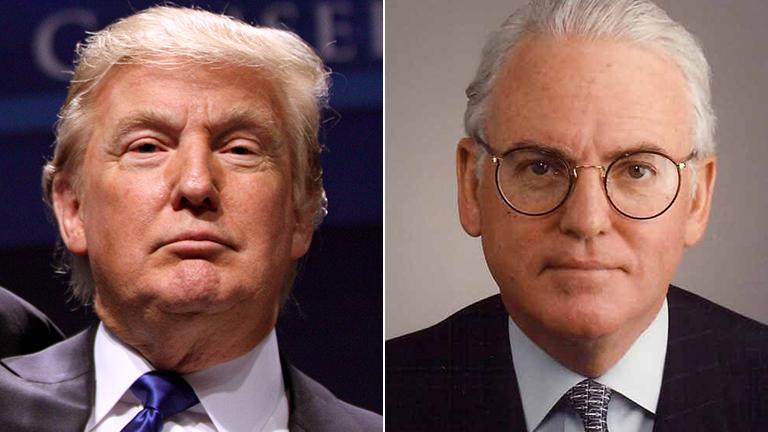 Ald. Burke's Law Firm Helps Trump Trim $11.7M Off Property Taxes
May 3: Donald Trump has racked up a number of victories in his presidential bid, but he's also been a big winner in Chicago. Hear from the Sun-Times reporters who've uncovered Trump's big tax breaks thanks to Ald. Ed Burke (14th Ward).
---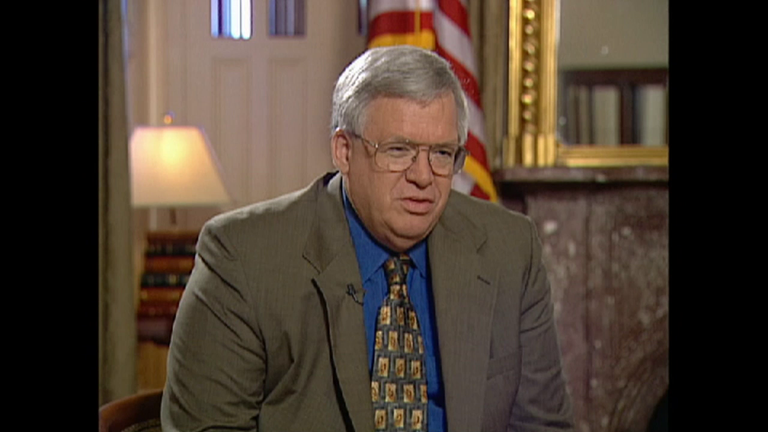 Reporters Shine Light on Alleged Victims in Dennis Hastert Case
April 11: Recent court documents claim former U.S. House Speaker Dennis Hastert sexually abused five students. We talk with a Chicago Tribune reporter covering the case.
---