With elections looming, lawmakers and the governor abandoned work on a balanced budget and passed a six-month stopgap budget instead.
The spending plan comes after a year without a budget and will get the state through the November election and into the lame duck fall session. Speaking after the bill passed, Gov. Bruce Rauner said he's got his eye on the future.
"I believe, and I firmly hope, that right now we've hit the bottom. This is a low point in the evolution of Illinois, and now, we begin to move up," Rauner said. "Growth, value for taxpayers, better schools and a political system that is responsive and actually making good decisions for the long-term health of the state. This bridge is an important trust-building part of the process. I'm pleased with the result, but it is not the long-term solution."
The stopgap budget sailed through the General Assembly by a huge margin. Only four lawmakers voted no: Reps. Jack Franks (D-Woodstock), Jeanne Ives (R-Wheaton), David McSweeney (R-Cary) and Thomas Morrison (R-Palatine). They join "Chicago Tonight" to explain their decision.
Franks said the General Assembly's vote was purely for political reasons and a "monstrosity" for the state. "We're going to continue to spend about $33 million more a day than we bring in because of these court orders. After six months, we're going to be about $7 billion more in debt," he said. "We couldn't have done anything worse if we tried."
For Ives, a no vote was more than a statement vote. "It was the responsible vote," she said. "If you voted for that budget, get ready, because come January, maybe the end of December, you're going to also have to feel obligated to vote for a $5 billion-plus tax increase. This budget wasn't a budget. This budget was a spending plan that we can't afford. Budgets set priorities and tell you what's the most important thing you have to fund. All this vote did was set up a tax increase."
Republican leaders said the stopgap was a win for taxpayers. McSweeney said he agrees with Rauner, who said it's an unbalanced budget.
"In fact, it's not a budget," he said. "Seventy-five percent of the budget is on autopilot. We're going to increase the debt, we provided a package of bills – $625 million to CPS without any reforms, we increased education spending by $524 million – none of that money is required to reduce property taxes. We have the highest taxes in the country. We do not need to raise taxes in this state, and they are going to raise taxes through the roof. That's what the vote the other day was for, a vote the stopgap was a vote for a massive, 30-percent increase to the income tax."
As to why Rauner and Republican leaders advocated for a vote on the stopgap, Morrison said many had their backs against the wall. "The end of the fiscal year was June 30, and that spending plan passed just hours before that deadline," he said. "Facing the potential of schools not opening, universities turning away students, or fear among those students that the schools would not open … But as one of my colleagues said on the floor, 'We will have acted, but we have not acted responsibly.' And that's why I voted no."
---
Sign up for our morning newsletter to get all of our stories delivered to your mailbox each weekday.
---
Related stories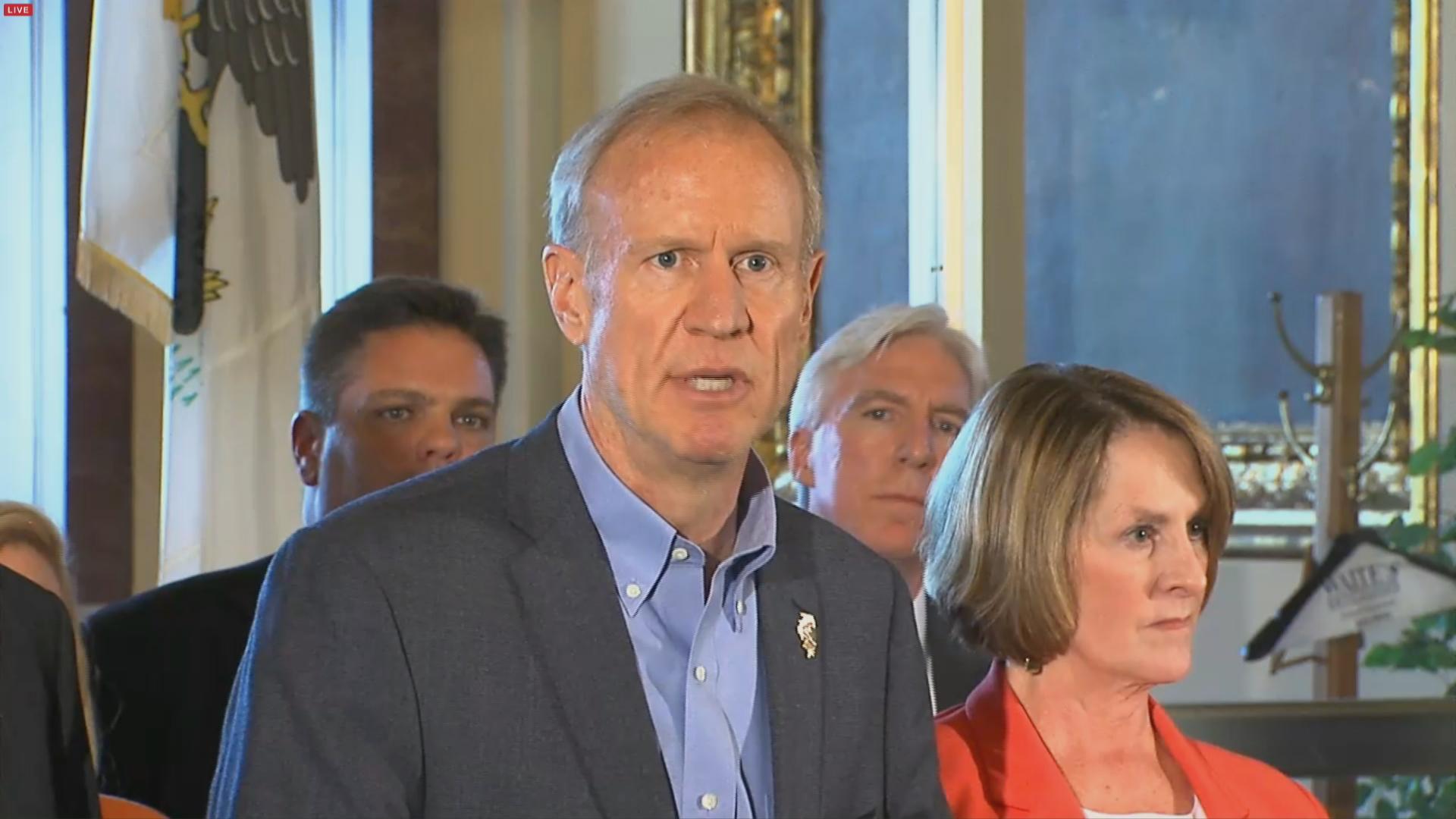 Legislators Approve Stopgap Budget
June 30: For the first time in a year, there is a state budget, albeit a temporary one. There is also relief for Chicago Public Schools, but with some caveats. Springfield reporter Amanda Vinicky joins us with the latest.
---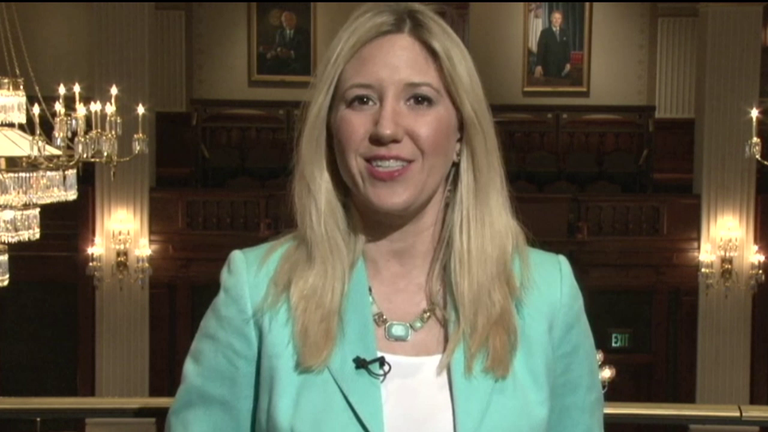 Waiting on Springfield to Make a Move
June 29: A day of special session for the Illinois House and Senate ended with no significant action on a budget agreement. Amanda Vinicky shares details of what's been happening behind the scenes.
---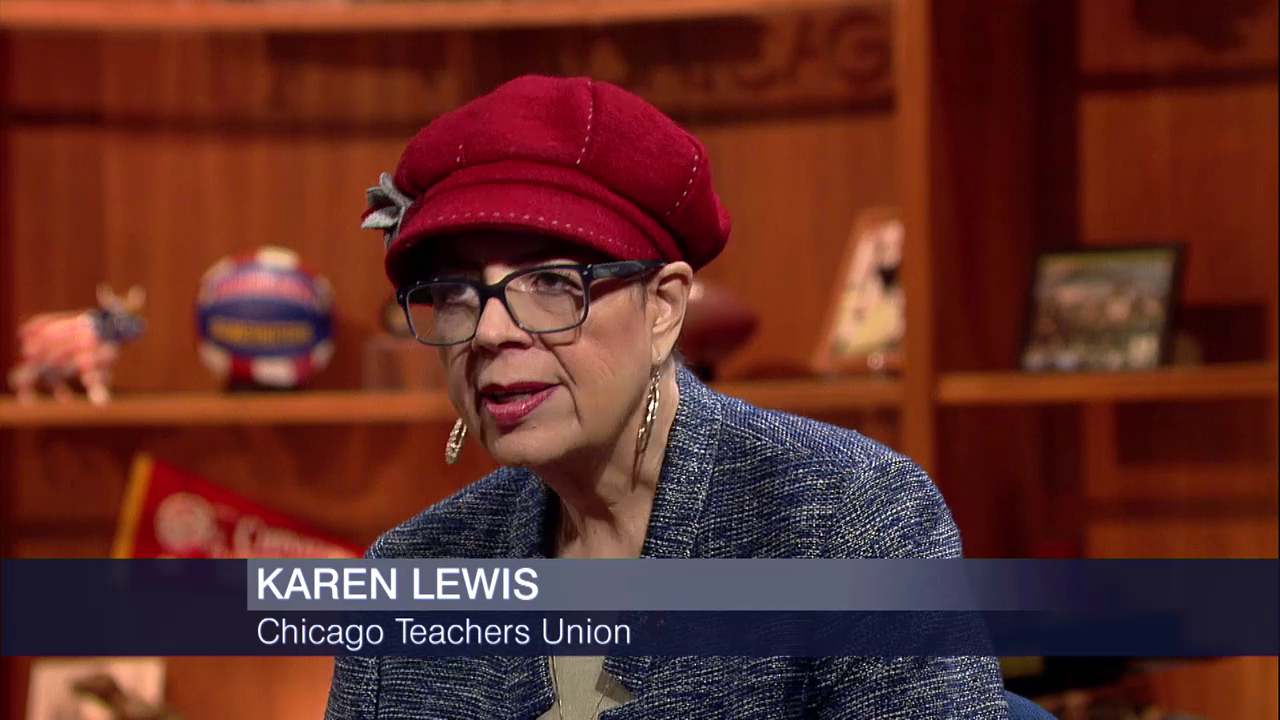 Karen Lewis Shares Her Take on CPS Financial Crisis
June 29: Chicago Teachers Union president Karen Lewis talks about what may be happening in Springfield to help CPS and what it could mean for contract negotiations.
---