In the wake of the Pulse nightclub massacre in Orlando that left 49 people dead and 53 injured when a gunman armed with an assault weapon opened fire, there's a renewed effort to limit the sale of assault rifles. 
But on Monday evening, the U.S. Senate voted down a number of proposed gun control measures, including improving background checks and closing gun show loopholes. U.S. Sen. Mark Kirk (R-Illinois), who's in a tough re-election battle against Democratic U.S. Rep. Tammy Duckworth, introduced legislation to alert the FBI if a terror suspect buys a gun. 
Similar gun bills failed after the 2012 Newtown shooting in which 20 students and six educators were killed at Sandy Hook Elementary School, and again in 2015 after the San Bernardino shooting that left 14 people dead and 22 seriously injured.
The families of the Sandy Hook Elementary victims were in court earlier Monday defending a lawsuit against Remington Arms, the manufacturer of the assault weapon used in that massacre.
"No other family should have to sit for six hours and wait to hear if their loved one is alive or dead," said Matthew Soto, whose brother was killed in the attack. "But yet so many families have to go through that process in this country, because our country cannot come together on the issues of assault rifles these mass shootings will continue to happen."
On Sunday, a 17-year-old was just steps from a Catholic church when he was shot and killed with an assault weapon in the Back of the Yards neighborhood in Chicago.
Chicago Sun-Times columnist Neil Steinberg decided to find out just how tough it really is to buy an assault rifle in Illinois.
"I'd never bought a gun. I'd shot guns," Steinberg said. "I have policy concerns about guns – they're dangerous, they kill people – but I try to see both sides sometimes in my columns."
After obtaining a Firearm Owner's Identification (FOID) card, which is required in order to purchase a gun, he went to Maxon Shooter's Supplies in Des Plaines to purchase an assault rifle. After purchasing a weapon, Steinberg was informed by the gun shop that it was canceling his order and refunding him. No reason was given to Steinberg.
He detailed his experience in a recent column and shared his belief for why he was denied:
"Gun manufacturers and the stores that sell them make their money in the dark. Congress, which has so much trouble passing the most basic gun laws, passed a law making it illegal for the federal government to fund research into gun violence," he said. "Except for the week or two after massacres, the public covers its eyes. Would-be terrorists can buy guns. Insane people can buy guns. But reporters ... that's a different story."
Steinberg joins "Chicago Tonight" to talk about his experience.
---
Sign up for our morning newsletter to get all of our stories delivered to your mailbox each weekday.
---
Related 'Chicago Tonight' stories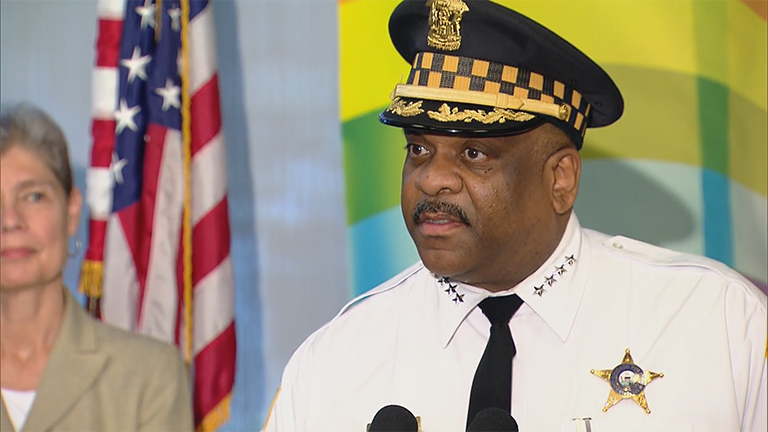 Chicago Police Department Announces Increased Security for Pride Parade
June 16: City officials and law enforcement outlined plans for increased security measures at next weekend's 47th annual Chicago Pride Parade in the wake of the mass shooting in Orlando.
---
Chicago Pride Celebrations This Year to Include Memorials, Extra Security
June 15: As Chicago remembers victims of the Orlando nightclub shooting, it's also preparing to celebrate Gay Pride Month over the next two weekends. Hear details from the parade coordinator.
---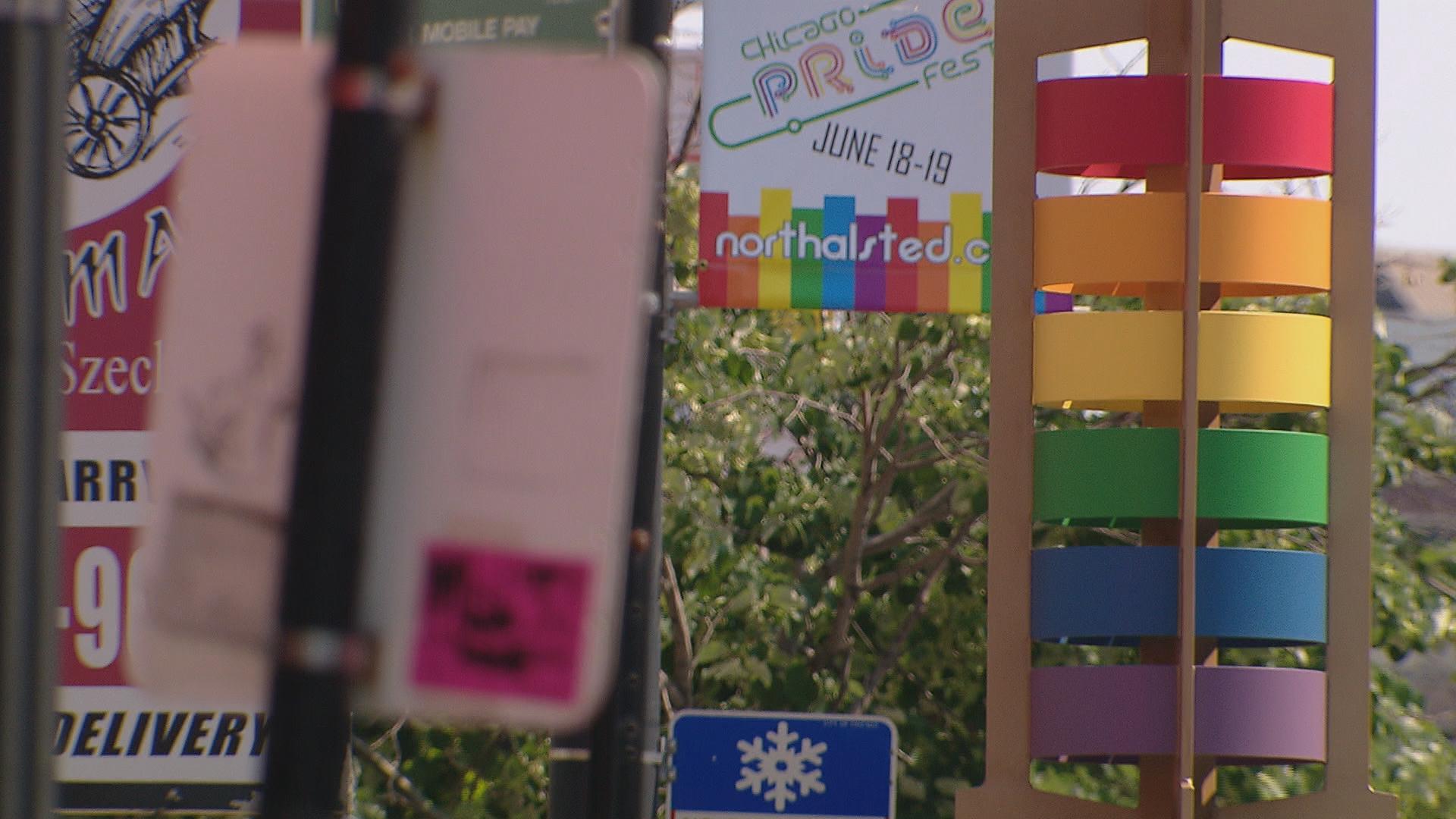 Global Show of Support for LGBTQ Community After Orlando Club Attack
June 14: Members of Chicago's Muslim and LGBTQ communities are grappling with the fallout from Sunday's attack at Pulse, a popular gay nightclub in Orlando that left a reported 49 dead and 53 injured. We speak with a local Muslim interfaith youth leader and a former employee of Pulse.
---
Chicago Reacts to Orlando Mass Shooting
June 13: Chicago reacts to the mass shooting in Orlando that left a reported 49 dead. We have the latest as a vigil gets underway in Lakeview.
---