assault weapons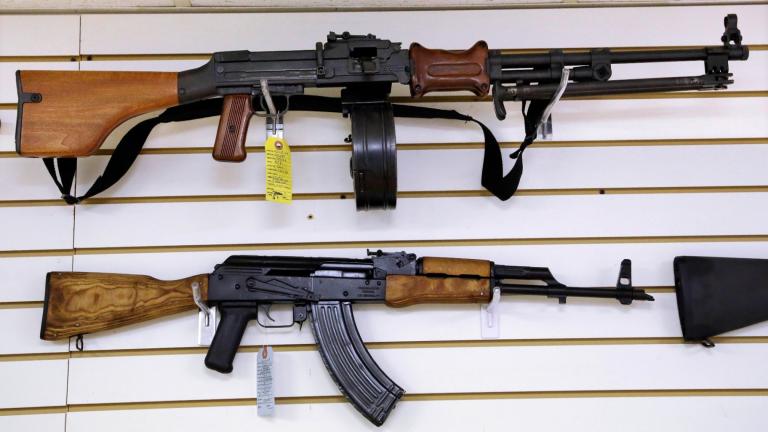 The ruling only applies to 850 plaintiffs listed in a lawsuit in Effingham County and four licensed gun dealers.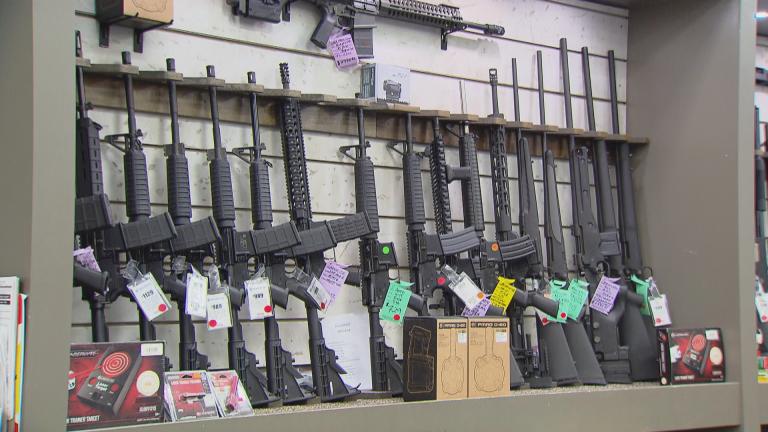 The pushback from sheriffs comes as the Protect Illinois Communities Act already faces legal challenges in the courts, including one from former Republican Illinois attorney general candidate Tom DeVore on behalf of more than 800 plaintiffs.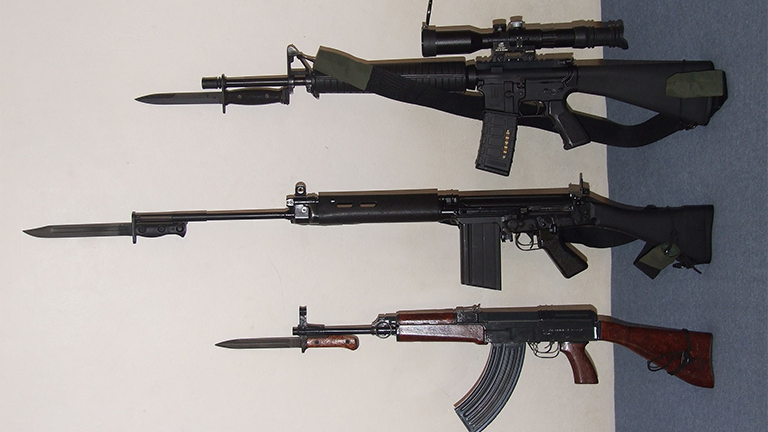 The debate rages on over the sale of assault weapons like the one used in the Orlando massacre. We talk with Sun-Times columnist Neil Steinberg about his experience trying to buy that kind of assault rifle.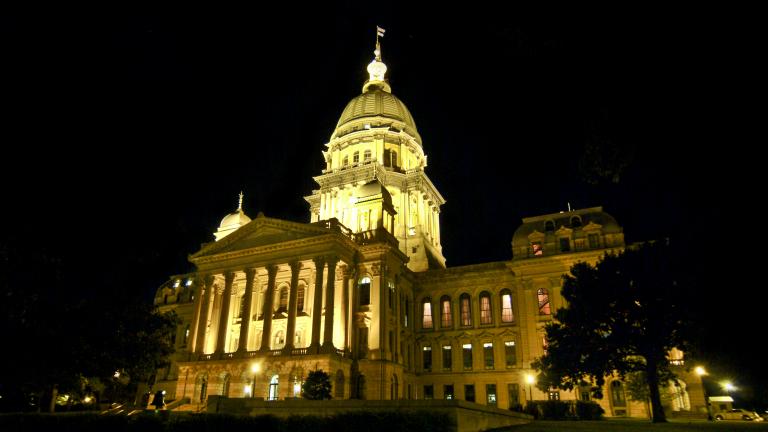 Gay marriage has been the focus this week in Springfield, but has there been any actual movement during the Illinois Senate's lame-duck session? We have the latest news from the capital.