The city's former top cop says he warned Mayor Rahm Emanuel about what he calls a "dysfunctional" disciplinary system for cops.
In a sworn deposition taken after he was fired late last year, former Police Superintendent Garry McCarthy says he urged the mayor to create a blue-ribbon committee to review the system in 2012—years before the police shooting of Laquan McDonald garnered national headlines.
But McCarthy wanted one huge change that differs dramatically from what some reformers want.
"If I'm the person who is instilling the values of the department in the individuals, the discipline system has to reflect that," McCarthy said in the deposition.
WBEZ's Chip Mitchell broke the story.
"McCarthy said [the disciplinary system] was messed up because the police board makes the final decision on termination and long suspension, yet … the superintendent [is] accountable for the behavior of officers," Mitchell said.
Mitchell said the mayor's office responded to McCarthy's concerns by pointing out that Illinois law protects an officer's right to appeal a termination or long suspension to the Police Board, and police accountability advocates say that protection exists for a good reason.
"They say both the public and police officers deserve that sort of process in severe discipline cases to make sure that it isn't up to a single person – the police superintendent," Mitchell said.
McCarthy said he didn't push the mayor for particular reforms, but rather a "blue ribbon panel of experts" to examine the police disciplinary system.
Mitchell said he hasn't yet heard back from Emanuel to hear his reaction.
"What we do know is that the city didn't follow McCarthy's recommendation. Instead, it arranged for a pro-bono study led by a Chicago-based former federal prosecutor, so it was a much cheaper process," Mitchell said.
That report wasn't released until December 2014, and it didn't receive much attention.
---
Sign up for our morning newsletter to get all of our stories delivered to your mailbox each weekday.
---
Related 'Chicago Tonight' stories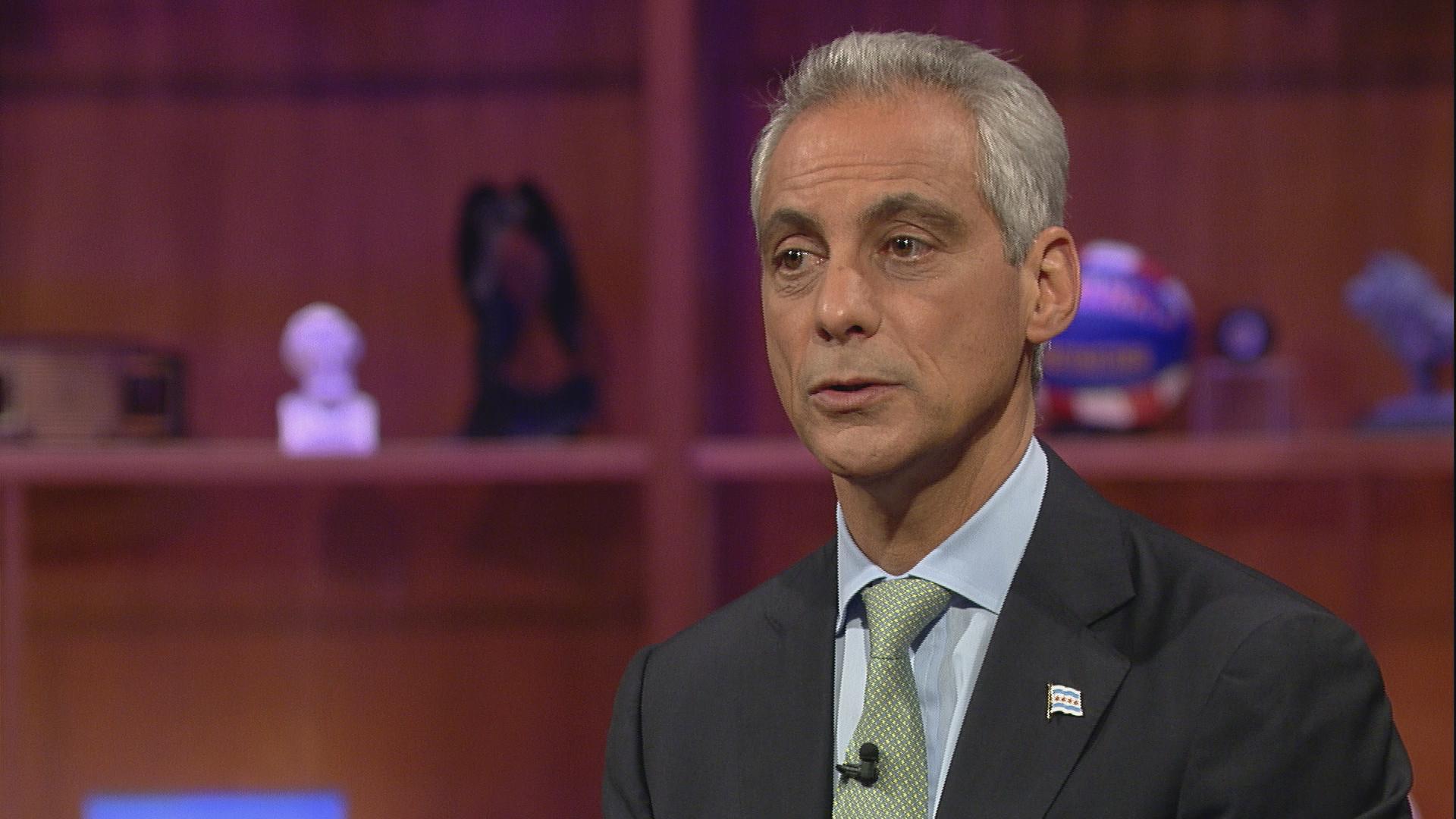 Mayor Emanuel on CPS Uncertainty, CPD Challenges
June 7: There's little progress out of Springfield on a budget or funding for education, but there are no lack of words being hurled back and forth between Gov. Bruce Rauner and Mayor Rahm Emanuel, who has in recent days likened his one-time friend to Donald Trump, while Rauner on Monday called Emanuel his "greatest disappointment" since taking office.
---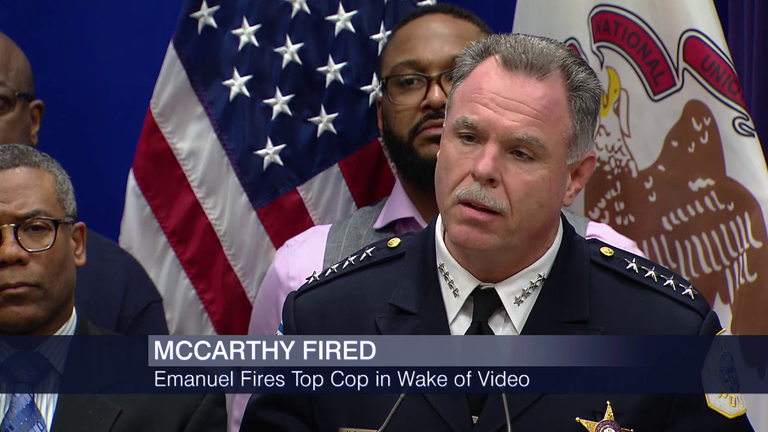 Chicago Police Superintendent Garry McCarthy Fired
Dec. 1, 2015: Mayor Rahm Emanuel at a press conference on Tuesday announced that he'd asked Garry McCarthy to step down as superintendent of police.
---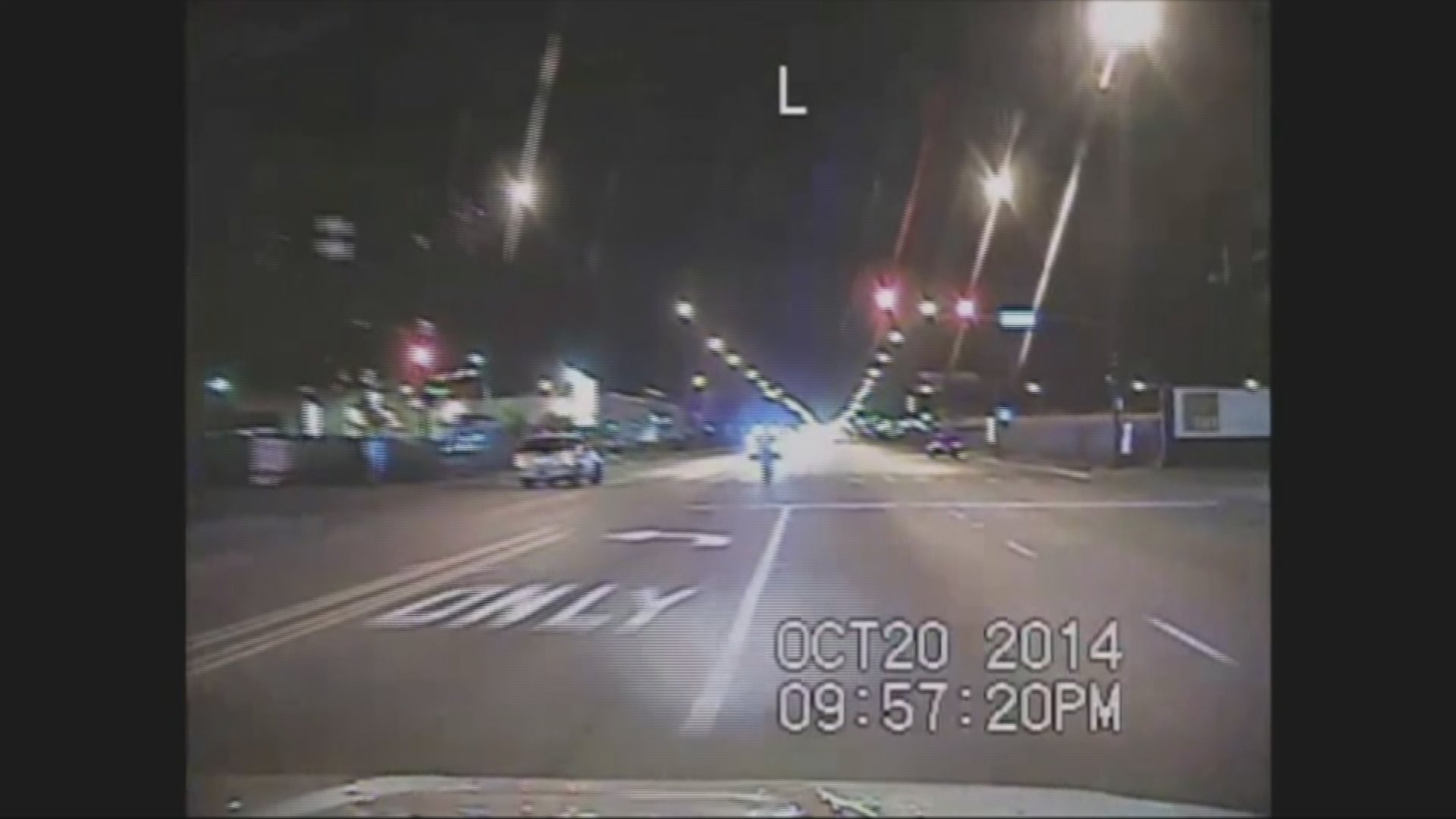 Complete coverage of the Laquan McDonald Shooting
Find all "Chicago Tonight" stories on the shooting of 17-year-old Laquan McDonald.
---