Last week, it was reported that for the first time ever an American had a bacterial infection that could not be treated by our antibiotic of last resort, Colistin.
The woman, 49, was treated with other antibiotics in Pennsylvania, but the discovery of what's called the resistance gene in the U.S. is significant.
"Our three departments take the emergence of this resistance gene very seriously," a May 26 blog post from the U.S. Department of Health and Human Services, Department of Agriculture and Department of Defense reads. "A coordinated public health response is underway to try to prevent its spread."
"It's concerning news. This is the last available antibiotic for some patients," said  Dr. William Trick, an internist and director of the Collaborative Research Unit at John H. Stroger, Jr. Hospital. 
Health care experts have long warned that the effectiveness of antibiotics has been declining due to overprescription by doctors and also because of the use of antibiotics in raising livestock for human consumption. 
But according to the HHS post, "Colistin is rarely used in human medicine compared to other antibiotics," although its use is increasing. Further, it is "not used in animals in this country. As such, the new detection underscores the urgent need for more research in this area."
Generally, livestock play a key role in antibiotic resistance. "The scale of antibiotic use in livestock exceeds the scale of use among humans," said Trick. "Any time that the environment is flooded with such a high level of antibiotics to so many of the livestock then it can either promote the development of resistance or the spread of antibiotic resistance."
When animals develop resistance to antibiotics, it can get into our food supply and spread the resistance to humans, Trick said.
Pharmaceutical companies can help by developing new antibiotics, but those drugs are not as profitable as other medications because they are typically used for short durations, Trick said. "There hope is that the United States government helps to subsidize those efforts to further advance the development of antibiotics," he said. 
According to Trick, we're not yet in a worst-case scenario, one in which antibiotics are no longer effective. "We still have time to act," he said. "And are still trying to develop new antibiotics and advocate for the appropriate use of antibiotics." 
The threat posed by antibiotic resistance extends beyond the borders of the U.S., but there are steps individuals can take to make a difference, Trick said. For example, patients should only use antibiotics when a doctor thinks it's necessary. "The other thing is to make preferences when choosing your meat products – that you select antibiotic-free food purchases," he said.
Trick joins host Brandis Friedman to further discuss the significance of this latest case and the growing problem of antibiotic resistance. Also joining us in conversation is Dr. Robert Daum, professor of pediatrics at the University of Chicago who is an expert in infectious diseases.
---
Sign up for our morning newsletter to get all of our stories delivered to your mailbox each weekday.
---
Related 'Chicago Tonight' stories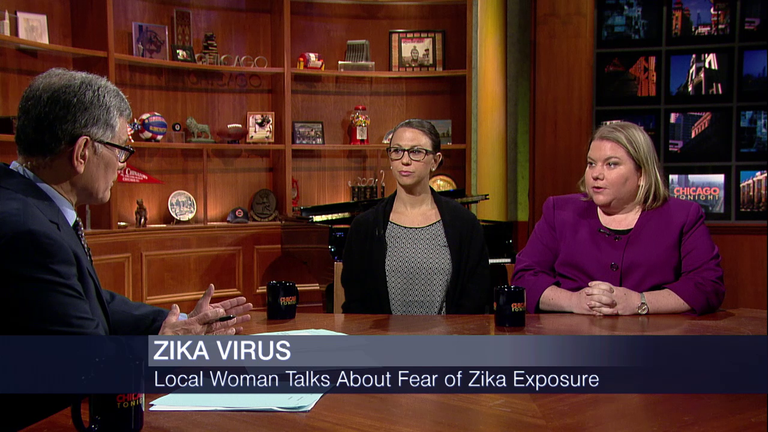 For Expectant Mother, Possible Exposure to Zika a Terrifying Ordeal
April 26: The Zika virus has been shown to cause microcephaly and other fetal brain abnormalities. We talk with a local woman, pregnant with her first child, who has been dealing with the terrifying possibility that she and her unborn child may have been exposed to the virus.
---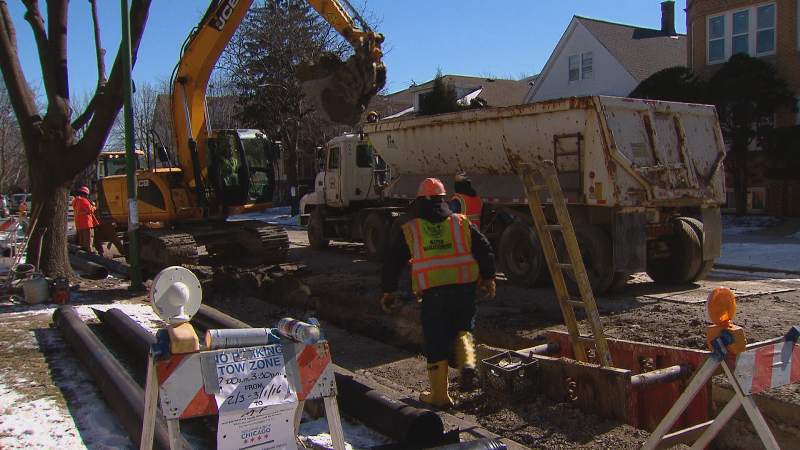 Taking a Closer Look at Chicago's Lead Pipes
April 11: The disaster in Flint has spotlighted the dangers and adverse health outcomes of lead seeping into communities' drinking water. Elizabeth Brackett reports on the lead pipes carrying water into Chicago and suburban homes. 
---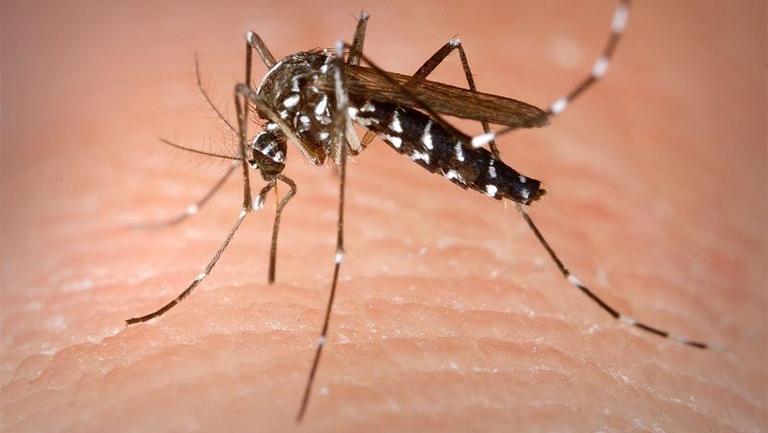 First Zika Case Confirmed in Chicago
Feb. 29: The city on Monday morning confirmed the first case of Zika virus. The patient, who was identified as a woman in her 30s, visited Presence Saint Joseph Hospital after returning from a trip to Columbia with symptoms consistent with the virus.
---
April 28, 2015: The World Health Organization warns that the rise of antibiotic-resistant bacteria or "superbugs" means that we could be on the brink of a "post-antibiotic era" in which common infections and minor injuries can once again kill. They say the situation is "so serious that it threatens the achievements of modern medicine."
---
March 29, 2014: Are hospitals over-prescribing antibiotics to their patients? A recent report by the Center for Disease Control and Prevention states that some clinicians prescribe three times as many antibiotics than clinicians in other hospitals, which can sometimes result in a patient taking an antibiotic for too long, potentially causing super-resistant infections. 
---