Crain's Chicago Business managing editor Ann Dwyer reports that Peoples Gas customers will see a very small slice of an $18.5 million settlement for misleading consumers. The South Side is one step closer to getting a trauma center at the University of Chicago, and struggling Sears goes small to lure more customers.
---
Integrys Energy, the parent company of Peoples Gas, has agreed to pay more than $18 million to settle allegations that the utility illegally withheld information from regulators about the cost of its controversial gas pipe replacement program so regulators would approve a merger. 
The original pre-merger estimate to replace 2,000 miles of Chicago's aging gas pipes was $4.5 billion. But that amount ballooned to over $8 billion after the Illinois Commerce Commission approved a $5.7 billion sale of Integrys Energy Group to a Milwaukee-based utility company. 
"This settlement will benefit Peoples' customers who were misled about the true cost of this expensive project," Illinois Attorney General Lisa Madigan said.  Customers will see an average credit of $12 on their bills. 
---
University of Chicago Trauma Center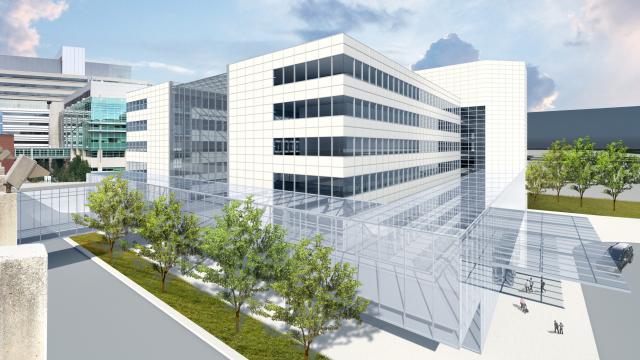 The University of Chicago hospital is one step closer to adding an adult trauma center to the South Side. 
The state approved a $269 million expansion of the U of C medical center in Hyde Park.  It is seen as a victory by activists who waged a relentless campaign to reopen a trauma center on the South Side. 
The expansion includes a larger emergency room that would accommodate trauma stations and 188 additional beds to the hospital, which is a 30 percent increase.
The hospital faces one more hurdle before the expansion becomes reality – approval from rivals.
---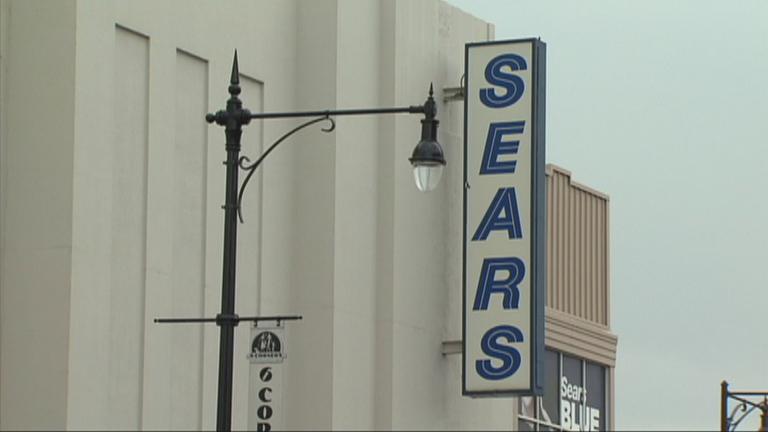 Sears held its annual meeting in Hoffman Estates and the stock reacted negatively to the report with shares dropping more than 4 percent. 
The company is trying to reverse struggling sales by opening appliance stores about a tenth the size of its typical big-box format. 
Chairman and CEO Edward Lampert also admitted to stockholders that Sears' Shop Your Way program isn't getting people to spend money. 
---
Related 'Chicago Tonight' stories
Peoples Gas, CUB Discuss Gas Main Replacement Program
Feb. 15: The Citizens Utility Board and Illinois Attorney General Lisa Madigan have accused Peoples Gas of deliberately misleading regulators about the ballooning cost of a huge program to upgrade gas lines around Chicago. Tonight, we discuss the safety upgrades, the program's estimated cost and the claims about the company's actions with representatives from CUB and Peoples Gas.
---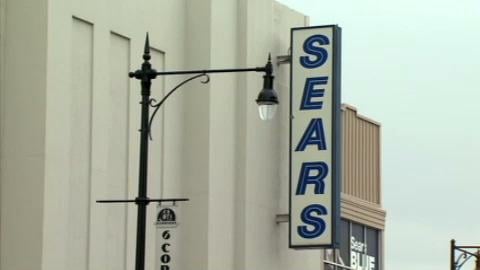 Crain's Roundup: More Sears Stores Closing, New Stakeholder at Tribune
Feb. 10: Sears writes down the value of its trade name and the Sun-Times owner buys a stake in Tribune Publishing. We get the latest on these stories and more business headlines with Crain's Chicago Business deputy managing editor Ann Dwyer.
---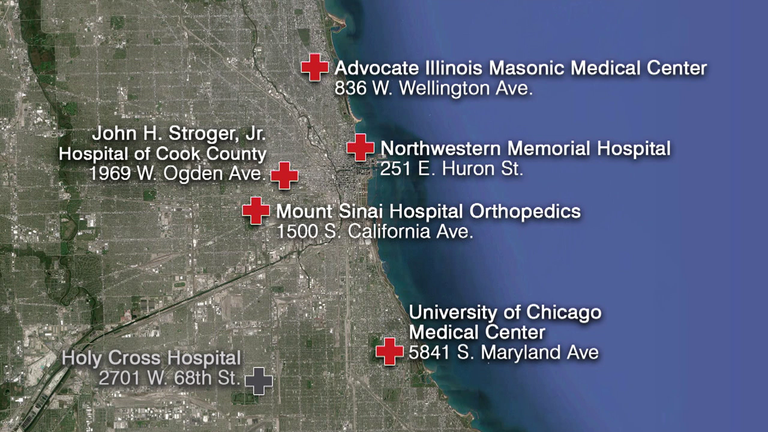 University of Chicago Answers Calls for Hyde Park Trauma Center
Dec. 22, 2015: The University of Chicago answers activists' calls with a new trauma center in Hyde Park. One of the hospital's top surgeons joins us to discuss the details.
---