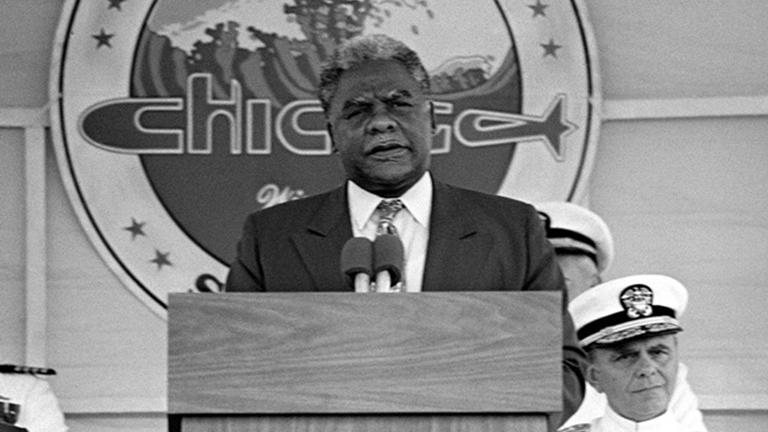 Former Chicago Mayor Harold Washington died in office nearly 30 years ago, but the Chicago Public Library wants to make sure that the city remembers the legacy and lessons of its first African-American mayor.
In conjunction with the Mayor Harold Washington Legacy Committee, The HistoryMakers and the Chicago Urban League, the Harold Washington Library Center will honor its namesake on Monday, May 9 with a series of panels discussions on Washington's life, election and continuting influence on the city. 
In 1983, Washington beat incumbent Mayor Jane Byrne and then-Cook County State's Attorney (and later mayor) Richard M. Daley in the Democratic primary. He went on to defeat Republican candidate Bernard Epton in the general election and assumed office at a time when racial tensions were high. Washington died of a heart attack at his City Hall desk in 1987 after winning a second term in office. 
"People believed in Harold Washington because they knew Harold believed in them; in every person in every neighborhood, from every background," Mayor Rahm Emanuel said in a press release. "Though his time was short, his legacy is long. The summit will reflect on that legacy and its lasting impact."
Paula Thornton Greear, Vice President of External Affairs at the Chicago Urban League, said the event is filling up quickly because of Washington's widespread appeal across generational and racial lines.
"There's a reason that he was called 'the people's mayor,'" Thornton Greear said. "He was the type of person that inspired people to work collectively, inspired a sense of unity, and it's his sheer legacy that can inspire us and propel us to do that once again for the good of the city."
[Read Harold Washington's Inaugural Address]
Thornton Greear said that because of the segregated nature of Chicago's neighborhoods, Washington's ability to galvanize people of all backgrounds is an important tool for the city today.
"He gave a voice to women, to minorities, to the most vulnerable who lacked a platform from which to raise their voice and lacked that clout," she said. "He was a driver for interracial and interethnic unity. And he found in racial diversity a source of strength."
His influence extends beyond city limits, Thornton Greear said.
"I think he's really probably one of the most important figures not only here in Chicago, but nationally," she said. "You would go to people's homes, and normally you would see pictures of presidents on the wall as you walked in, but just about every house you go to, particularly for the older generations, there's a picture of Harold Washington."
The Mayor Harold Washington Summitt is free and open to the public, but registration is required. It takes place from 10 a.m.–7:45 p.m. on Monday, May 9 at the Harold Washington Library Center and features three panels, including a keynote address from Dr. Melissa Harris-Perry. Use the links below to learn more. 
10 a.m.-noon: Mayor Harold Washington: The Early Years
2-3:30 p.m.: Mayor Harold Washington: Administration and Legacy
6:30-7:30 p.m.: Mayor Harold Washington Summit Keynote: Dr. Melissa Harris-Perry
---
Related Stories from "Chicago Tonight"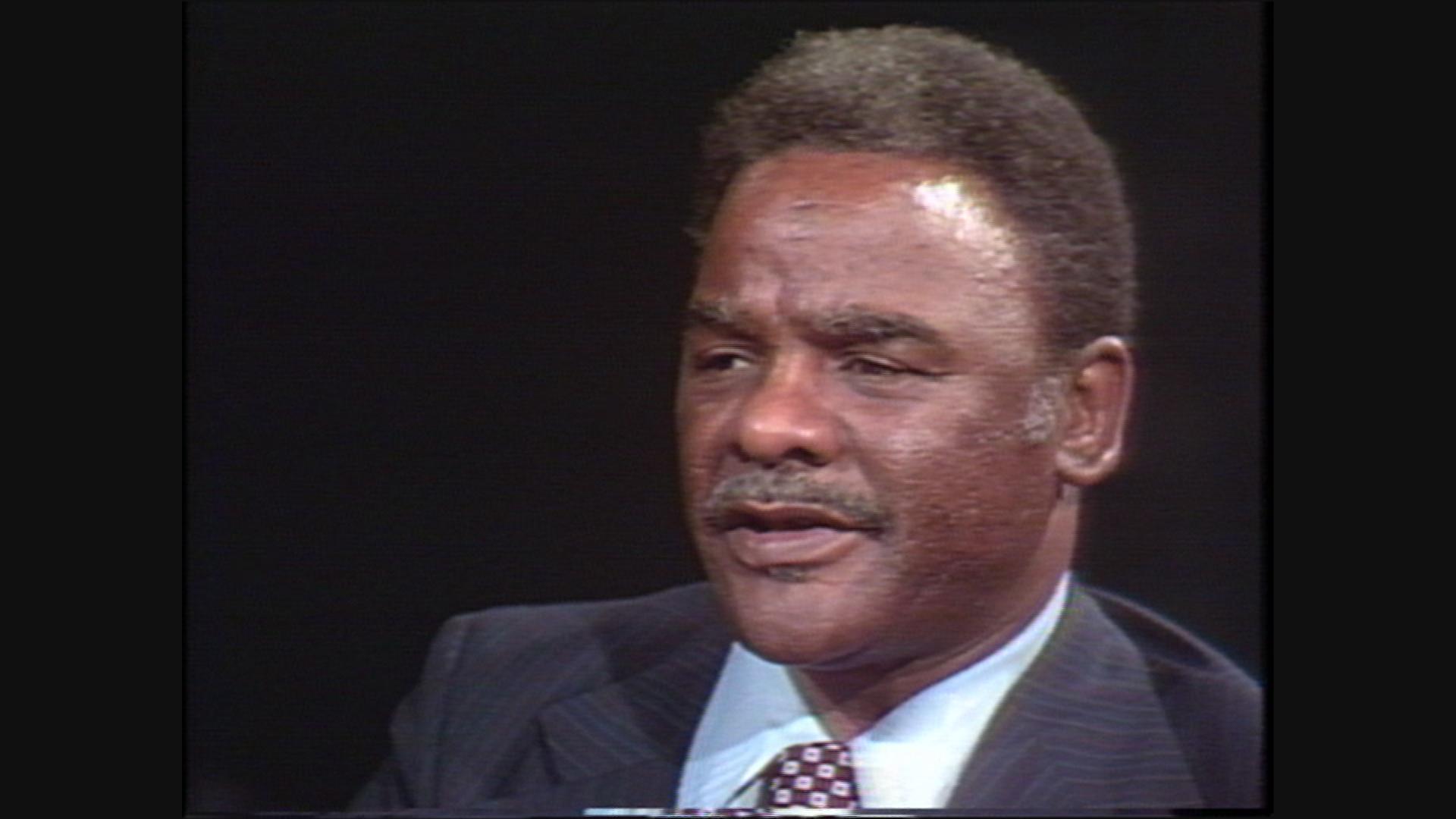 Race and Unity: Harold Washington in His Own Words
Nov. 25, 2015: As the city grapples with issues of race and equality in the wake of the Laquan McDonald video, today marks the 28th anniversary of the death of Chicago's first African-American mayor, Harold Washington. Washington was the first guest on "Chicago Tonight" in 1984. We revisit some of our conversations with him.
---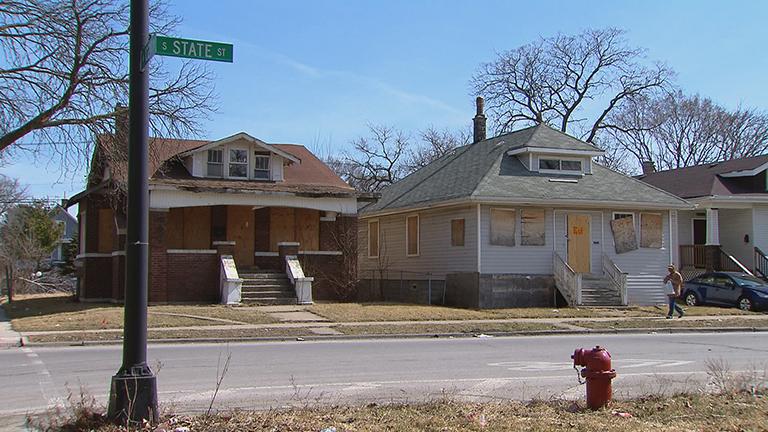 Report Highlights Struggles in Chicago's Segregated Communities
March 14: A new report from the Chicago Urban League says many blacks still live in racially segregated and impoverished neighborhoods.
---