The video cannot be displayed.
Tonight, "10 That Changed America," a three-part PBS series on the built environment hosted by Geoffrey Baer and produced by WTTW premieres nationwide with its first installment, "10 Homes that Changed America." (Watch locally at 8 p.m. on WTTW.)
"10 Homes" visits homes across the nation that transformed residential living, from grand estates like Thomas Jefferson's Monticello and Frank Lloyd Wright's Fallingwater to the pueblos of Taos, New Mexico, and the tenements of 19th-century New York.
Chicago's own Marina City is featured as one of 10 American homes.
"The janitors union of Chicago was seeing their jobs disappear as people fled to the suburbs so they partnered with architect Bertrand Goldberg to build a revolutionary city within a city right downtown on the Chicago River," Baer said. "Nobody wanted to live on the Chicago River back then, and Goldberg's mission was to build something so glamorous and exciting that people would actually choose to live downtown."
Marina City changed America because it was a "generation ahead of its time."
"It really anticipated this idea of a city within a city. Remember in this period, people are just fleeing to the suburbs," Baer said. "Nowadays, people want to move back into the city." 
---
Related stories from 'Chicago Tonight'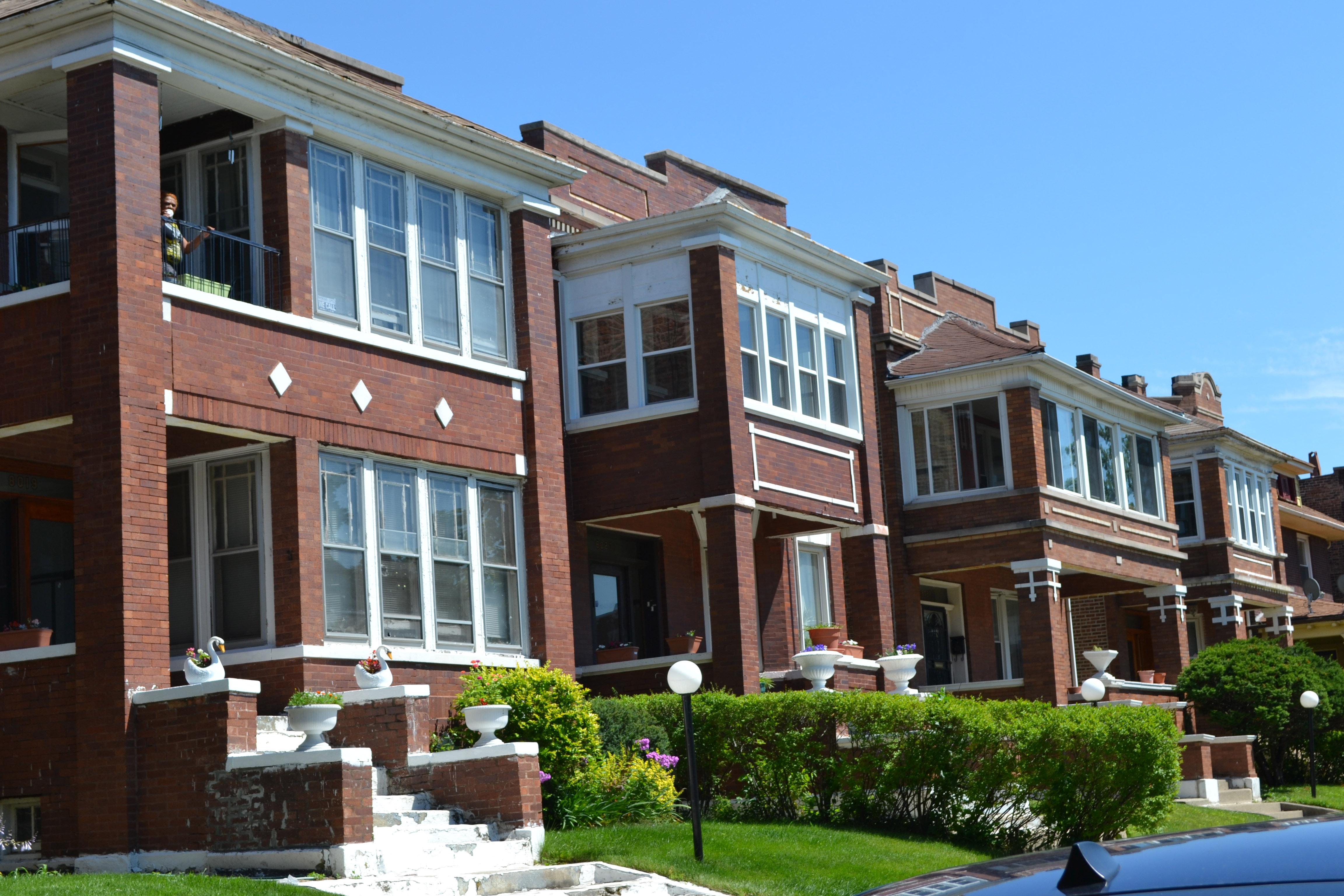 Geoffrey Baer Explores 'Chicago's South Side' in New Show
Nov. 30, 2015: Geoffrey Baer shares his stroll through Chicago's South Side in a show that premieres tonight.
---