The video cannot be displayed.
Geoffrey Baer is a man about town – 10 towns, that is.
The third and final installment of the WTTW-produced "10 That Changed America" series airs Tuesday, with a visit to 10 American towns that shaped everything about how our cities and towns are built, right down to the way we lay out our streets.
The first town featured is Augustine, Florida, the oldest continuously occupied European town in America. Spanish settlers were given a strict code that instructed them how to lay out the town, called the Laws of the Indies. This was America's first urban plan.
Baer said that even with everything that Spanish settlers faced in the strange land of America, making city planning a priority actually makes sense.
"If we were going to send colonists to Mars, you'd have a very detailed plan for what they would do when they get there," Baer said.
Two Illinois towns appear on the list, including Chicago's suburb of Riverside, a town designed by the same duo that created New York's Central Park – Fredrick Law Olmsted and Calvert Vaux. Pullman, which is now a neighborhood in the Chicago area, is also featured for its worker-oriented design. George Pullman created the town to house employees from his factory.
"It was supposed to be this workers' paradise. Every need would be taken care of. This wasn't just altruistic. The idea here is that it would make it unnecessary for them to form a union," Baer said.
The town didn't fare so well as hard financial times hit and Pullman raised the rent on his tenants. The factory eventually shut down.
The show also explores a variety of urban designs, including the transit-oriented design of Portland, Oregon, and the "new urbanism" of Seaside, Florida, a resort town that was built with largely walkable grid.
Salt Lake City, a town that Mormon leader Joseph Smith created, also makes an appearance.
"Joseph Smith wanted to create a place where Jesus could return, and he created an actual town plan for this called the Plat of the City of Zion. Hundreds of Mormon towns across the west were modeled on this plan," Baer said.
"10 Towns That Changed America" premiers immediately after Chicago Tonight at 8 p.m. Tuesday on WTTW11.
---
Related stories from "Chicago Tonight"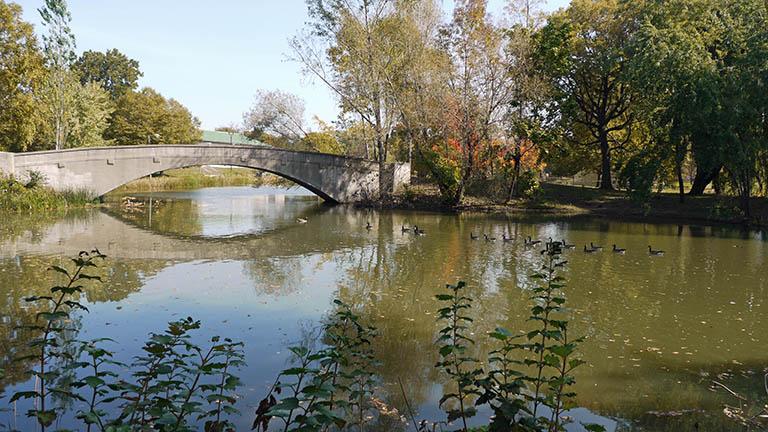 Geoffrey Baer Explores '10 Parks that Changed America' on WTTW
April 12: The second installment of WTTW's "10 That Changed America" premiers Tuesday. This time, host Geoffrey Baer looks at 10 American parks that changed how we live and play in our cities.
---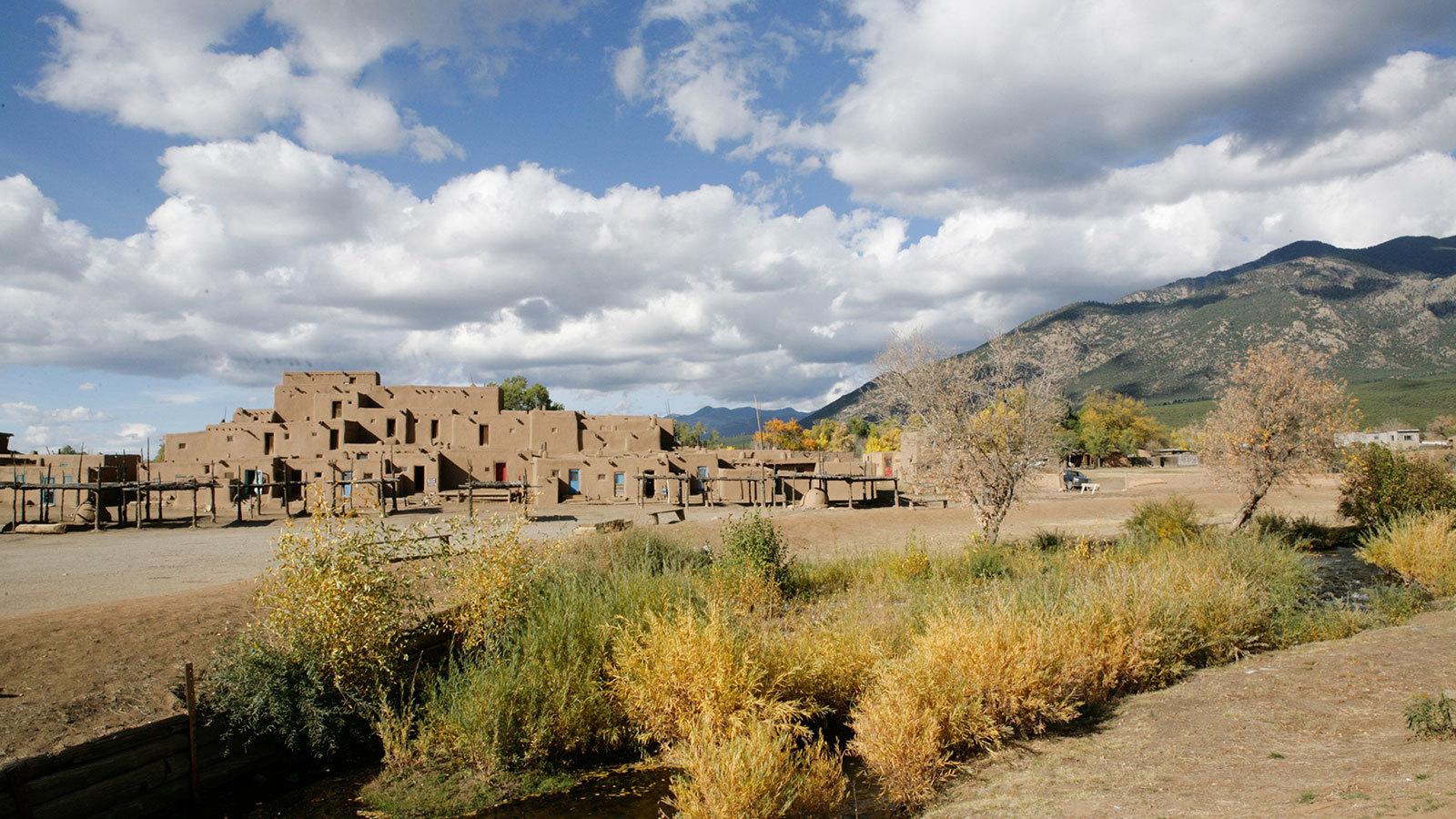 WTTW's '10 Homes that Changed America' Premiers Nationwide
April 5: Chicago's own Marina City is featured as one of 10 American homes in a new PBS series hosted by Geoffrey Baer that premieres tonight.
---