The video cannot be displayed.
Geoffrey Baer has shown us Chicago from the river, the lakefront and even the "L."
Now he's heading south to explore the unique culture of South Side neighborhoods and share stories from the people who live there.
Geoffrey joins us to talk about the new show "Chicago's South Side," which premieres Monday following "Chicago Tonight." You'll also want to check out the new "Chicago's South Side" website, where you can watch the show in its entirety, see web-exclusive videos of South Side events and find an interactive map and immersive photography.
Want to experience some South Side pride for yourself? Raise a pint to the South Side (or chopsticks, or your roller skates) at a "Chicago's South Side" viewing party! Dates and times are below.
Monday, Nov. 30
Beverly:
Horse Thief Hollow Brewing
10426 S. Western Ave.  
Bronzeville:
Gallery Guichard
436 E. 47th St.
Wednesday, Dec. 9
Bridgeport:
Cork & Kerry at the Park
3258 S. Princeton Ave.
Hyde Park:
Woodlawn Tap
1172 E. 55th St.
Sunday, Dec. 13
Avalon Park:
The Rink
1122 E. 87th St.
Chinatown
Triple Crown
2217 S. Wentworth Ave.
---
Ask Geoffrey: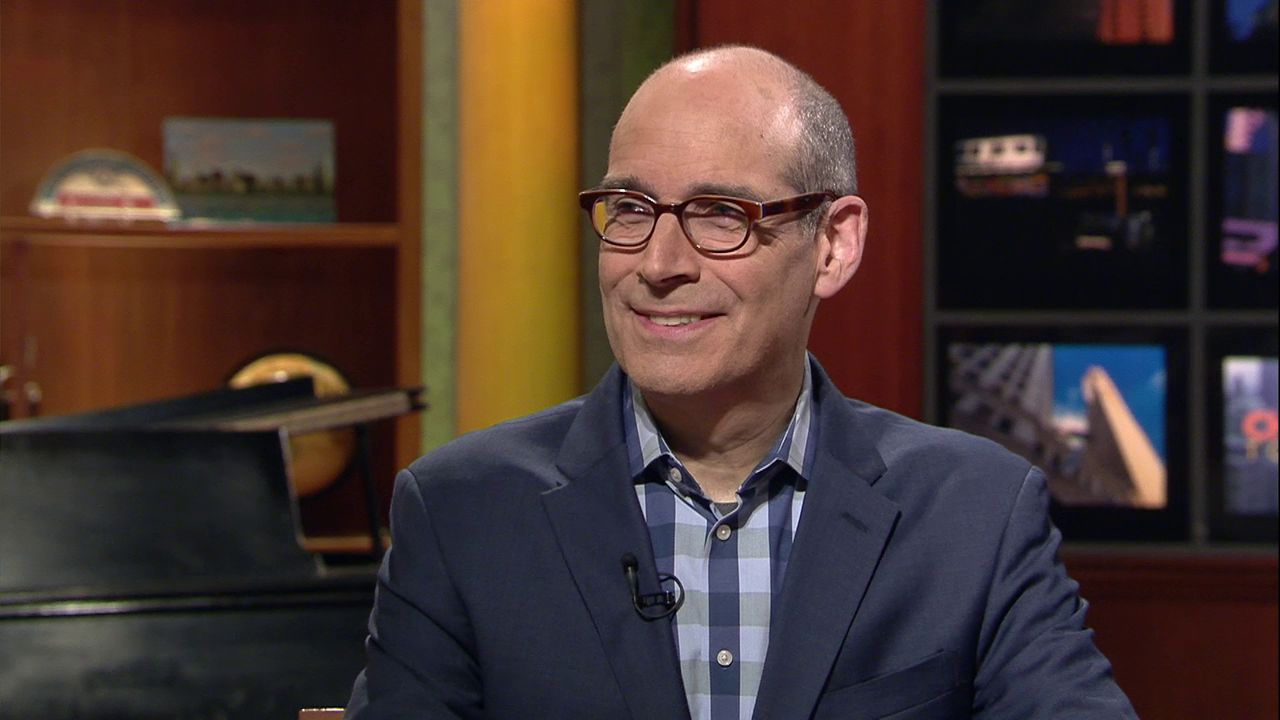 Did you know that you can dig through our Ask Geoffrey archives? Revisit your favorite episodes, discover new secrets about the city's past, and ask Geoffrey your own questions for possible exploration in upcoming episodes. Find it all right here.
---