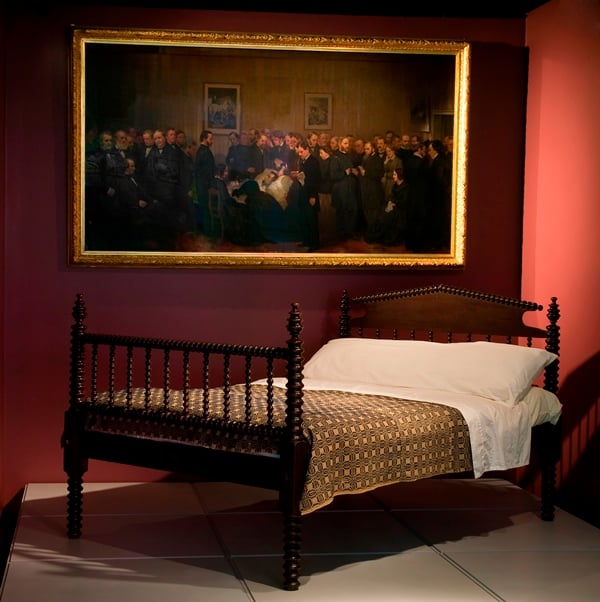 The bed where Lincoln died after being shot by John Wilkes Booth at Ford's Theatre in 1865. (Courtesy of the Chicago History Museum)
If you didn't know, the Chicago History Museum has a whole slew of Abraham Lincoln memorabilia. But until now, at least one item – Lincoln's family carriage – had not been on display since 1986.
"It's been seen elsewhere in the city, but it hasn't been at the museum for 30 years now, so it's very exciting to have it back," said Libby Mahoney, lead curator for the museum's "Lincoln's Undying Words" exhibit.
The exhibit is collaboration between the History Museum and the Abraham Lincoln Museum in Springfield. It was first put together in 2014 in honor of the Lincoln Museum's 10-year anniversary. Along with the carriage and deathbed, museum visitors will get the chance to see various Lincoln-related documents and paintings provided by the Abraham Lincoln Museum.     
"I wanted to focus the exhibition on Lincoln's views toward slavery, and how those views were radically and dramatically transformed during the Civil War," Mahoney said.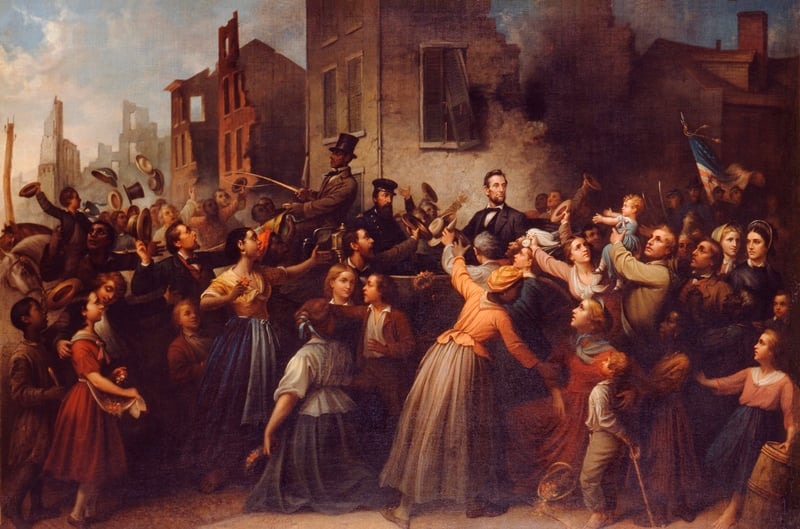 Lincoln's Drive through Richmond, 1867, Dennis Malone Carter. (Courtesy of the Chicago History Museum)
Five key Lincoln speeches act as the exhibition's glue. Those include the 1858 House Divided speech; his first inaugural address in 1861; the Gettysburg Address of 1863; his second inaugural address in March 1865; and the speech on Reconstruction in April 1865, given three days before his assassination.
For many years, Lincoln's carriage, which the president purchased on the way to his 1860 inauguration, was kept in storage due to a lack of space and periodic appearances at O'Hare and Midway airports and a stint at Harold Washington Library. Both the carriage and Lincoln's deathbed are points of pride for the History Museum, which has held these objects since 1920 when the museum purchased them, along with other Lincoln and Civil War memorabilia from the estate of Charles Gunther, a wealthy German immigrant who made his fortune in the candy business.  
---
The Lincoln artifacts acquired in that sale also included a towel used to soak up the 16th president's blood, Lincoln's piano and even a shoe from John Wilkes Booth's horse. At the time, the museum spent $150,000 for the items, according to the Chicago Tribune.
"Above all, it's a wonderful opportunity to revisit Lincoln," Mahoney said. "It's also a slightly different view of Lincoln. Not the boyhood story, but more about him as a political figure and how he addressed slavery."
"Lincoln's Undying Words" opens Saturday and runs through Feb. 20, 2017. For more information, visit the Chicago History Museum's website.
---
Related from "Chicago Tonight"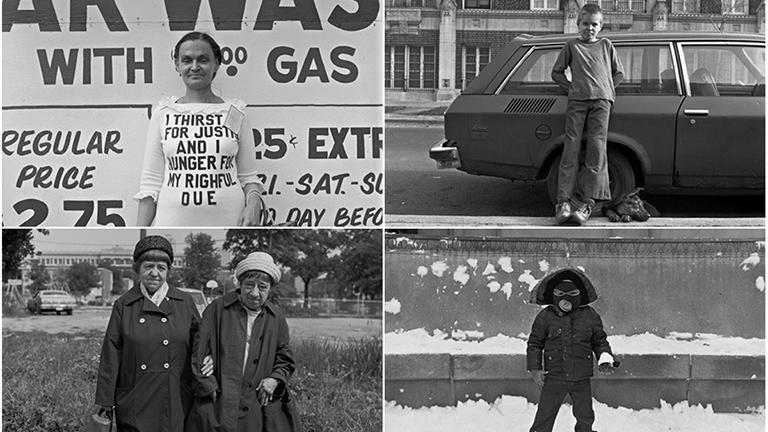 Photos Reveal Snapshots of City Neighborhoods in Late '70s
In 1978, photographer David Gremp spent a year documenting 14 Chicago libraries, their neighborhoods and their patrons. Gremp snapped hundreds of images, giving his subjects a simple directive: look straight into the camera.
---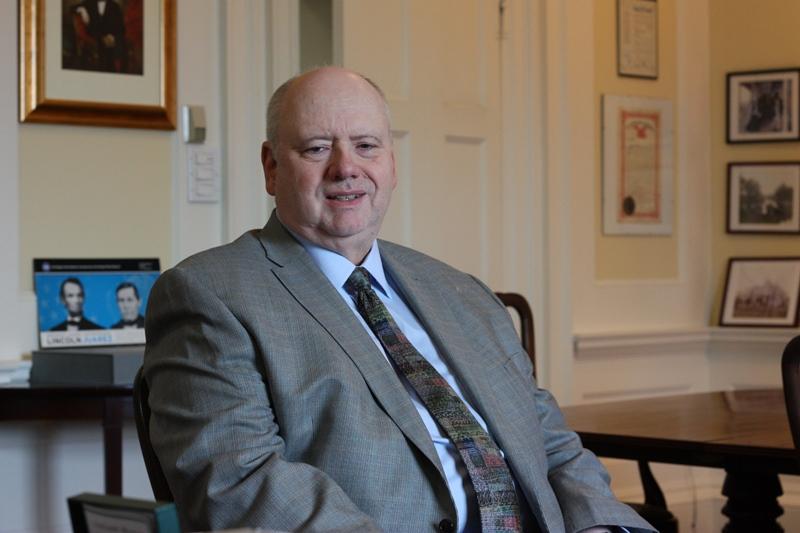 Q&A with Chicago History Museum President Gary Johnson
March 28: The head of the Chicago History Museum talks about the ups and downs facing museums today, plus his school days with Hillary Clinton  and why he "binge listens" to Studs Terkel.
---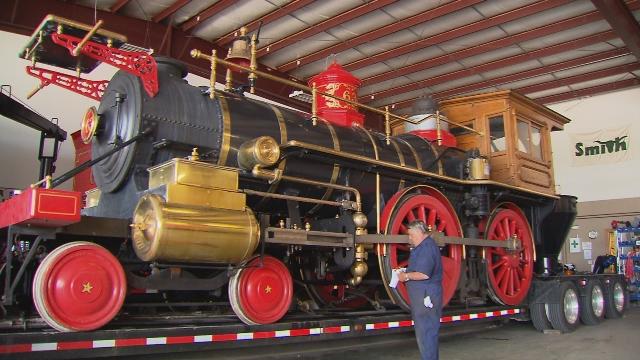 Local Man Builds Lincoln Funeral Train
Oct. 16, 2014: A local man built a full-size working replica of an 1860's steam locomotive in his spare time. Now he's at work on the Lincoln Funeral Car. 
---