FRIDAY (Jump to SATURDAY | SUNDAY)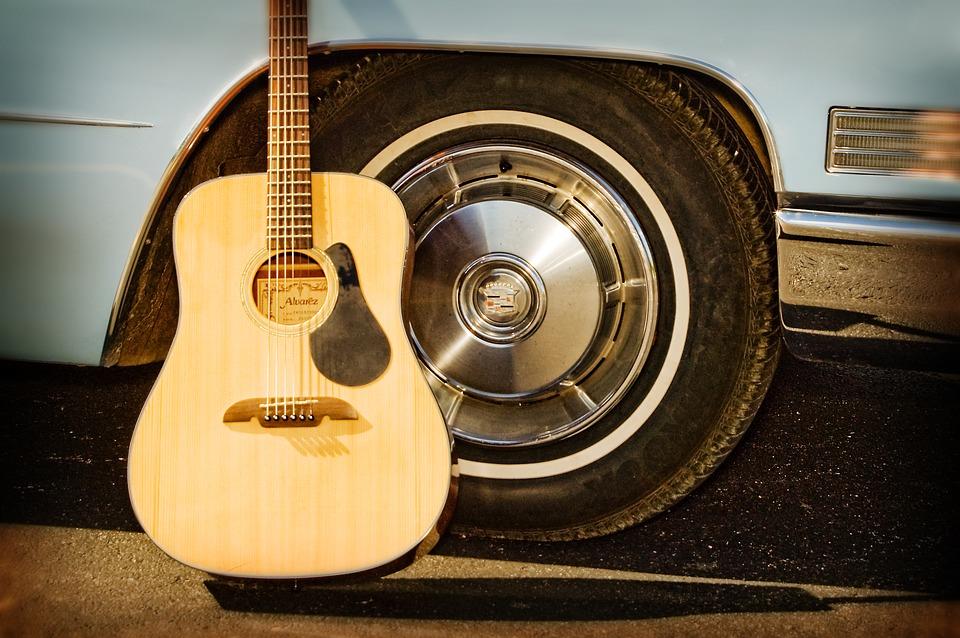 Leon Bridges
Chicago Theatre, 175 N. State St.
The rising soul and R&B artist takes the stage with his seven-piece band as part his 2016 tour. His debut album "Coming Home" was praised by critics. 7:30 p.m. $28.50-$45.
---
Also on tap:
Brick by Brick (through February 2017)
Museum of Science and Industry, 5700 S. Lake Shore Drive
A new 7,000-square-foot exhibit features over a dozen giant Lego structures built to resemble the Golden Gate Bridge, the Hoover Dam and other iconic landmarks. Visitors can also learn about how architects and engineers make these massive structures possible in real life. Open daily 9:30 a.m.-4 p.m. unless otherwise noted. Special tickets are required. See MSI website for ticket options.
Alvin Ailey American Dance Theater (through Sunday)
Auditorium Theatre, 50 E. Congress Parkway
See new productions of classics choreographed by Alvin Ailey and new works by the company's artistic director Robert Battle and choreographers Paul Taylor, Ronald K. Brown, Rennie Harris and others as part of the company's North American tour. 7:30 p.m. Friday; 2 p.m., 8 p.m. Saturday; 3 p.m. Sunday. Ticket prices vary.
'Richard III' (through May 1)
Steppenwolf Theatre, 1650 N. Halsted St.
The Gift Theatre presents a new take on Shakespeare's "Richard III" at Steppenwolf's Garage Theatre. 8 p.m. Friday; 3:30 p.m., 8 p.m. Saturday; 3:30 p.m. Sunday. $35-$40.
The Shamrock Chicago 2016 (through March 17)
Various Locations
Out and about this weekend? You may spy some iconic structures bathed in green light – including Navy Pier and Soldier Field – in celebration of St. Patrick's Day. The light display continues through the official holiday on March 17. 
'After All the Terrible Things I Do' (through April 10)
Theater Wit, 1229 W. Belmont Ave.
Resident company About Face Theatre stages a new play by A. Rey Pamatmat about a dark connection between two people and the price of forgiveness. 7:30 p.m. Friday-Saturday; 3 p.m. Sunday $20. 
---
SATURDAY (Jump to FRIDAY | SUNDAY)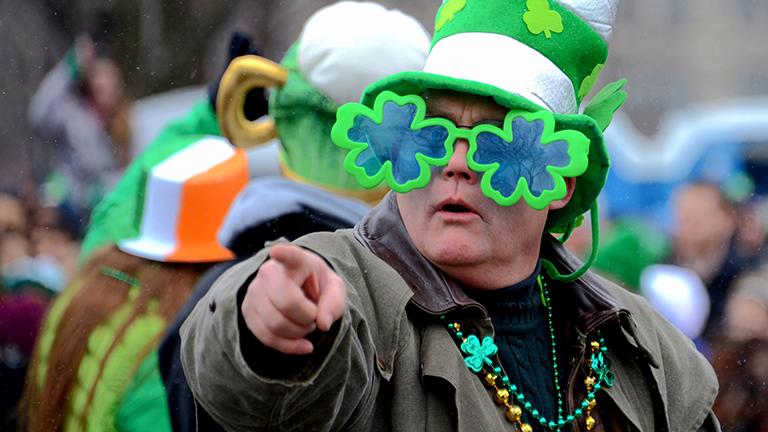 Three parades, three chances to wear your green sunglasses this weekend. (Flickr / Jamie McCaffrey)
St. Patrick's Day Parade and River Dyeing
Columbus Drive and Balbo Avenue
Gear up for a one-two punch of St. Patrick's Day delights starting at 9 a.m. with the annual river dyeing, best viewed from the east side of the Columbus Drive bridge and upper and lower Wacker Drive between Columbus and Lake Shore Drive. (This is a new location due to construction this year.) Learn more about the annual river dyeing from a 2004 "Chicago Tonight" story. Next up: The annual parade steps off at noon a short jog away at Columbus Drive and Balbo Avenue. It proceeds north along Columbus. Free. 
---
Also on tap:
Leprechaun Leap
Lincoln Park at Fullerton Parkway and Cannon Drive
The 15th annual event formerly known as the Chicago's St. Paddy's 5K/8K returns to Lincoln Park. Partial proceeds benefit the Greater Chicago Food Depository. Online registration is closed; in-person and day-of options available. Race starts 9:30 a.m. $45-$55.
Illinois Orchid Society Spring Show and Sale (through Sunday)
Chicago Botanic Garden, 1000 Lake Cook Road, Glencoe
Growers of more than 120 classes of individual orchids compete for ribbons, and vendors sell orchids and related products at this show presented as part of the botanic garden's annual Orchid Show. Read more about the show in our story. 10 a.m.-4 p.m. Free.
Dr. Dog
Riviera Theatre, 4746 N. Racine Ave.
Hear '60s pop, '70s rock and '90s indie music from the band that's been performing for 16 years. 8 p.m. $30 (18+)
BYOB: Bring Your Own Beat
Wentz Concert Hall at North Central College, 171 E. Chicago Ave., Naperville
Ditch the "well-behaved" symphony experience with this show that invites audience members to play with the orchestra using whatever do-it-yourself instrument they bring. Guest percussionists Cynthia Yeh and Alcides Rodriquez of the Atlanta Symphony Orchestra perform. 8 p.m. $10-$60. A second show is held at the Chicago Symphony Center on Monday, March 14. 
---
SUNDAY (Jump to: FRIDAY | SATURDAY)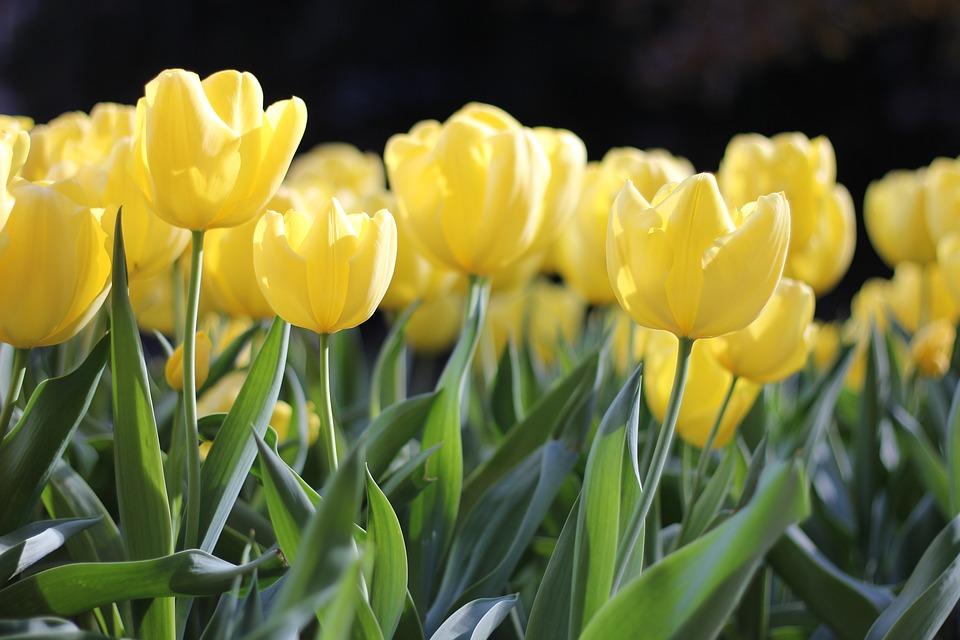 Chicago Flower and Garden Show (through March 20)
Navy Pier
Explore gardens, attend seminars, take home gardening souvenirs and more. Read more about the show here. Opens 10 a.m. daily. $10-$17; $5 for kids ages 5-12.
---
Also on tap:
South Side Irish St. Patrick's Day Parade
Western Avenue, from 103rd to 115h streets
What's better than one St. Patrick's Day parade? A second! (And third – see below.) This one steps off at noon. Free.
Northwest Side Irish Parade
6634 W. Raven to Harlem Ave.
Norwood Park gets into the action with its 13th annual parade, stepping off at noon. An afterparty (1-5 p.m., $10) at the Immaculate Conception Elementary School Recreation Center (7211 W. Talcott Ave.) includes a corned beef and cabbage dinner, beer, wine and soda. Parade is free.
Cesar Chavez Celebration and Art Contest
Brookfield Zoo, 8400 W. 31st St., Brookfield
Celebrate Cesar Chavez, who emphasized agricultural workers' rights through nonviolence, with this student art contest and show. Additional festivities include musical performances and hands-on activities for children and families. 2-5 p.m. Prices vary.
---
Events listed are subject to change. We recommend double-checking times and locations before you head out the door. Want to share your upcoming events with us for consideration in a future roundup? Send us an email.
---