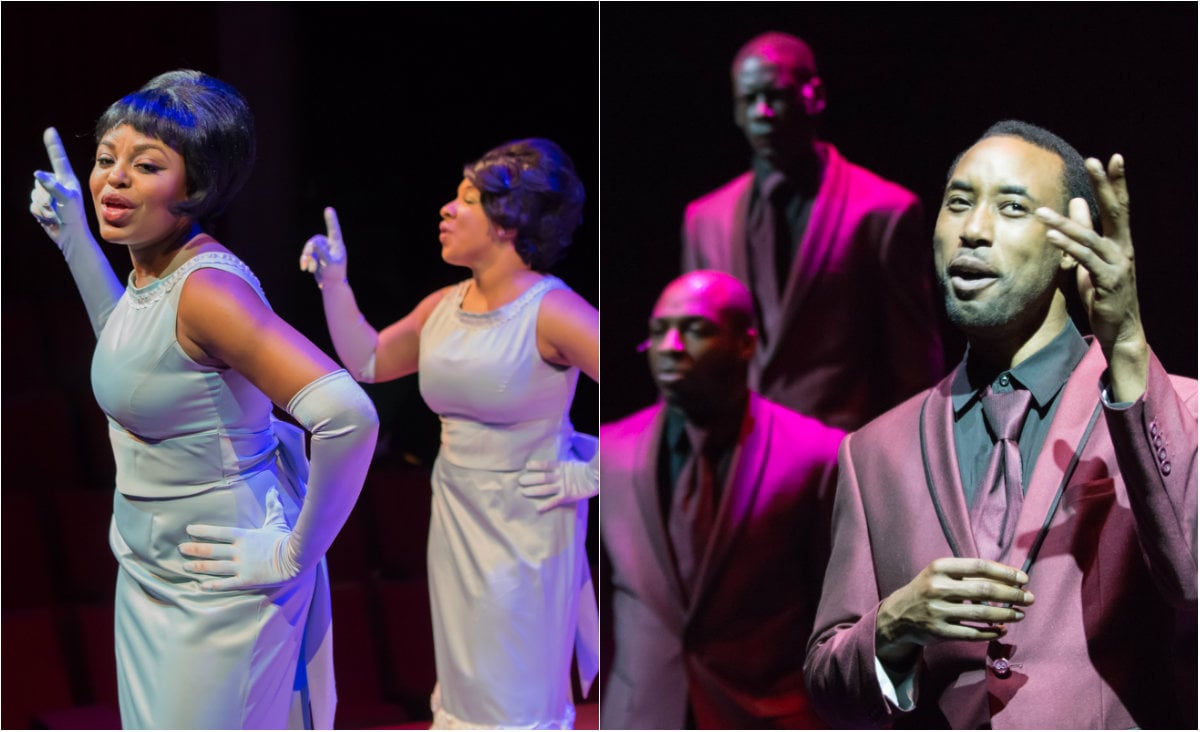 Black Ensemble Theater celebrates 40 years by bringing back its popular past shows (Danny Nicholas)
The doo-wop will be going strong at Black Ensemble Theater.
As part of its 40th anniversary, the theater brings back some of its hit original shows, with music from the likes of Otis Redding and The Temptations.
First started in a basement in 1976, the theater is the lifeblood of Jackie Taylor, its founder who also writes and directs many of the musicals and, at times, has found herself acting in them. In 2011, Taylor opened her current Uptown space, a $19 million project with a 299-seat main stage and plans for an additional 150-seat studio theater slated to open by 2017.
Taylor is bringing back popular past shows all season as part of the celebration, starting with "Doo Wop Shoo Bop," which focuses on the doo-wop era, paying homage to groups like The Spaniels and The Chantels. That show plays in repertory with "Those Sensational Soulful '60s," which features music from The Supremes, Sam Cooke and Otis Redding.
Below, a scene from "Doo Wop Shoo Bop."
Eradicating racism has been the theater's mission since its start – a cause imbued with personal meaning for Taylor, who grew up in the city's notoriously run down Cabrini Green housing projects. Highlights over the years include Taylor's first show, "The Other Cinderella" (which Taylor told the Chicago Tribune she was inspired to write after Disney's all-white cartoon "Cinderella" first aired on television), "The Jackie Wilson Story," which went on national tour in 2002, and  "Don't Make Me Over — A Tribute to Dionne Warwick," which opened in 2006 and brought out the actual Dionne Warwick who had been a supporter of the project.
"Doo Wop" and "Soulful '60s" run through March 20 and March 19, respectively. For ticket information, visit Black Ensemble Theater's website.
---
Related stories from 'Chicago Tonight'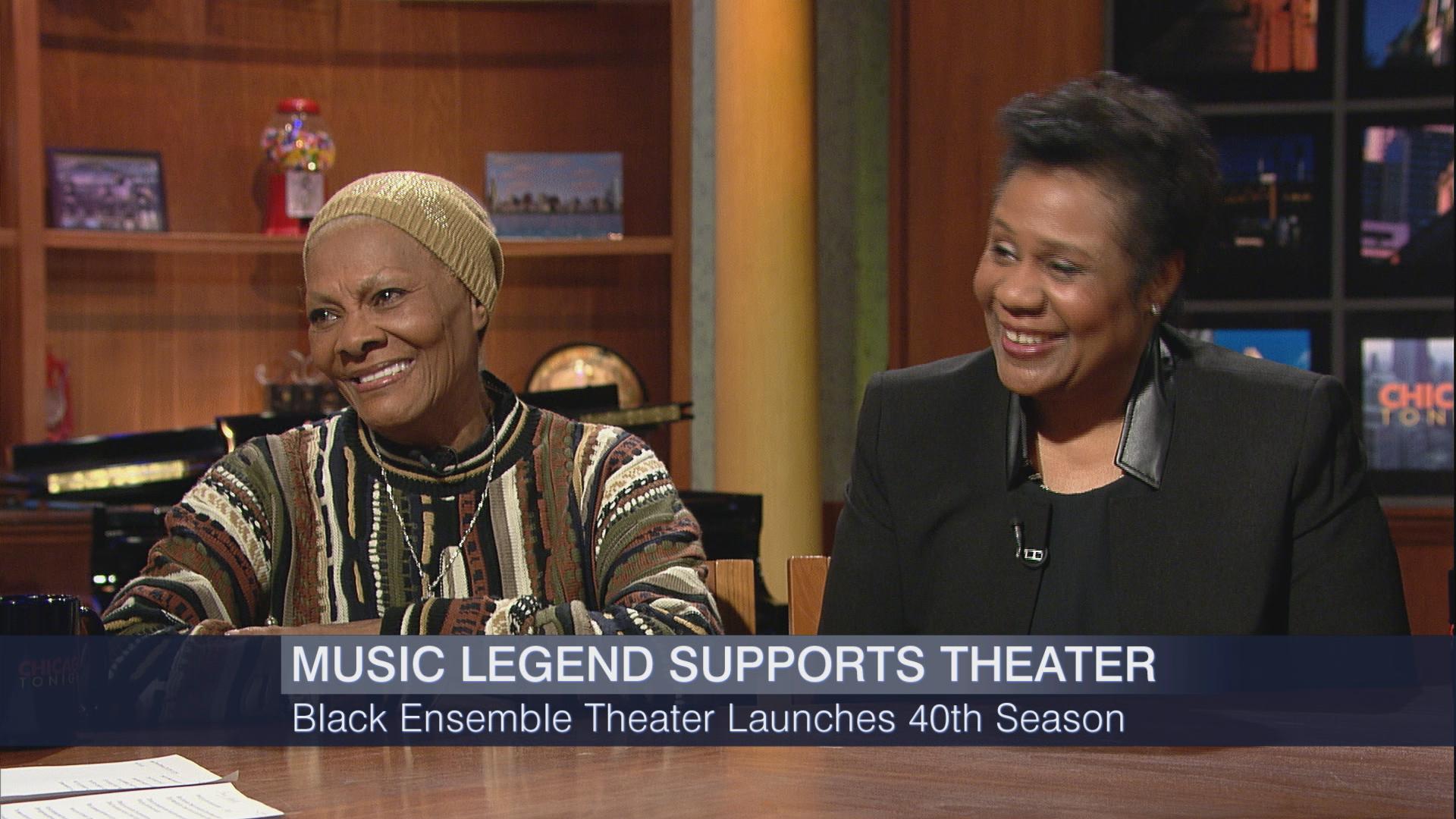 Singer Dionne Warwick Looks Back Over Celebrated 50-Year Career
Dionne Warwick stops by to reminisce about a WTTW "Soundstage" recording from 1980 – and what it's like to see an actress portray her on stage.
---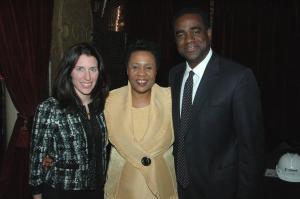 Black Ensemble Theater Opens New Space
When the Black Ensemble Theater opens its door for the first time at its spacious new 4450 N. Clark St., it's as much a Cinderella success story for the theater as for its founder and pioneering artistic director, Jackie Taylor.
---