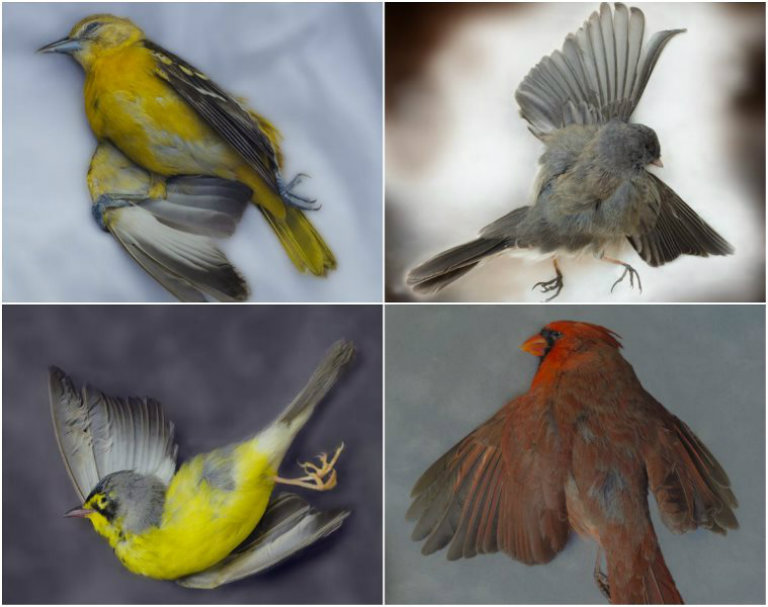 A yearlong exhibit highlighting the dangers of being a bird in a city with many tall buildings opened this month at the Peggy Notebaert Nature Museum.
In perhaps a nod to bizarre post-mortem photography of the Victorian era, "Broken Journey" features a slew of dead songbird portraits from local photographer Art Fox. The birds all met their end via injuries sustained after colliding with Chicago buildings – an event which kills some 3,000 migratory birds each year, according to estimates from the museum.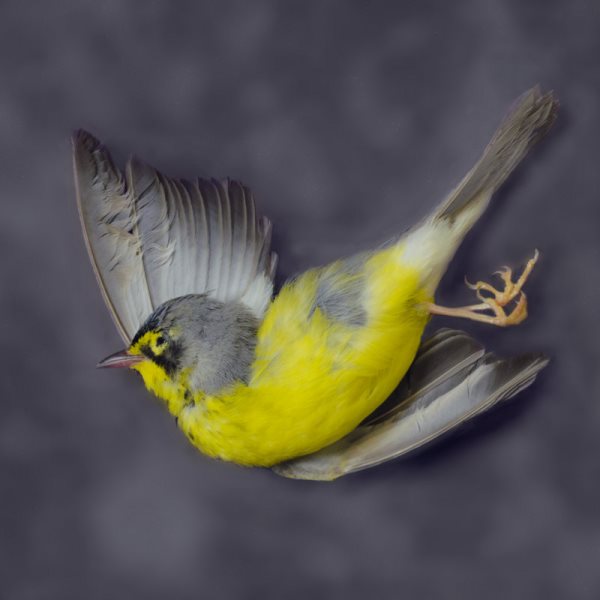 (Art Fox)
Part of the exhibit's goal is to raise awareness around that phenomenon.
"To me, these birds, though dead, appear strangely alive," Fox said in a statement. "Perhaps such an exhibit would help further the mission of those who try to rescue injured birds, and to study those who have died, in order for science to understand and prevent the causes of this collision between nature and mankind."
(Art Fox)
The exhibit "Broken Journey" is open through February 2017. For more details and information, check out the Nature Museum's website.
---
Related from "Chicago Tonight"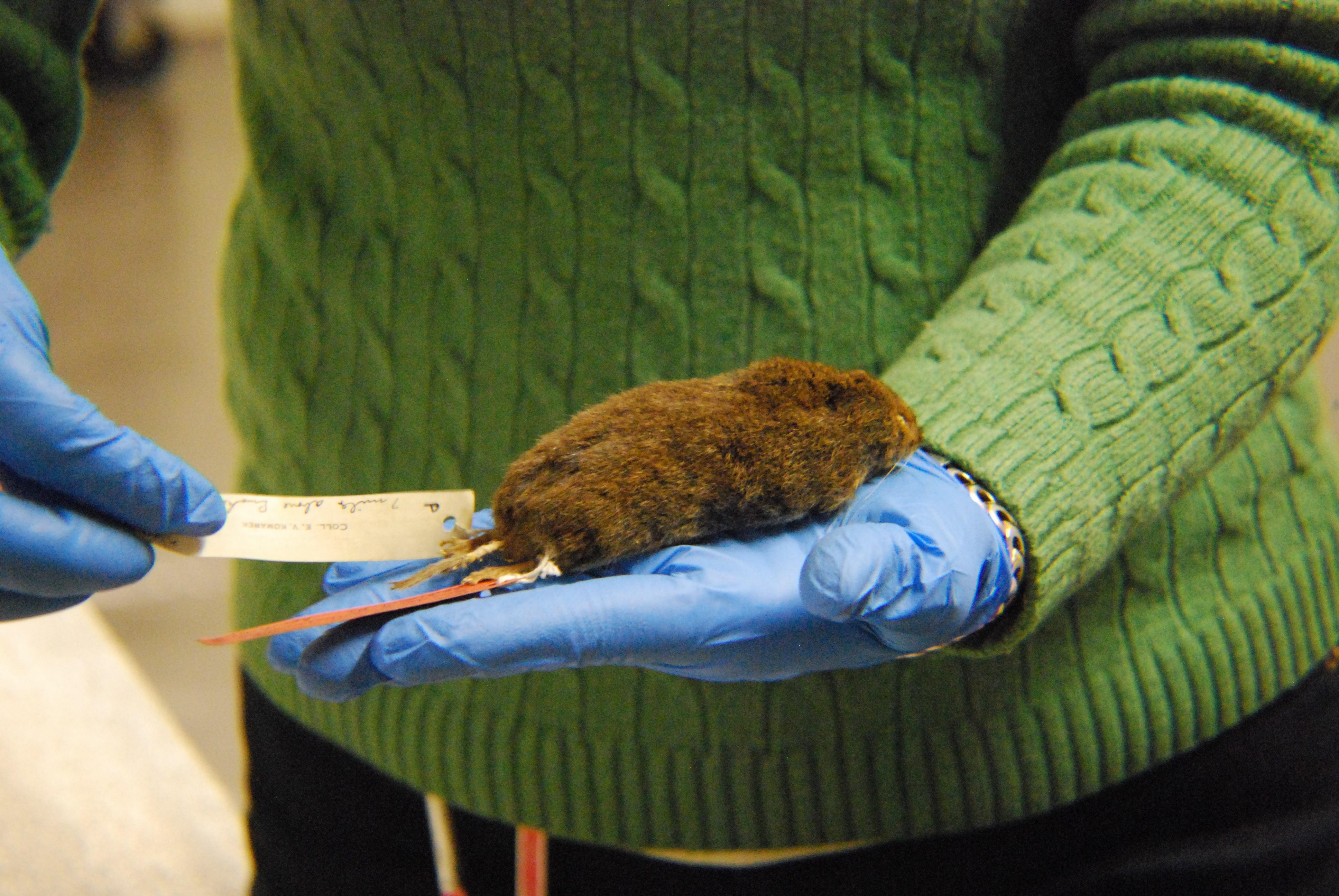 Nature Museum Turning 160, Celebrates with Rock Voles and Chickens
In honor of its 160th anniversary next year, the Peggy Notebaert Nature Museum will host a week of festivities, including a look at some of its rarely seen specimens in addition to a special pop-up exhibit focused on the museum's history.
---