FRIDAY (Jump to SATURDAY | SUNDAY)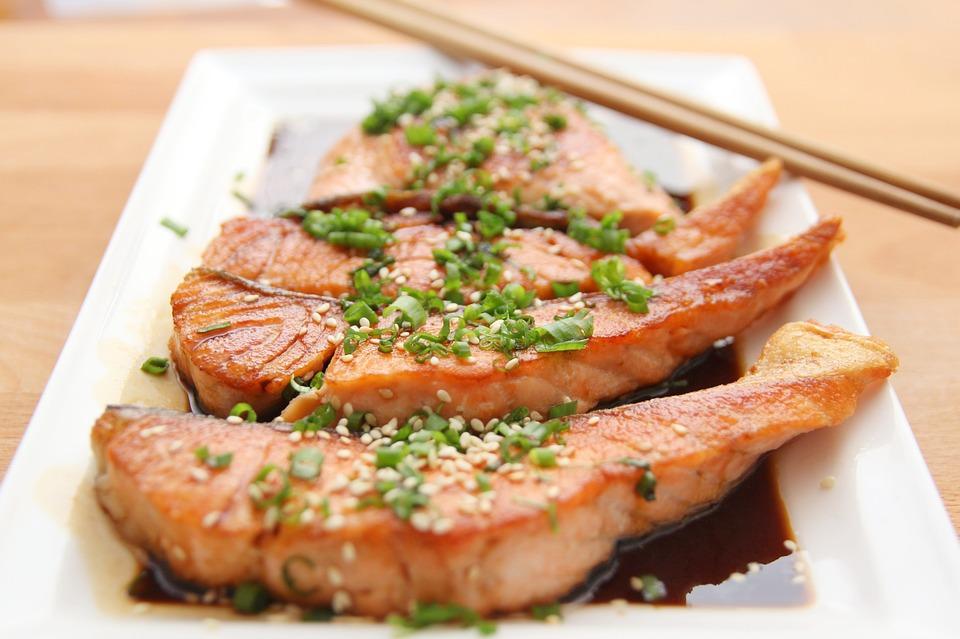 Chicago Northwest Restaurant Week 2016 (through Feb. 28)
Locations vary.
Enjoy another restaurant week – this time in Chicago's Northwest suburbs. A diverse range of restaurants in communities such as Arlington Heights, Rolling Meadows and Schaumburg offer special menus. This weekend marks the opening. Times and prices vary.
---
Also on tap:
70mm Film Festival: The Ultimate Edition (through March 10)
Music Box Theatre, 3733 N. Southport Ave.
The three-week flick fest kicks off this weekend with 70mm screenings of "Vertigo," "Ghostbusters," "The Master" and more. Screening times vary. $9.25 per film.
Dropkick Murphys
Aragon Ballroom, 1106 W. Lawrence Ave.
The American Celtic punk band celebrates its 20th anniversary tour in Uptown. 7:30 p.m. $42-$72.
Chicago Flamenco Festival (through March 29)
Instituto Cervantes of Chicago, 31 W. Ohio St.
The music and dance festival continues this weekend with a trio of events featuring Raquel Heredia. See the flamenco dancer perform Friday and Saturday nights (7:30 p.m.). On Sunday, Heredia leads a master class (11 a.m.). Performances and workshops continue through March 29 at Instituto Cervante and locations across the city. Ticket prices vary.
Wild and Scenic Film Festival
Evanston Ecology Center, 2024 McCormick Boulevard, Evanston
Billed as the nation's largest environmental film festival, a lineup of nine shorts are on tap that aim to inspire activism. 7 p.m. $7. 
---
SATURDAY (Jump to FRIDAY | SUNDAY)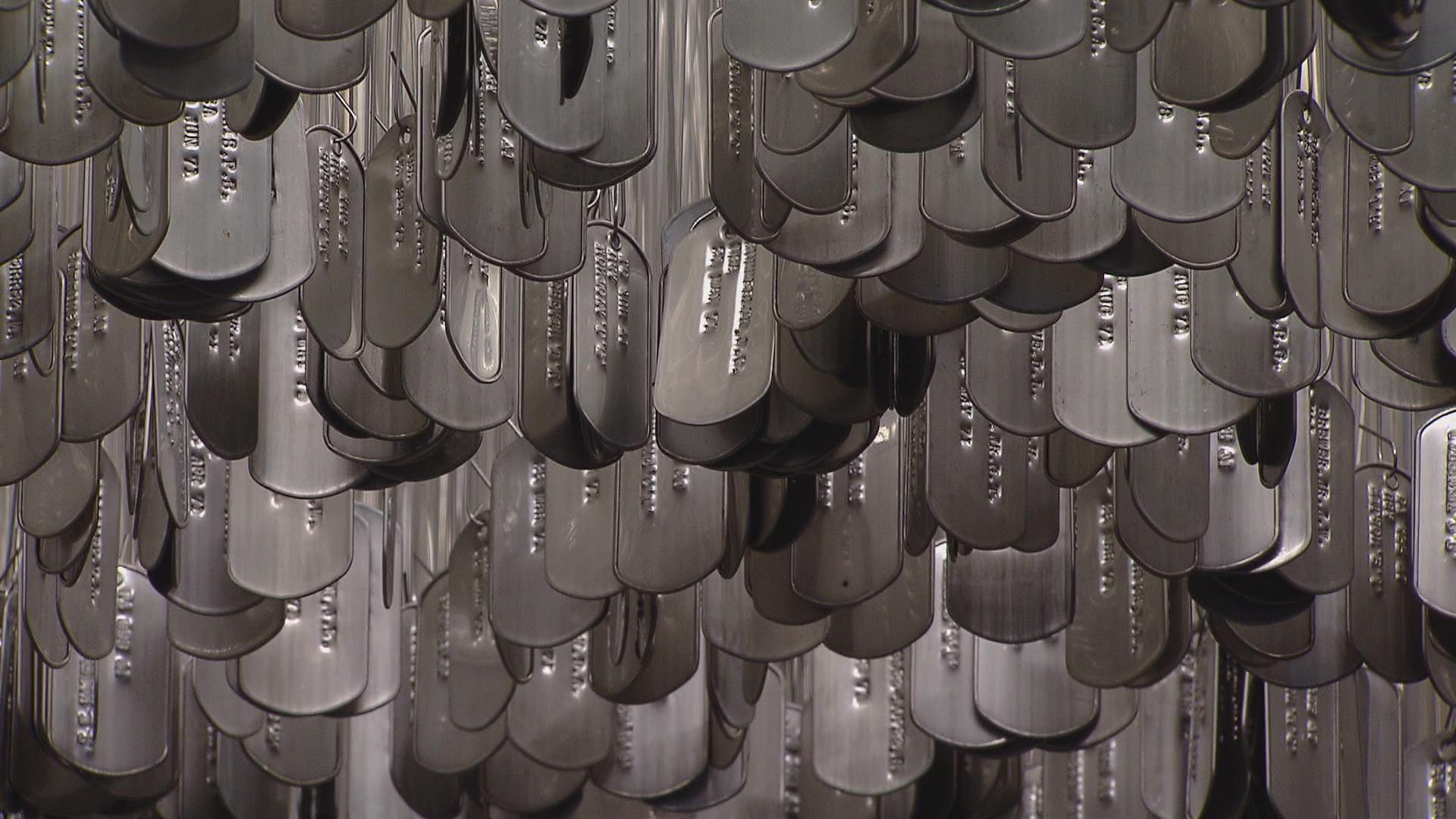 'Above and Beyond' Exhibition Opening
Harold Washington Library Center, 400 S. State St.
More than 58,000 replica dog tags representing soldiers who died in the Vietnam War will be on display when this long-running exhibit is reinstalled. "Above and Beyond" was previously on display at the National Veterans Art Museum until it moved locations in 2012. If you miss this weekend's opening, don't fret: The exhibit is set to remain at the library through April 2020. 9 a.m. – 5 p.m. Free.
---
Also on tap:
Polar Adventure Days
Northerly Island
Brave the great outdoors for the third and final Polar Adventure Day of the season. The family-friendly event allows kids to explore Northerly Island and meet live animals, enjoy winter activities and make crafts inspired by the environment. Dress for indoor and outdoor activities. Noon to 4 p.m. Free.
'Bold Moves' with the Joffrey Ballet (through Feb. 21)
Auditorium Theatre, 50 E. Congress Parkway
British choreographer Ashley Page makes her debut with this program of three contemporary ballets. The Chicago Philharmonic provides live orchestral accompaniment. 2 p.m. and 7:30 p.m. Prices vary.
Jason Isbell
Chicago Theatre, 175 N. State St.
The American singer-songwriter known for his blend of rock, folk and country performs live. 8 p.m. $39-$49.
'Speak Bitterness'
Museum of Contemporary Art, 220 E. Chicago Ave.
The culture of confession goes under the spotlight as a group of performers takes turns competing to confess the most horrific, amusing or convincing things (from crimes to diary entries) over a period of six hours. The audience is free to come and go throughout the rarely performed work by Forced Entertainment, originally presented in 1994. 4 p.m. $10-$30. 
---
SUNDAY (Jump to: FRIDAY | SATURDAY)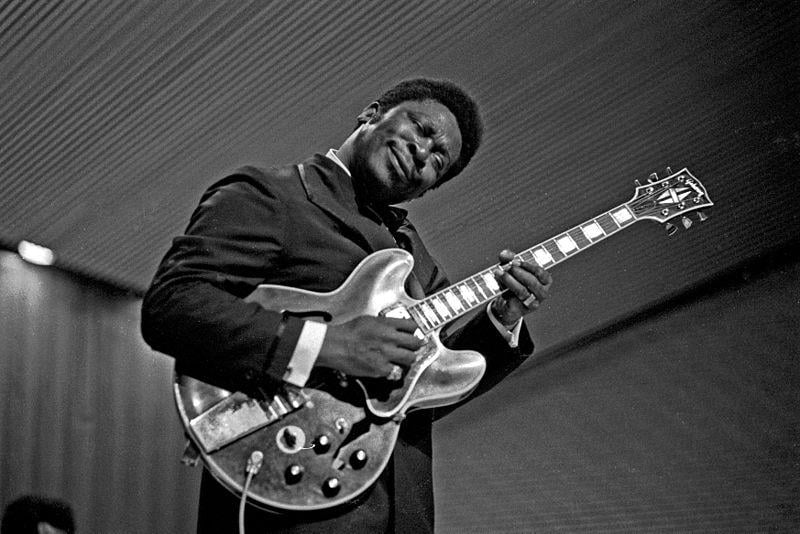 (Heinrich Klaffs / Flickr)
Long Live the King: Shirley King Pays Tribute to B.B. King
The Promontory, 5311 S. Lake Park Ave.
Shirley King salutes her father B.B. King as part of Black History Month. In addition to a performance, King shares personal family photos and videos as she honors her father's legacy. 8 p.m. $15-$35.
---
Also on tap:
Poutine Fest
Chop Shop, 2033 W. North Ave.
Skip breakfast and make a beeline for Bucktown to celebrate this Canadian dish of French fries, cheese curds and gravy that originated in Montreal. Noon-4 p.m. $60.
Neighborhoods of the World (through April 17)
Navy Pier
The annual celebration of cultures kicks off with a salute to the Chinese New Year. Festivities include music, food, dance and art. The weekly event continues on Sundays through April 17. Times vary. Free.
Pussy Riot
Thalia Hall, 1807 S. Allport St.
The Russian feminist group rose to fame through political protests in Russia, which landed three of its members in prison. Masha Alyokhina, one of the members who was imprisoned, and Ksenia Zhivago, leader of a non-profit prison-mapping group, will have a conversation about Pussy Riot's work and the Russian prison system with moderator Coya Paz. 8:30 p.m. $15.
---
Events listed are subject to change. We recommend double-checking times and locations before you head out the door. Want to share your upcoming events with us for consideration in a future roundup? Send us an email.
---