Sixty days: That's the maximum amount of time Chicago Police should take before allowing the public to see recordings or reports of police-involved incidents – 60 days from the occurrence.
This advance recommendation from the Mayor's Police Accountability Task Force comes on the same day that a group of attorneys and elected officials are calling for a special prosecutor in the case that led to the death of 17-year-old Laquan McDonald.
The Task Force says it took input from its own working group members, criminal and civil rights attorneys, law enforcement agencies and the Independent Police Review Authority.
The group says after researching other police departments, it found no specific written policy regarding the release of audio or videotape evidence in cases involving a police shooting or a death in custody.
Meaning, if adopted, Chicago would be the first in the nation to have a specific, written policy of this kind. Currently, the city's policy is to withhold any video evidence until an investigation is concluded.
Typically, access to such video is gained through Freedom of Information laws.
Task Force member Sergio Acosta addressed concerns that prosecutors and law enforcement might have about how releasing such evidence could impact a criminal investigation or defense.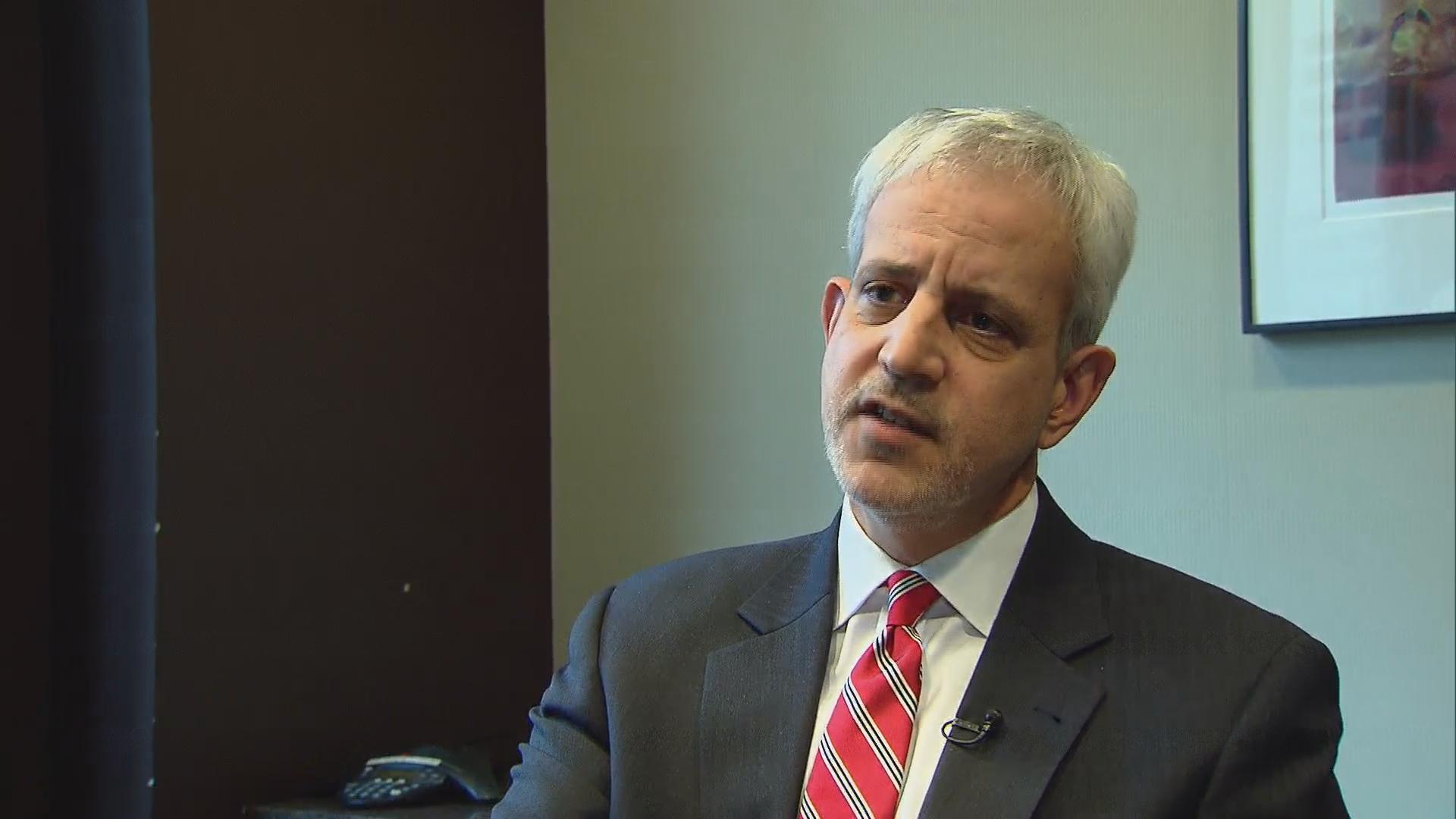 Sergio Acosta "There's also that concern on the defense side. There are defense attorneys who are concerned that the release of video depicting their client may also lead to situations where their client may or may not get a fair trial based on the public perception from a video," Acosta said. "Yeah, we had to take all of that into consideration, but we think there's a very strong interest on the part of the public to know how their police officers are using force, in particular the discharge of their firearms and other force that results in great bodily harm to people."
This is the first advance recommendation from the task force; its complete set of recommendations isn't due until the end of March.
The group says it felt it necessary to release this particular policy recommendation sooner, so there would be a clear path forward for law enforcement as well as the families affected by law enforcement action.
Special Prosecutor Requested in Laquan McDonald Case
A group of attorneys from the Bluhm Legal Clinic at Northwestern Law, the People's Law Office and the Legal Aid Clinic at University of Chicago Law along with elected officials are calling for a special prosecutor in the case of police Officer Jason Van Dyke, who is charged with first-degree murder in the shooting death of Laquan McDonald.
A number of Chicago aldermen, state and U.S. representatives, and nonprofit community organizations that represent African-American as well as Hispanic communities are also calling for a special prosecutor.
Below, a list of all the petitioners:
| | | |
| --- | --- | --- |
|   Aldermanic Black Caucus |   Pastor Marvin Hunter |   Rainbow PUSH Coalition |
|   Susan A. Bandes |   Alan Mills |   Kwame Raoul |
|   Howard B. Brookins |   Proco Joe Moreno |   Howard Saffold |
|   Leonard L. Cavise |   Ricardo Munoz |   Roderick Sawyer |
|   Chicago Urban League |   National Conference of Black Lawyers |   Bobby Rush |
|   Cook County Bar Association |   Jeffrey J. Neslund |   Ed Smith |
|   Danny K. Davis |   Matthew J. Piers |   Randolph N. Stone |
|   Enlace Chicago |   Mary Powers |   Gilbert Villegas |
|   Jesus "Chuy" Garcia |   Precious Blood Ministry of Reconciliation |   Rob Warden |
---
The group says they no longer have confidence in State's Attorney Anita Alvarez's ability to prosecute the case, for a number of reasons.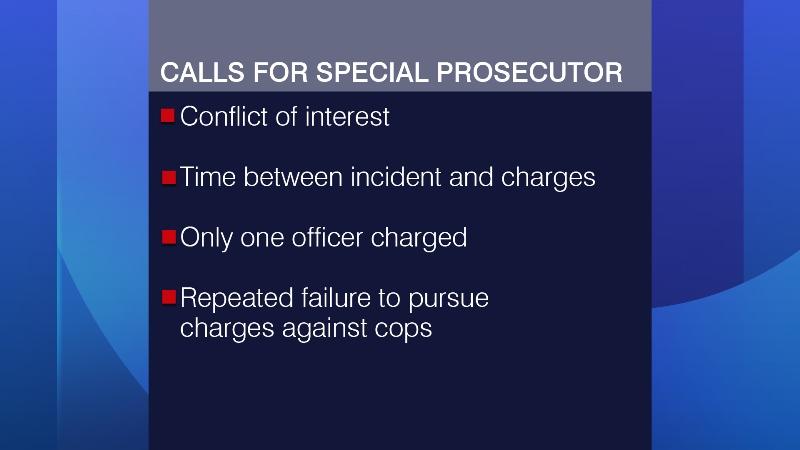 They believe that because she is politically aligned with the Fraternal Order of Police, she has a conflict of interest in this case and any other case involving police misconduct.
The group cites that it took 400 days and the release of video footage depicting the shooting before Alvarez announced charges against Van Dyke. They also say that of the group of at least 10 cops on the scene the night of McDonald's death, only one of them has been charged, when they believe there could have also been some charges for evidence destruction, false statements and witness intimidation.
These attorneys believe Alvarez has repeatedly failed to adequately pursue charges against police officers when it may have been warranted.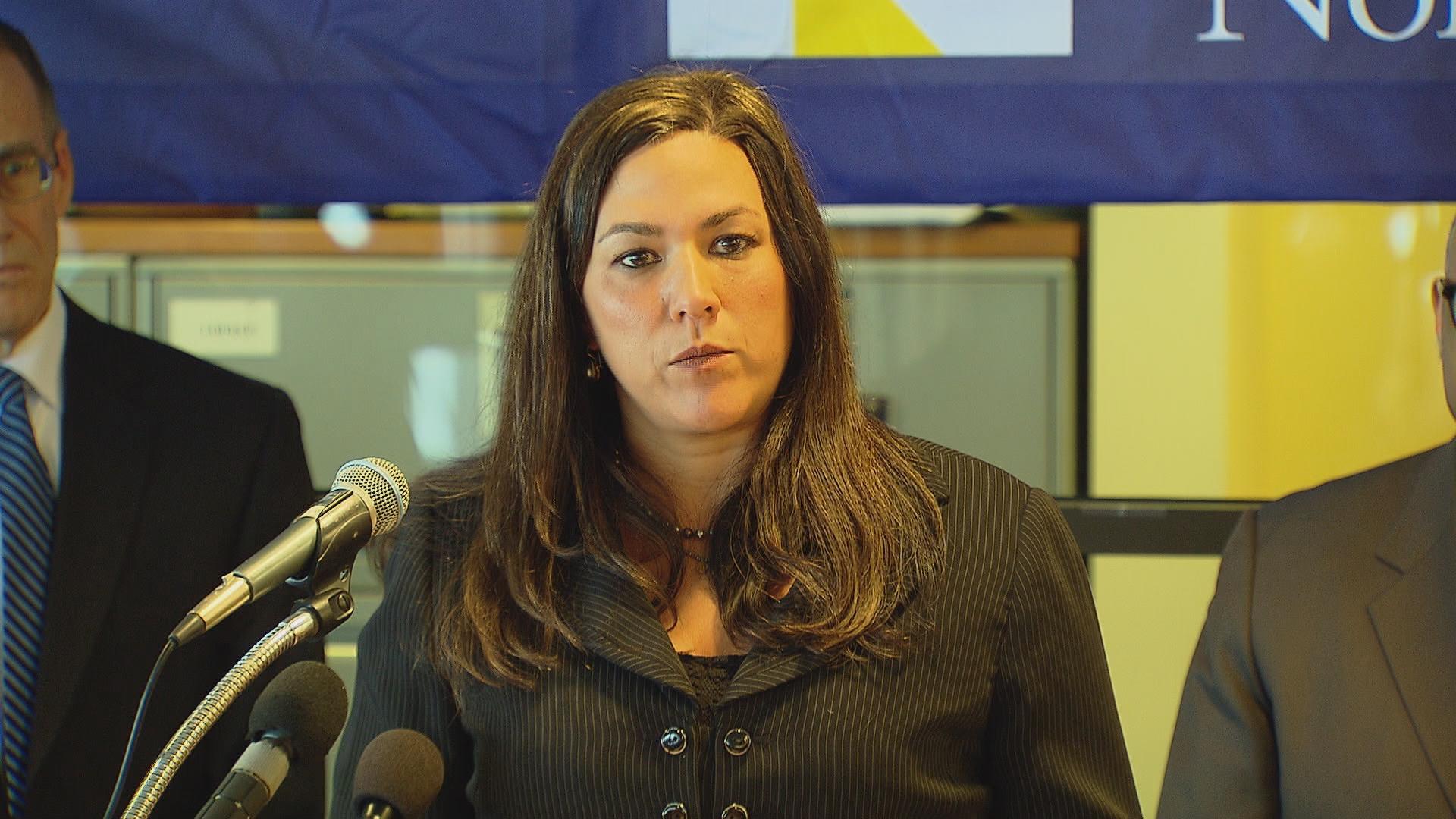 Sheila Bedi "The Cook County justice system regularly, every day as we speak, churns black and brown men through the system—many for minor, non-violent offenses. Yet this very same system ground to a halt when it came to holding accountable the police officers who were responsible for the death of 17-year-old Laquan McDonald," said Sheila Bedi of the MacArthur Justice Center.
"Virtually never has there been a case in Cook County where a police officer has been prosecuted for lying, for fabricating reports, for doing the things that apparently happened in the aftermath of the Laquan McDonald shooting. Very seldom has there been a case in which this elected state's attorney has prosecuted a police officer for the infliction of force, including death by shooting and we've cited half a dozen questionable homicide cases that have not been prosecuted by this state's attorney's office and the state's attorney," said Locke Bowman of MacArthur Justice Center.
Attorneys emphatically deny that this move is at all politically motivated as many of the elected officials present today are supporters of State's Attorney candidate Kim Foxx.
But Alvarez's office noted the political nature of this announcement in a statement, saying:
"The State's Attorney's Office has spent over a year working hand-in-hand with the U.S. Attorney's Office and the Federal Bureau of Investigation, using the full resources of the most professional and respected investigative agency in the nation to build a meticulous case against Jason Van Dyke. Moreover, that case has already resulted in an indictment, and has been assigned to ASA Risa Lanier and ASA Lynn McCarthy, two highly skilled prosecutors with vast experience prosecuting violent offenders and complex cases.
"Since Anita Alvarez was elected State's Attorney, she has brought charges against 96 law enforcement officers when those charges were appropriate, and this case is no different – Jason Van Dyke should be prosecuted by experienced Cook County State's Attorneys using the resources gathered during the thorough joint investigation with federal authorities. It's more than a little coincidental that this action is being taken less than 30 days before an election, at a press conference held by the political supporters of a candidate for State's Attorney.
"The law of the State of Illinois dictates the circumstances under which a special state's attorney ought to be appointed in any case – not the State's Attorney. If any party with standing wants to make that request and legal arguments that would merit the appointment of a special state's attorney, they should do so in a court of law, not a press conference. But it is clear that there is no legal conflict in this case, and prosecution will proceed to hold Jason Van Dyke accountable for the murder of Laquan McDonald."
Meanwhile, this petition for a special prosecutor goes before Cook County Judge Leroy Martin, Jr. at the end of this month.
Follow Brandis Friedman on Twitter: @BrandisFriedman
---
Related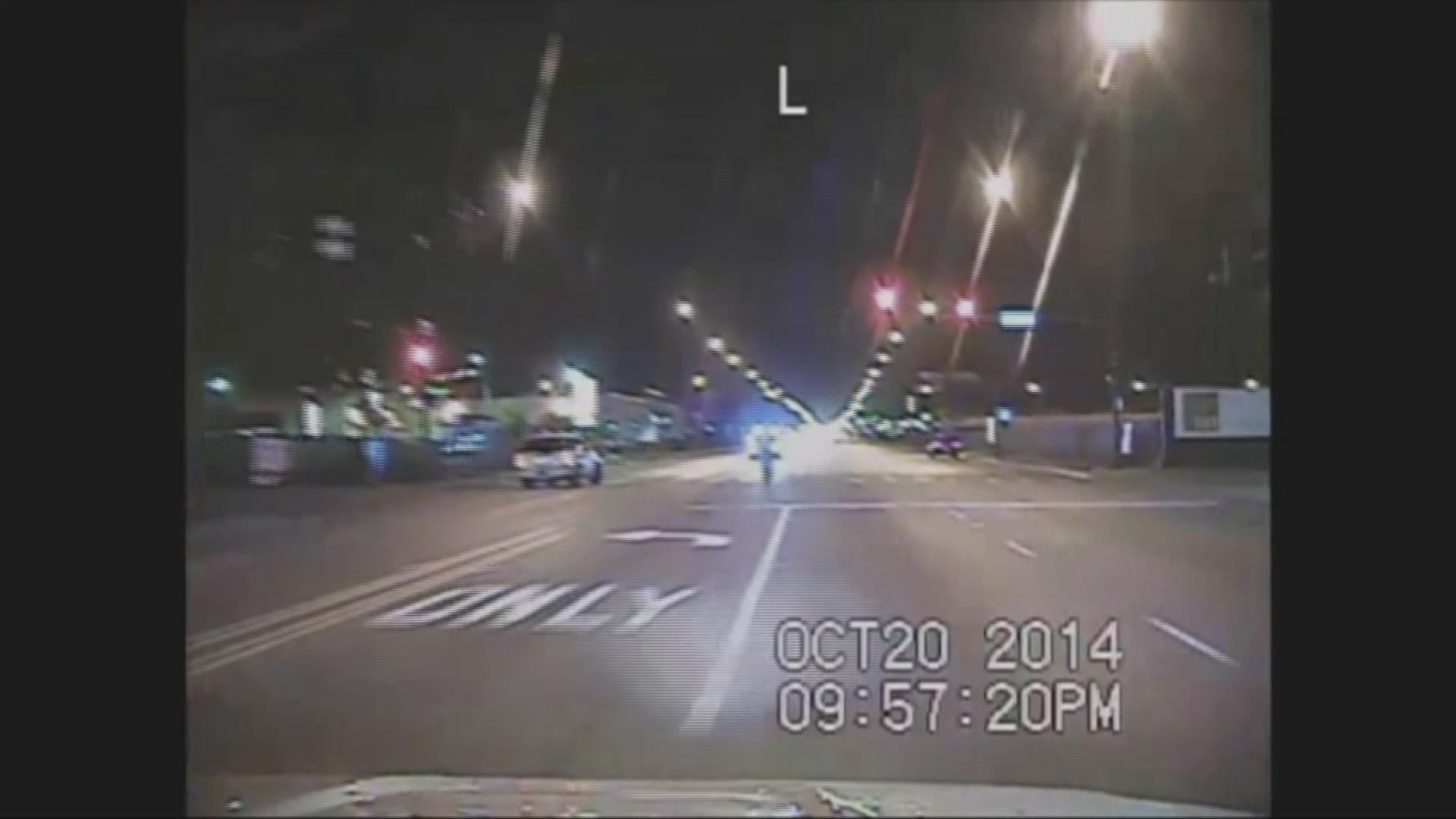 Laquan McDonald Shooting
Complete coverage from "Chicago Tonight," including interviews with activists and officials on the shooting death of the 17-year-old in October 2014. 
---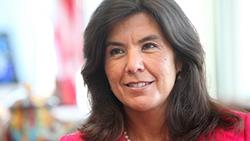 Anita Alvarez on Re-election Efforts in Wake of Laquan McDonald Shooting
Dec. 1, 2015: The Cook County State's Attorney joins "Chicago Tonight" to discuss re-election efforts in the aftermath of the shooting of 17-year-old Laquan McDonald.
---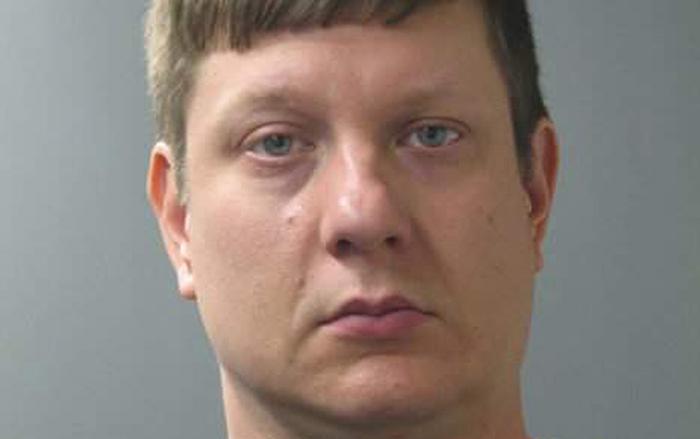 Officer Accused of Killing Laquan McDonald is Released from Jail
Nov. 30, 2015: After posting bail, Jason Van Dyke is released from jail. Though bond is set at $1.5 million, he only has to post 10 percent of that amount–$150,000–to be released.
---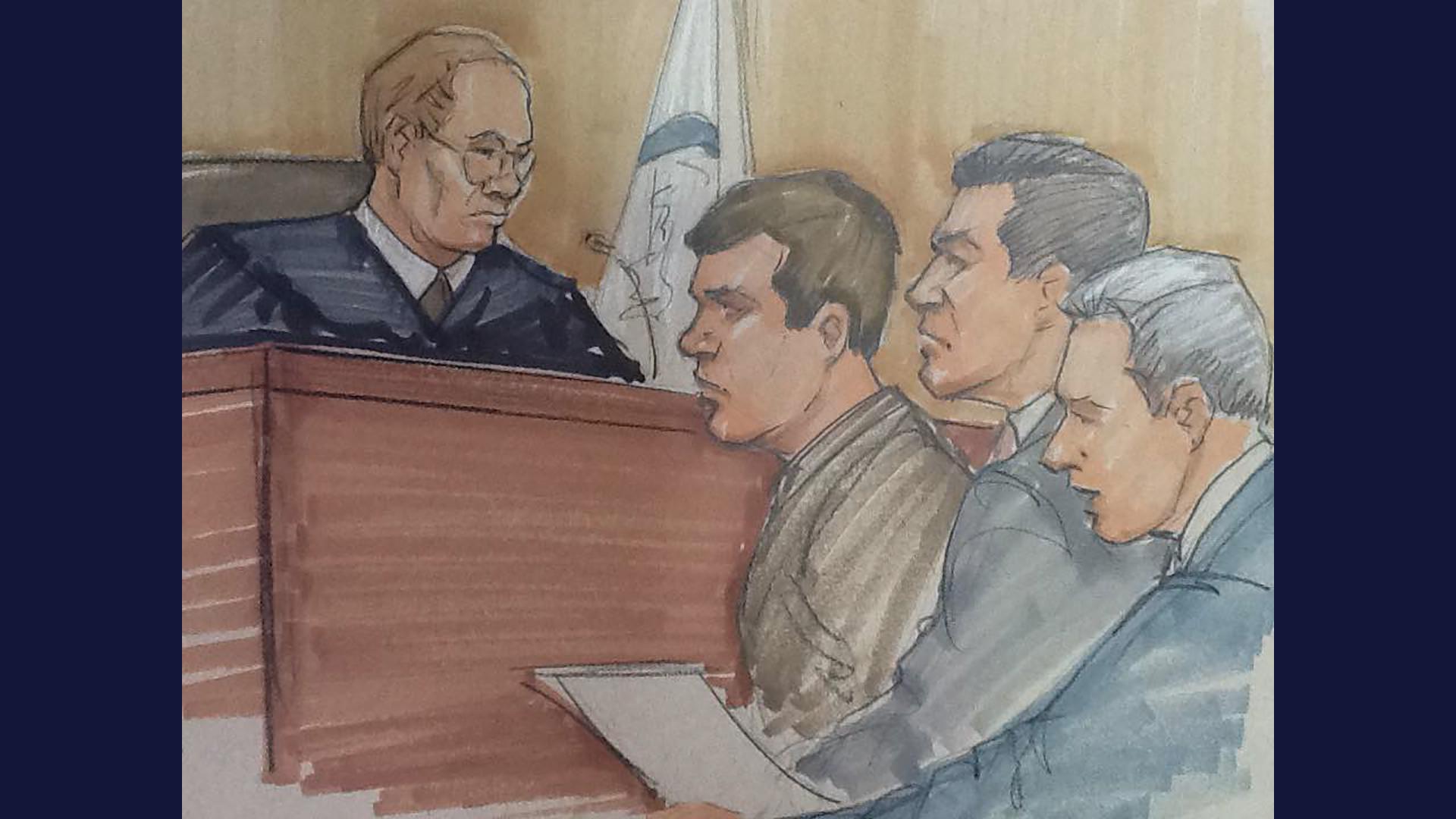 Chicago Police Officer Involved in Laquan McDonald Shooting Charged with Murder
Nov. 24, 2015: Cook County State's Attorney Anita Alvarez charges Chicago police officer Jason Van Dyke with first-degree murder. 
---