Illinois's historic budget impasse is wreaking havoc on the state's public colleges and universities, which would normally receive tens of millions of dollars from the state but are instead faced with steep budget shortfalls and the risk of losing their accreditation.
The financial uncertainty has hit Chicago State University particularly hard. The Far South Side university recently declared a financial crisis that paves the way for the school to pursue severe cost-cutting measures, such as laying off tenured professors.
A spokesman for the university says CSU was budgeted to receive about $39 million from the state, but that money is tied up in the budget battle between Republican Gov. Bruce Rauner and the Democrat-controlled General Assembly.
[Never miss a "Chicago Tonight" headline! Get our daily newsletter delivered straight to your inbox.]
The budget impasse is also blocking the flow of scholarship money for low-income students. About half of CSU's student body receives these scholarships from the state's Monetary Award Program, a university spokesman says, adding that it is costing the school an additional $5 million.
Tonight, Eddie Arruza talked to the university's new president, Dr. Thomas J. Calhoun, about the school's bleak future and what he wants to hear from Rauner in Wednesday's budget address.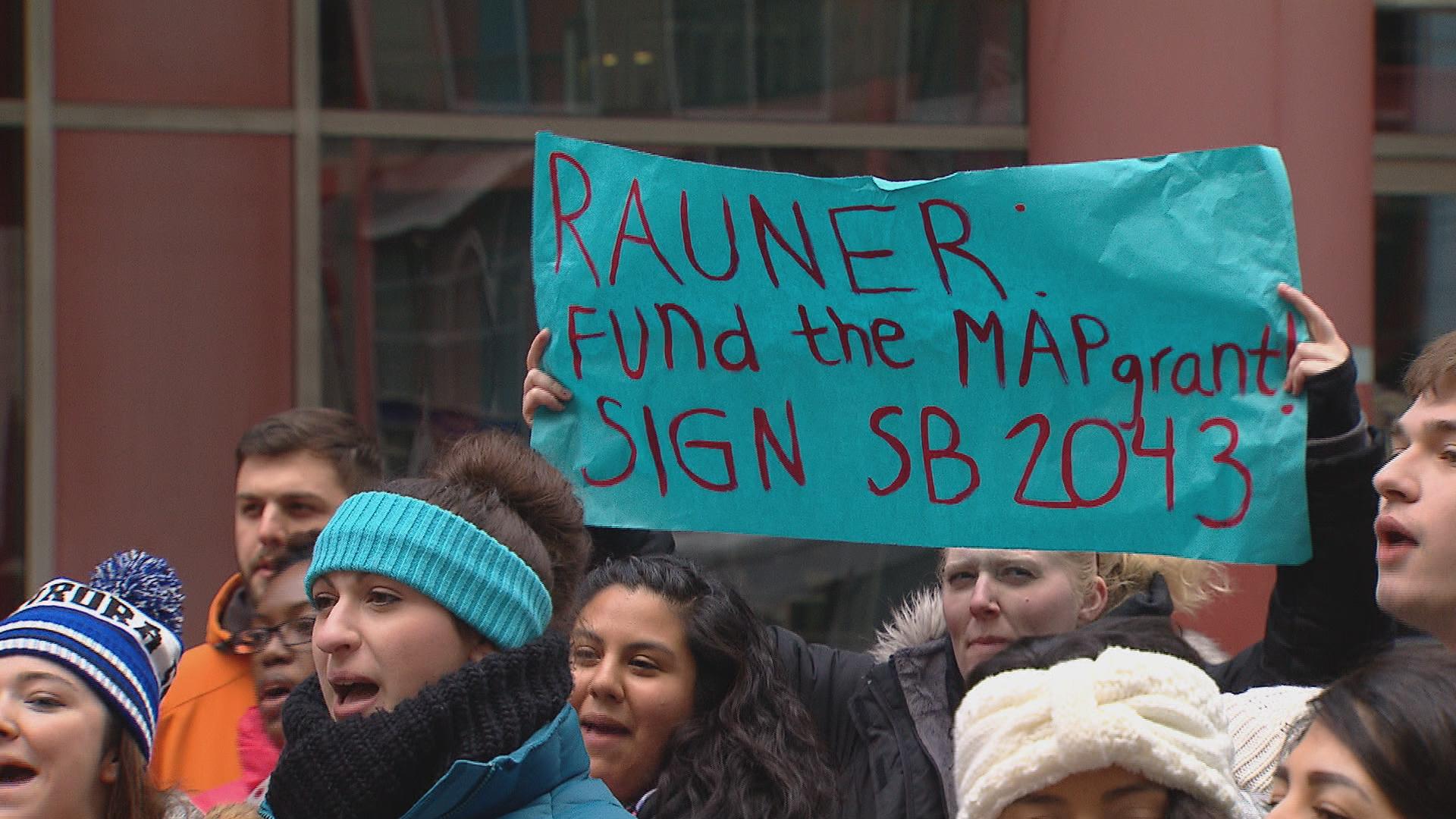 Students protesting outside the Thompson Center.
Months without funding
Public universities have been without operating money from the state since July 1.
While court orders and consent decrees have kept some social services afloat month by month, higher education institutions have been left to their own devices.
Along with CSU, universities such as Northern Illinois University, Northeastern Illinois University and Governors State do not have large endowments to fall back on like the state's larger public institutions.
Thirty percent of CSU's funding comes from the state. According to the Chicago Tribune, roughly 4,500 students are enrolled at the university, most of whom are minorities.
Calhoun said the lack of funding from the state has led to some layoffs, which number in the dozens.
"Obviously when we're at a point of exigency, we have to consider all things as a matter of cutting for cost savings," Calhoun said.
Rauner has said universities must cut back on administrative costs before they get further funding.
"We agree with the governor that we can be more efficient," Calhoun said. "[But] we cannot improve if we cannot operate." 
As reported by the Tribune, state Democrats on Jan. 28 passed a measure to spend $721 million on community colleges and scholarships for low-income students, which Rauner has said he will veto. Rauner instead proposed $1.6 billion for universities, but the measure would give the governor ability to make cuts. Democrats said they won't pass this bill either.
Students have protested in recent weeks, calling for an end to the back-and-forth politics that puts their universities at risk of closure.
Calhoun said that CSU is prepared to stay open for the rest of the semester, which ends in early May.
"We won't close. We might be forced to reinvent the way we look. That would be unfortunate, but there's a silver lining and the silver lining is that we could emerge from this an even stronger university," Calhoun said.
---
Related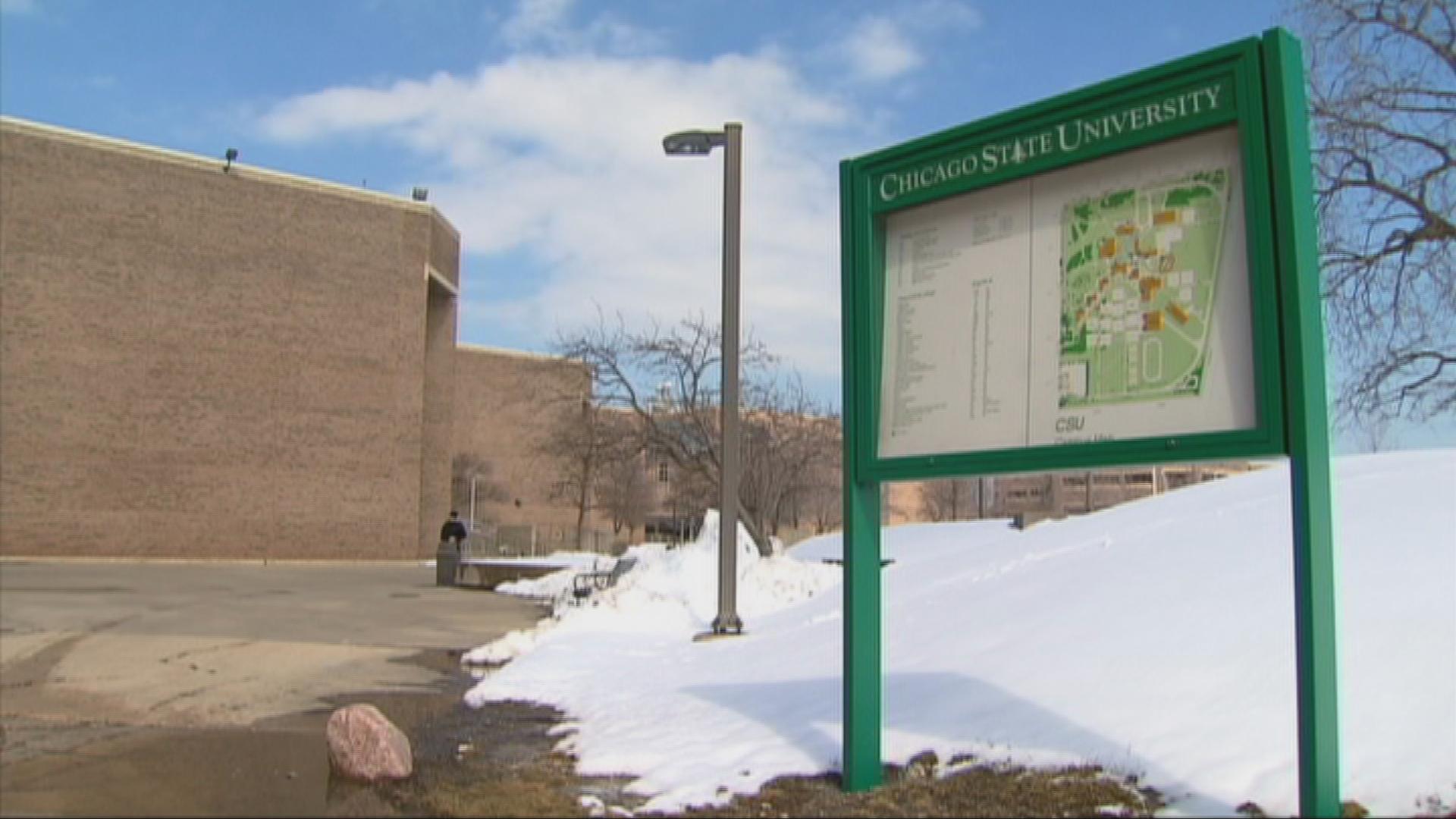 Public Universities Feeling the Cash Crunch in Illinois
Jan. 20: Many Illinois college students face the loss of their MAP grants because of the state's fiscal crisis, and Chicago State University says it won't be able to make payroll in March. Amanda Vinicky joins us with details.
---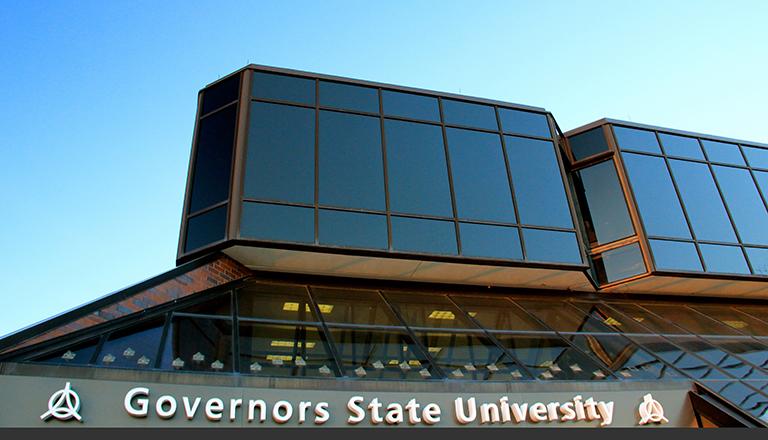 State Universities Under Strain as Budget Stalemate Enters 7th Month
Jan 12: With the state budget standoff in its seventh month and little apparent urgency from Springfield, we talk with the presidents of Governors State and Northeastern Illinois Universities as the funding crisis deepens.
---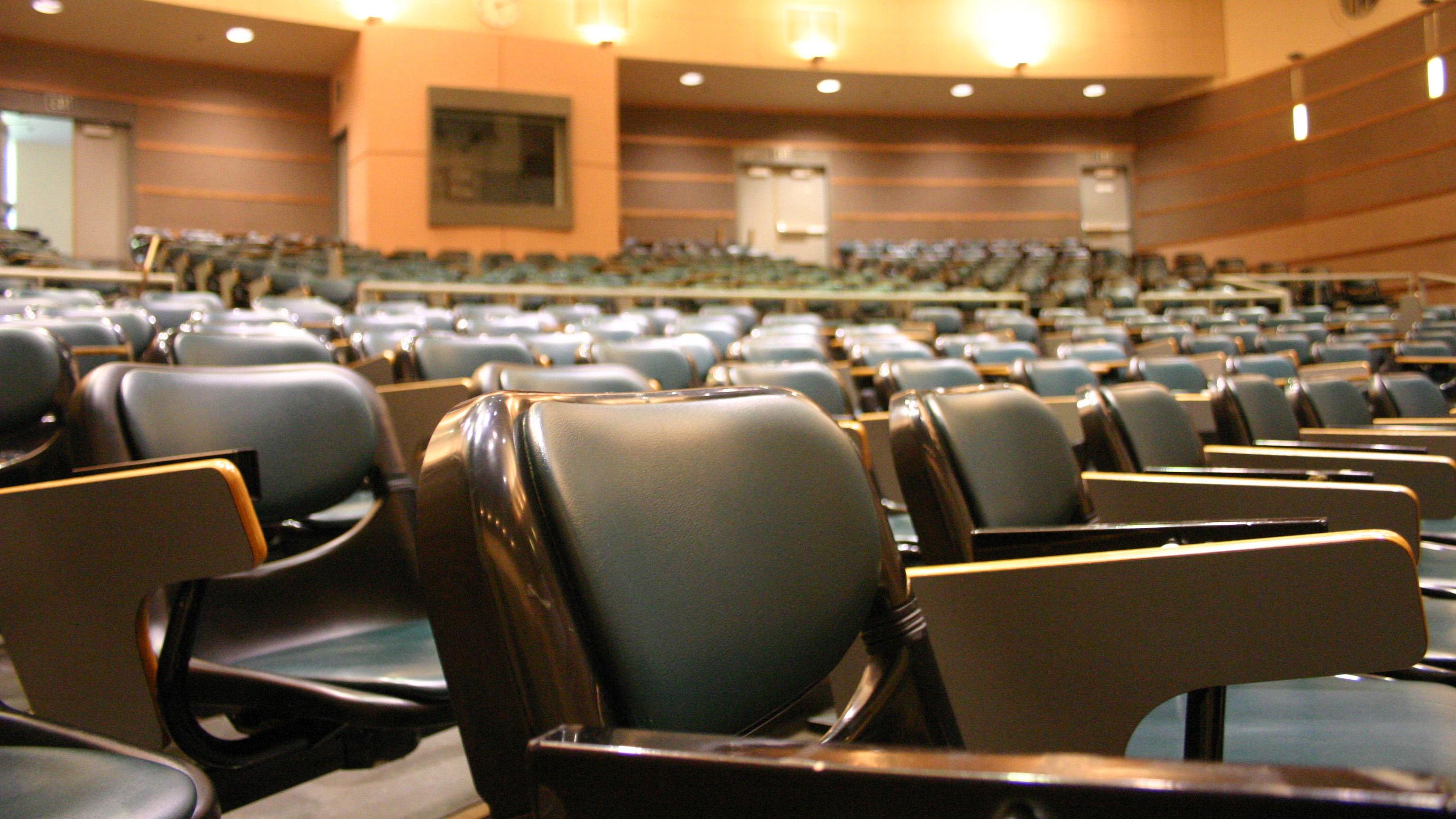 How Illinois' Budget Stalemate is Impacting Public Universities
Nov. 17: Public universities in Illinois have received no state funding since the budget standoff began in July. We hear from four university presidents on the impact the budget crisis is having on their campuses.
---