The video cannot be displayed.
The race to be Cook County's top prosecutor is getting even more interesting.
Today, Cook County Democrats changed their minds about endorsing a candidate for state's attorney – in August, the party chose not to endorse anybody – and officially backed a challenger to incumbent Anita Alvarez.
Brandis Friedman has more on the story.
Donna More, Kim Foxx make their cases
During a meeting this morning, Cook County Democratic Party chair Joseph Berrios was asked by one of the committeemen why the meeting was happening. Berrios explained that it's because more than 50 percent of weighted committeemen had requested it.
Challengers Donna More and Kim Foxx were both on hand, taking five minutes each to make their cases before the party officials. Foxx asked directly for the party endorsement, touting her experience as a prosecutor and as chief of staff to Cook County Board President Toni Preckwinkle.
After an executive session she got that endorsement, but told reporters she knows she has more work to do.
"I'm grateful and I'm humble to have the party support," said Foxx. "But this is an election that's going to be won by the everyday voters, who I hope to contact. So, the support that is given to my opponent – I expect it to be there. I expect that there are those who like the way things are, and I want to earn their votes. That's been my plan, that will continue to be my plan, endorsement or not."
More responds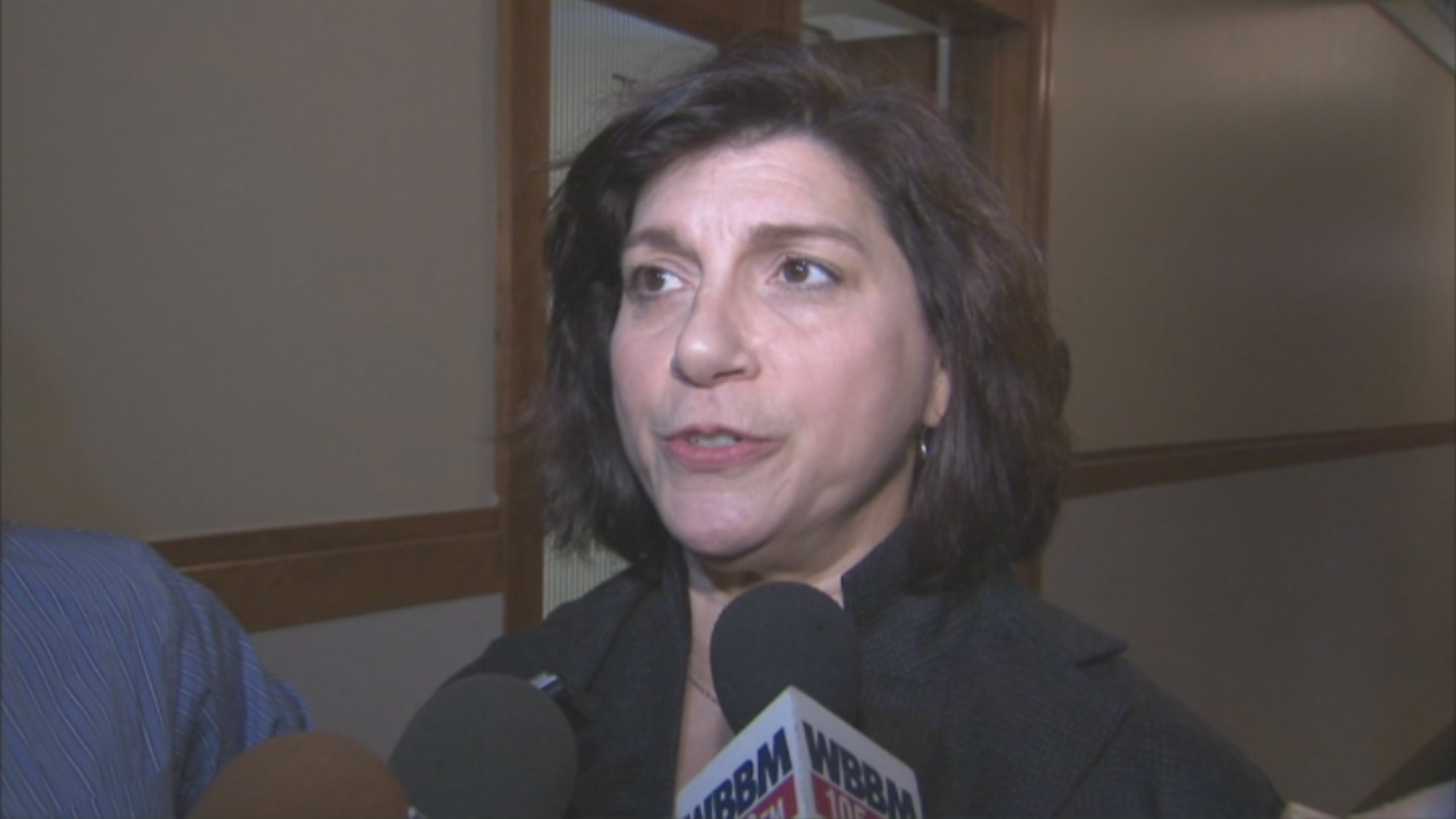 Donna More The third candidate in this race, Donna More, says Foxx doesn't have the experience, and Anita Alvarez doesn't have the judgment.
More asked the party to stick with its open primary and let the voters decide, not the power brokers.
"It puts me up against, clearly, the Democratic power brokers, but I don't think the public – I don't think our voters are worried about what the Democratic power brokers are doing," said More. "I think we are of an age where voters, me included, are sick and tired of politics as usual. They want change, and Kim Foxx does not represent change. She represents Toni Preckwinkle's control over this office."
Alvarez holds press conference
Anita Alvarez skipped today's meeting. She said she felt like the decision had already been made.
Instead, she held her own press conference just a couple of hours later, where she was surrounded by several survivors of violence and family members of victims. Many of them were from high-profile cases, such as the Bucktown beating victims from 2010, but all of them praised Alvarez for her handling of their respective cases, and defended the time it takes to prosecute.
During a question-and-answer session with reporters, Alvarez questioned whether challenger Kim Foxx could be the independent prosecutor she said the office requires.
"Voters of Cook County need to ask themselves, are you going to have a state's attorney who is going to be totally independent? Or are you going to have a state's attorney who's going to take orders from the president of the county board? If you remember, just several years ago, I indicted, prosecuted and convicted and sent to jail Carla Oglesby, who was the deputy chief of staff to then-president of the Cook County Board Todd Stroger. Would that happen if Ms. Foxx was elected as Cook County State's Attorney? I would say it won't."
Also today, Alvarez's office vacated the drug charges of Ben Baker, a man sentenced to 14 years in prison back in 2005, citing the conviction of former Chicago police Officer Ronald Watts.
Watts was involved in and testified in Baker's trial.
Alvarez wouldn't comment on the case during today's news conference, but her press release is available here.
Follow Brandis Friedman on Twitter: @BrandisFriedman
---
Related stories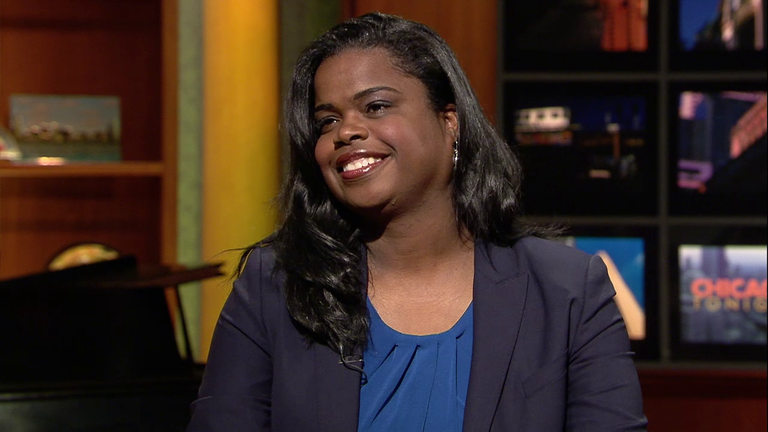 Kimberly Foxx Shares Vision for Cook County State's Attorney's Office
November 2015: Former chief of staff to Cook County President Toni Preckwinkle, speaks with us about her campaign and vision for the office.
---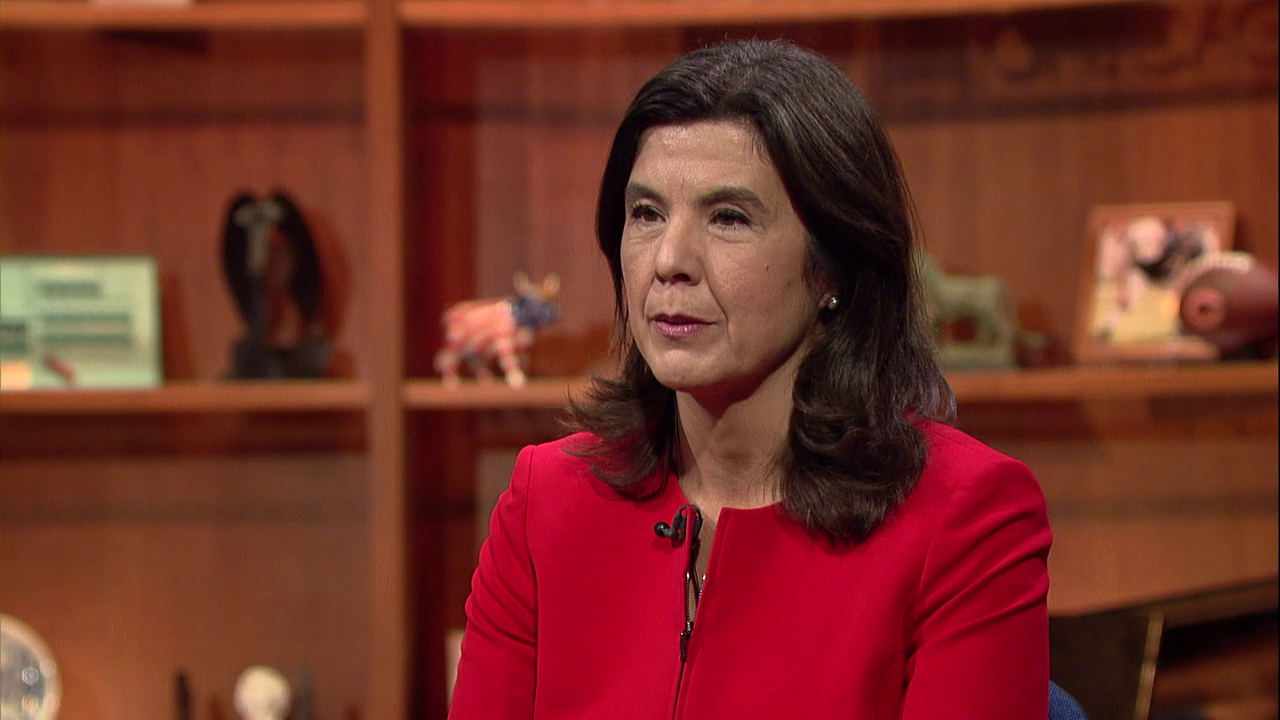 Anita Alvarez on Re-election Efforts in Wake of Laquan McDonald Shooting
December 2015: We talk with the state's attorney about the Laquan McDonald investigation and why she thinks voters should give her another four years in office. 
---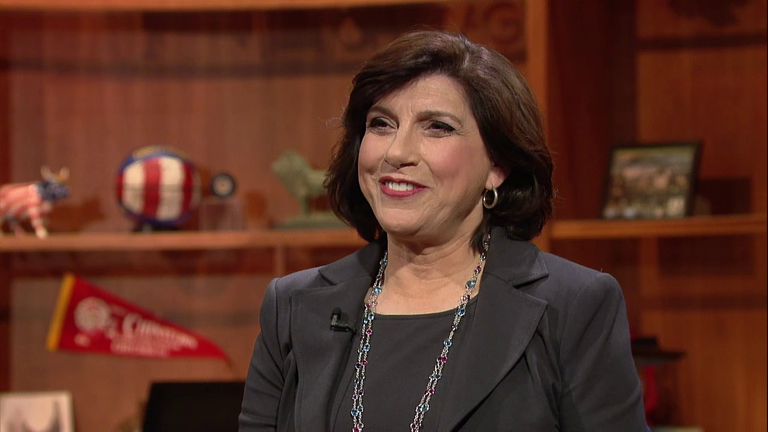 Donna More Shares Vision for Cook County State's Attorney's Office
December 2015: As Alvarez fends off calls for her resignation in the wake of the Laquan McDonald shooting, we ask former state and federal prosecutor More what she might have done differently.
---