A new baseball statistic that could help the Chicago Cubs win, a new tool that could revolutionize the surgical removal of cancerous tumors and new images of Pluto and its largest moon, Charon.
Museum of Science and Industry director of science and integrated strategies Rabiah Mayas joins us with these stories and more.
'Let's get some runs'
It started as a class project, but Roosevelt University computer science senior JP Hochbaum may have discovered a formula that will predict run-scoring for the Chicago Cubs. Utilizing the university's data processing center, Hochbaum plugged in MLB player statistics going all the way back to 1876 and developed an algorithm called the Correlated Run Contribution (CRC) statistic. The algorithm relates batting averages, slugging percentages and on-base percentages to runs scored in order to predict which player will have the most success at the plate with runners on-base.
How do the Cubs measure up? In a recent study for the Wrigleyville Times: The Chicago Cubs Sabermetric News, Cubs outfielder Kyle Schwarber had the highest CRC rating, followed by first baseman Anthony Rizzo and rookie third baseman Kris Bryant.
Surgical tool sheds light on tumors
A new surgical tool developed at the University of Illinois uses light to determine where a tumor ends and the extent of cancerous tissue to be removed during surgery. The new hand-held probe is based on optical coherence tomography (OCT) technology that allows physicians to differentiate between cancer cells and normal tissue by quantitatively measuring the cellular feature of a tumor.
The device was tested in a study performed on 35 breast cancer patients at the Carle Foundation Hospital in Urbana.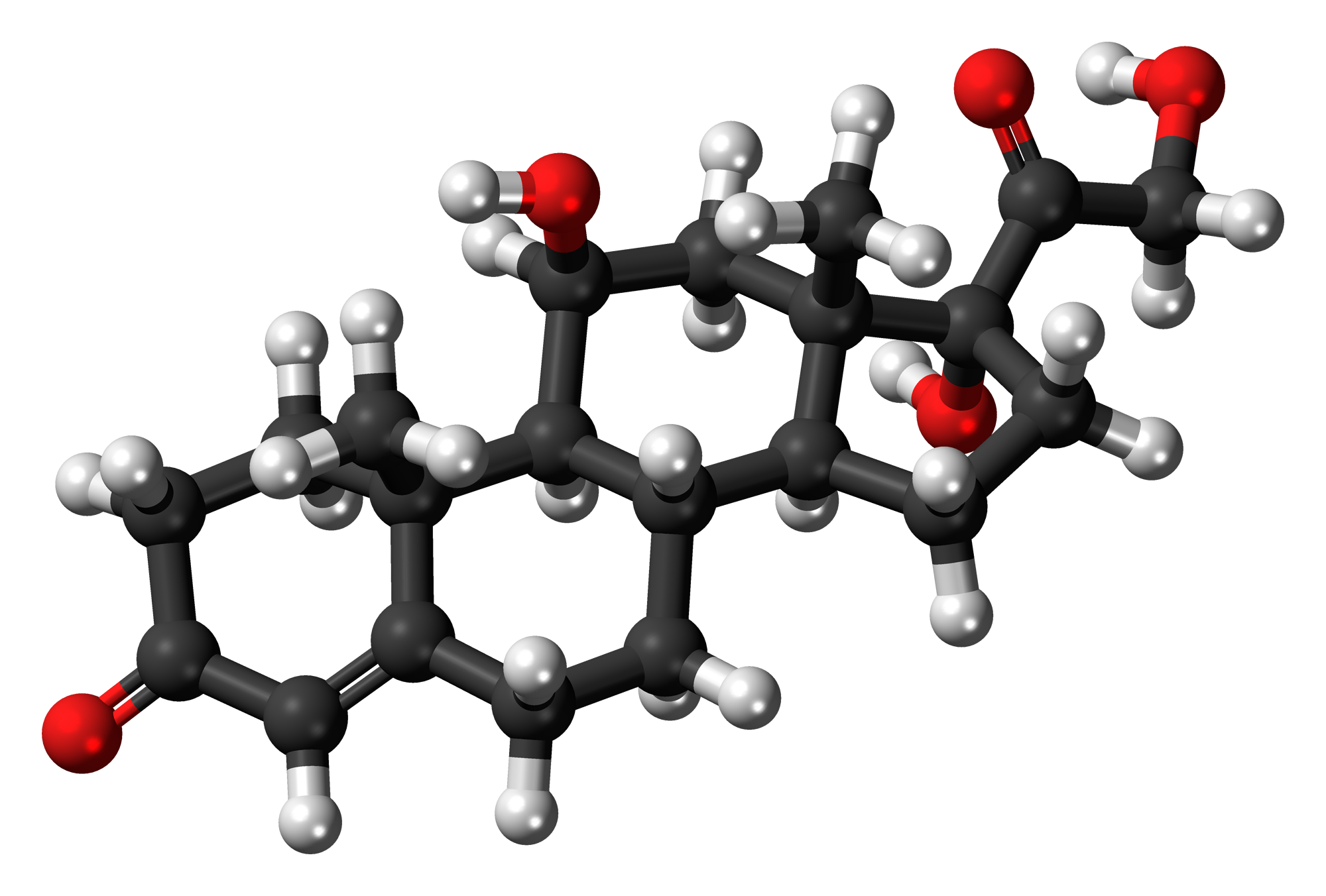 Sticks and stones may hurt more than you think
A team of researchers let by Northwestern University have announced new findings that feelings of discrimination during adolescence can alter the levels of the body's primary stress hormone, cortisol. Although the study includes both blacks and whites, the research suggests that negative effects of perceived racial discrimination have a greater impact on cortisol levels in African-Americans.
The study incorporated data that was collected over a 20-year period and suggests that the impact of discrimination on cortisol builds over time.
Forests need more nitrogen to absorb CO2
A new study at the University of Illinois at Urbana-Champaign and the University of Bristol in the UK has determined that many forests cannot absorb as much carbon dioxide as scientists originally projected, due to a shortage of nitrogen. While carbon emissions have continued to rise, the increased atmospheric carbon dioxide requires a certain nitrogen-to-carbon ratio in order for forests to absorb the extra carbon.
Nitrogen is a vital nutrient for plant growth and necessary for forests to thrive.
Pluto and Charon: New images reveal more mysteries 
NASA has released the highest resolution photos of Pluto and the largest of its five moons, Charon, to date. Captured by the New Horizons spacecraft, the photos reveal new mysteries about the dwarf planet, including a strange landscape of mountains NASA scientists have nicknamed the "snakeskin" and a vast, icy plain informally named Sputnik Planum.
Images of Charon show a landscape that includes a planet-wide canyon. Measuring half the diameter of Pluto, Charon is the largest satellite relative to its planet in the solar system.
Photos below show NASA's newly released images of Pluto and Charon.