It's Labor Day weekend, Chicago. You won't be able to wear white after Monday, so flash your brights at this great lineup of festivals, including Turkish Fest, Jazz Fest and the Chicago Fringe Fest. Oh, and don't miss a Q&A at Music Box Theatre with Queen of Earth director Alex Ross Perry. Take your pick.
CHICAGO JAZZ FESTIVAL
Millennium Park, 201 E. Randolph St.
Noon-9:30 p.m. Thursday-Sunday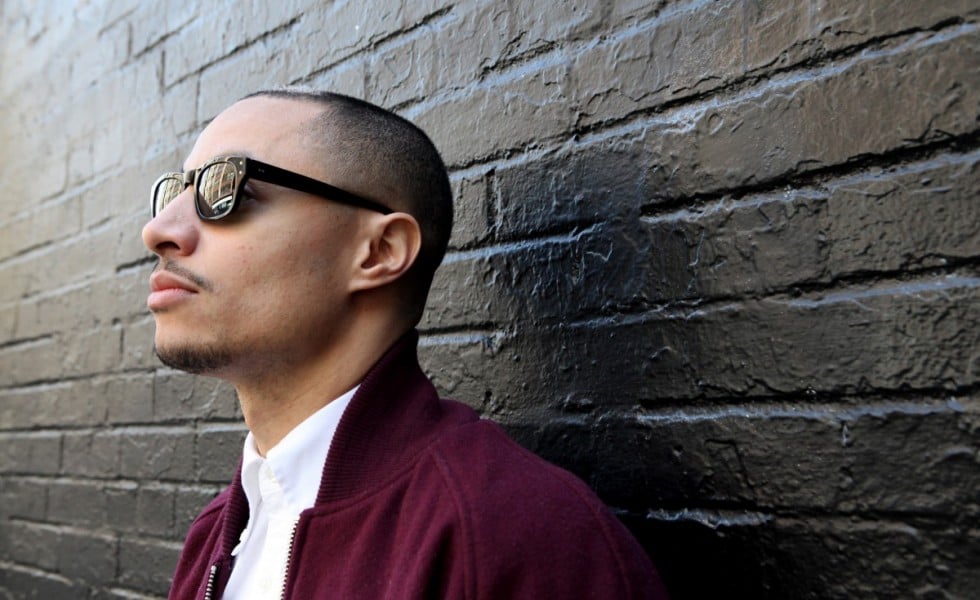 It's the jazz fest's 37th anniversary and one of the biggest highlights revolves around a reunion of the Experimental Band – including the group's founding members, alto-saxophonists Roscoe Mitchell and Henry Threadgill and pianist and bandleader Muhal Richard Abrams.  All three played on famed drummer Jack de Johnette's "Made in Chicago," an ECM recording released in March. Experimental Band headlines Sunday evening – there's also a bunch of other great artists at work here, including pianists Fred Hersch and Henry Butler, Trio WAZ, Jeff Park Trio, Cyrille Aimee and others. Admission is free.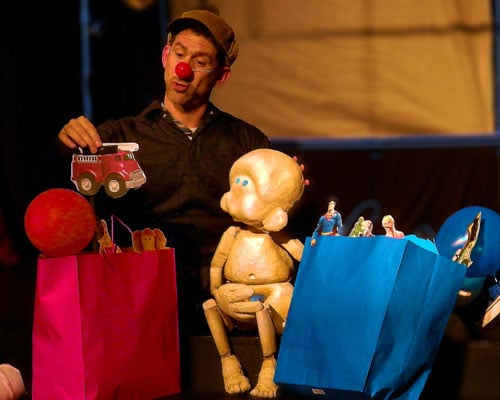 CHICAGO FRINGE FESTIVAL
Jefferson park, various locations
Thursday through Sunday (ends Sept. 13), various times
Initially started in Edinburgh in 1947, the Fringe Festival is an international movement aimed at getting more daring theater-goers to uncensored shows at low prices. Chicago jumped on that bandwagon in 2009 and so here we are. With 47 groups and 197 performances, fest-goers have plenty to choose from, including several zombie-related productions like Pirate Ninja Zombie, Ladies Night of the Living Dead, and Once Upon a Zombie Apocalypse – that one part of the Kids Fringe Selection. Kiddos gotta have their zombies too, right? $10 per show plus $5 button. Packages: $36-$175 plus $5. Kids Fringe shows: $5
NORTH COAST MUSIC FEST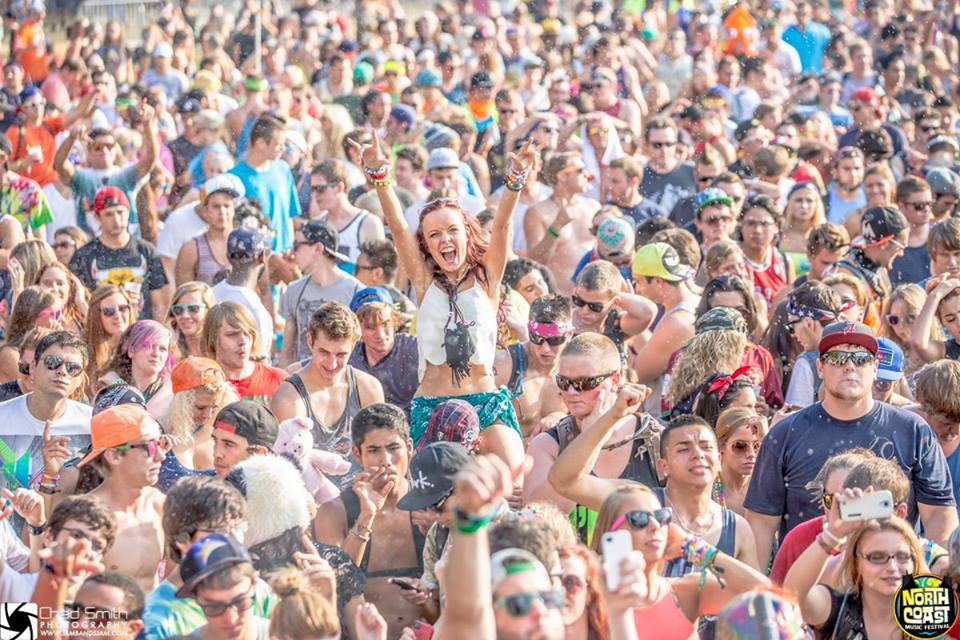 Union Park, 1501 W. Randolph St.
3-10 p.m. Friday; 10 a.m.-10 p.m. Saturday-Sunday
Self-described as "summer's last stand," this hipster music fest offers a mesh of electro, jam bands, and classic R&B stars, featuring music from Widespread Panic, The Roots, Knife Party, Galactic with Macy Gray, DJ Slow Magic, Chromeo and The Chemical Brothers, among others. Tickets:$69-$117.50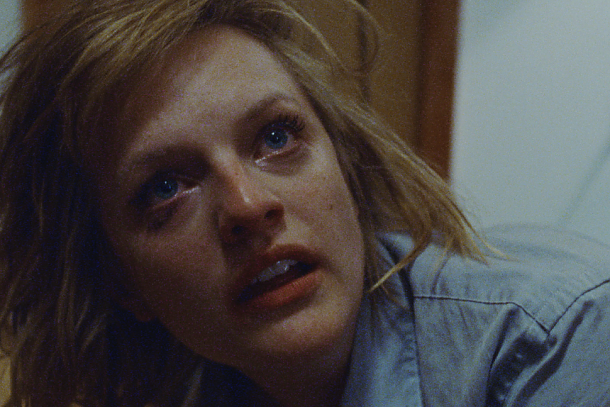 QUEEN OF EARTH, SCREENING AND Q&A WITH DIRECTOR ALEX ROSS PERRY
The Music Box Theatre, 3733 N. Southport Ave.
7 p.m. and 9 p.m. screenings on Saturday
Director Alex Ross Perry (Listen Up Phillip) will be on hand for two Q&As around his new film Queen of Earth, which opens this weekend. Starring Elisabeth Moss, the film – a dark comedic thriller – follows Moss as she plays a woman on the edge of a meltdown. Seeking solitude, she retreats to her best friend's secluded lake house, where, ultimately, the women's relationship is driven to the brink. Perry will speak after both he 7 p.m. and 9 p.m. screenings. Chicago filmmaker Joe Swanberg moderates. Tickets: $10  
CHICAGO TURKISH FEST

Daley Plaza, 50 W. Washington St.
Continues 10 a.m.-6 p.m. through Satuday
Chow down on donor kebab and baklava, shop for Turkish rugs and pottery and try a slice of Mado's famous goat's milk ice cream at the 13th annual Chicago Turkish Fest at Daley Plaza. The fest also features performances by the Ottoman Military Band and Turkish folk dancers, in addition to activities and games for kids and a beer garden. Admission is free.
TASTE OF POLONIA
Copernicus Center, 5216 W. Lawrence Ave.
5-10:30 p.m. Friday; noon-12:30 a.m. Saturday-Sunday; noon-10:30 p.m. Monday
Polish beer and pierogies, a marketplace, folk dancing, and a carnival all await attendees at Copernicus Foundation's 36th annual Taste of Polonia festival. Cooking classes and vodka tasting will take place inside the Copernicus Center's theater annex at 2 p.m. Saturday through Monday. Entertainment lineup includes Tributosaurus as Tom Petty, World's Honkiest Polka Band, Pink Floyd cover band Think Floyd, American English, and the Polkaholics, among others. Activities for kiddos include children's theater, karate demonstrations and face painting. Tickets: $7, adults, free for children 12 and younger.
Events listed are subject to change. We recommend double-checking times and locations before you head out the door. Want to share your upcoming events with us for consideration in a future roundup? Send us an email.