Chicago Volunteer Expo, Maker & Muse, and Free at First; Chicago Tonight knows what's going on this weekend.
Chicago Volunteer Expo
Peggy Notebaert Nature Museum 
2430 N. Cannon Drive
Chicago, IL 60614
For a third year, the Chicago Volunteer Expo is set to match more than 1,500 volunteers with 100 different nonprofits. This event is free and open to the public, with no registration required. The volunteer expo runs from 10:00 am to 4:00 pm on Sunday. Participating organizations include the Adler Planetarium, the Chicago Park District, the Sierra Club, and the Windy City Habitat for Humanity.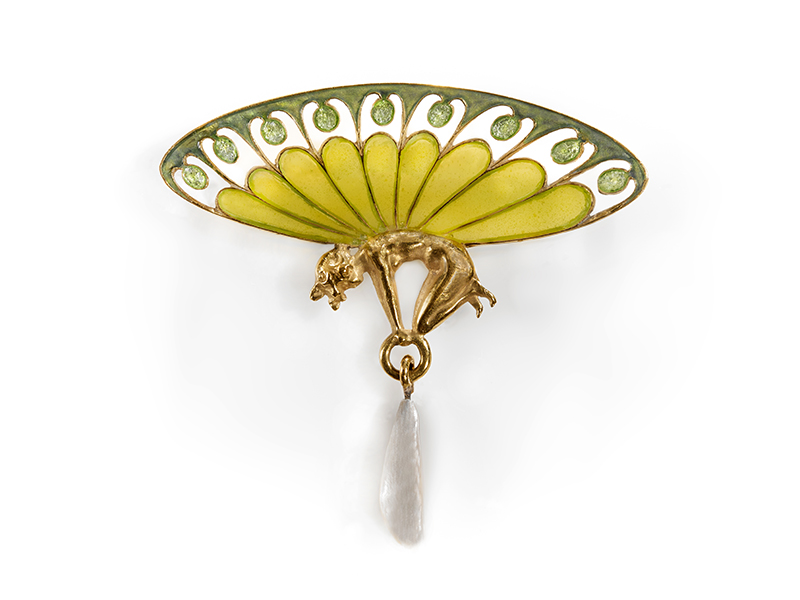 Maker & Muse
Driehaus Museum
40 E. Erie St.
Chicago, IL 60611
A palatial Chicago home from the Gilded Age is the setting for a new exhibition called Maker & Muse at the Driehaus Museum, featuring hundreds of pieces of one-of-a-kind jewelry. Beyond the artfully made works in Art Nouveau and Arts and Crafts styles, the exhibition also looks at the growing role of women in early 20th century design and craftsmanship. The exhibition began Feb. 14 and runs through Jan. 3, 2016. Watch Chicago Tonight's Maker & Muse segment, and read an interview with Driehaus Museum Executive Director Lise Dube-Scherr.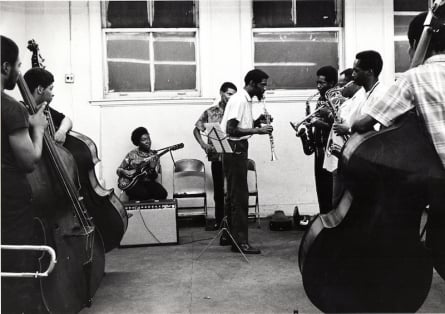 Free At First
DuSable Museum of African American History
740 E. 56th Place
Chicago, IL 60637
The new show at the DuSable Museum of African American History honors the legacy of the Association for the Advancement of Creative Musicians and their experimental music that has been called "a power stronger than itself." The exhibition includes iconic photographs and performance costumes and posters. Free At First opened in January and runs until Sept. 6. Watch Chicago Tonight's AACM segment.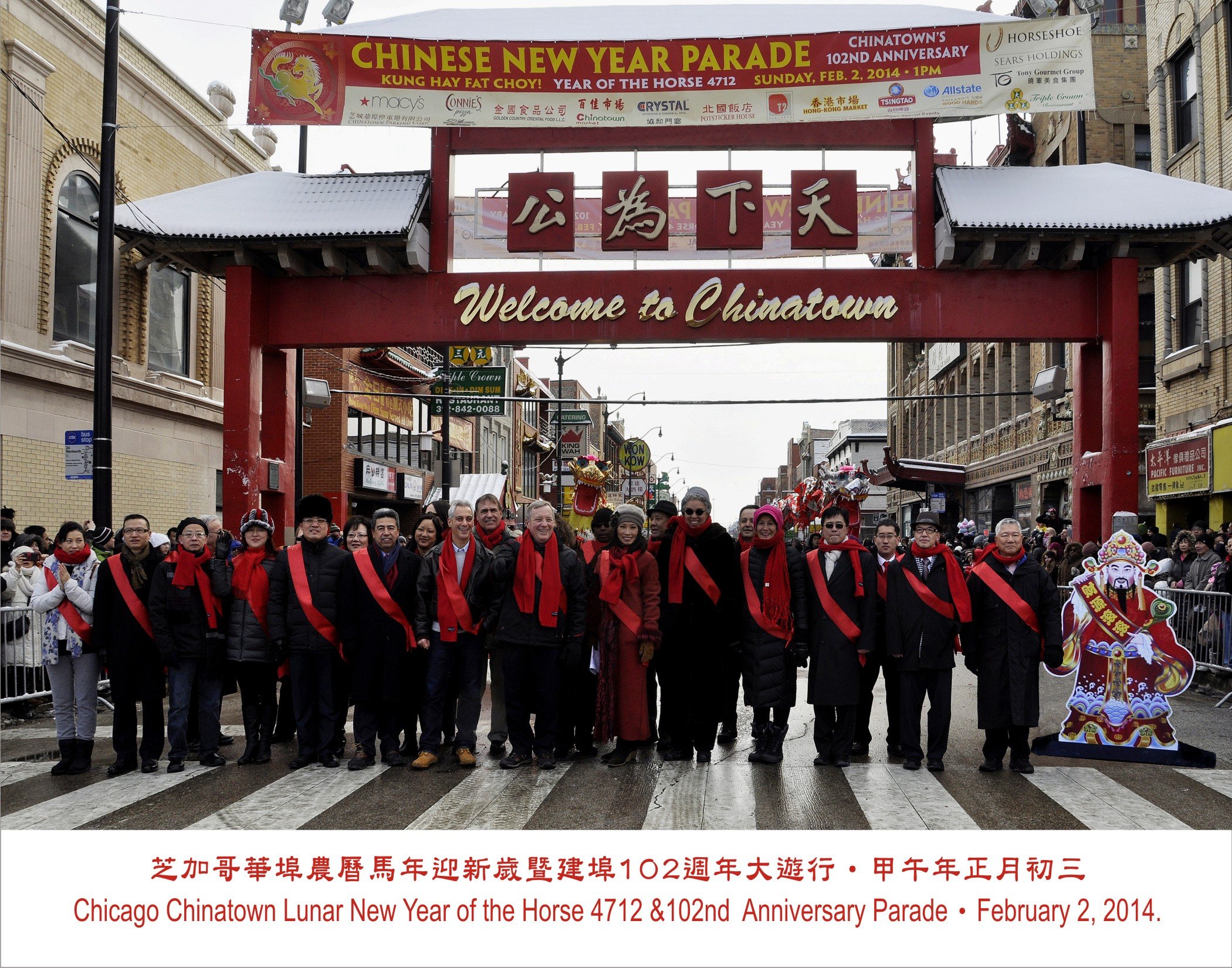 Lunar New Year Parade
Chinatown
Wentworth Avenue & Cermak Road
Chicago, IL 60616
It's the year of the Ram (or the Year of the Sheep or Goat, according to some), and the Chicago Chinatown Chamber of Commerce is hosting its annual Lunar New Year Parade. The fun begins at 1:00 pm on Sunday. The parade will include a marching band, a traditional dragon, lion dances, and of course, decorative floats. For those unable to brave the frigid temperatures, the parade has partnered with Georama to provide a live stream broadcast.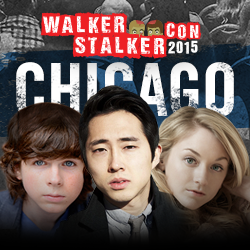 Walker Stalker Con
Navy Pier
600 E. Grand Ave.
Chicago, IL 60611
Walker Stalker Con is described as "not just a convention," but "opportunity for each guest to come away feeling like they've had an amazing experience and became part of a greater community of zombie lovers." The convention for The Walking Dead fans runs through Saturday and Sunday at Navy Pier. Saturday admission costs $45, and Sunday admission costs $35. Kids under 10 years old are admitted free with a paying adult.