Snow Days Chicago, Sondheim on Sondheim, and Richard Hunt; Chicago Tonight knows what's going on this weekend.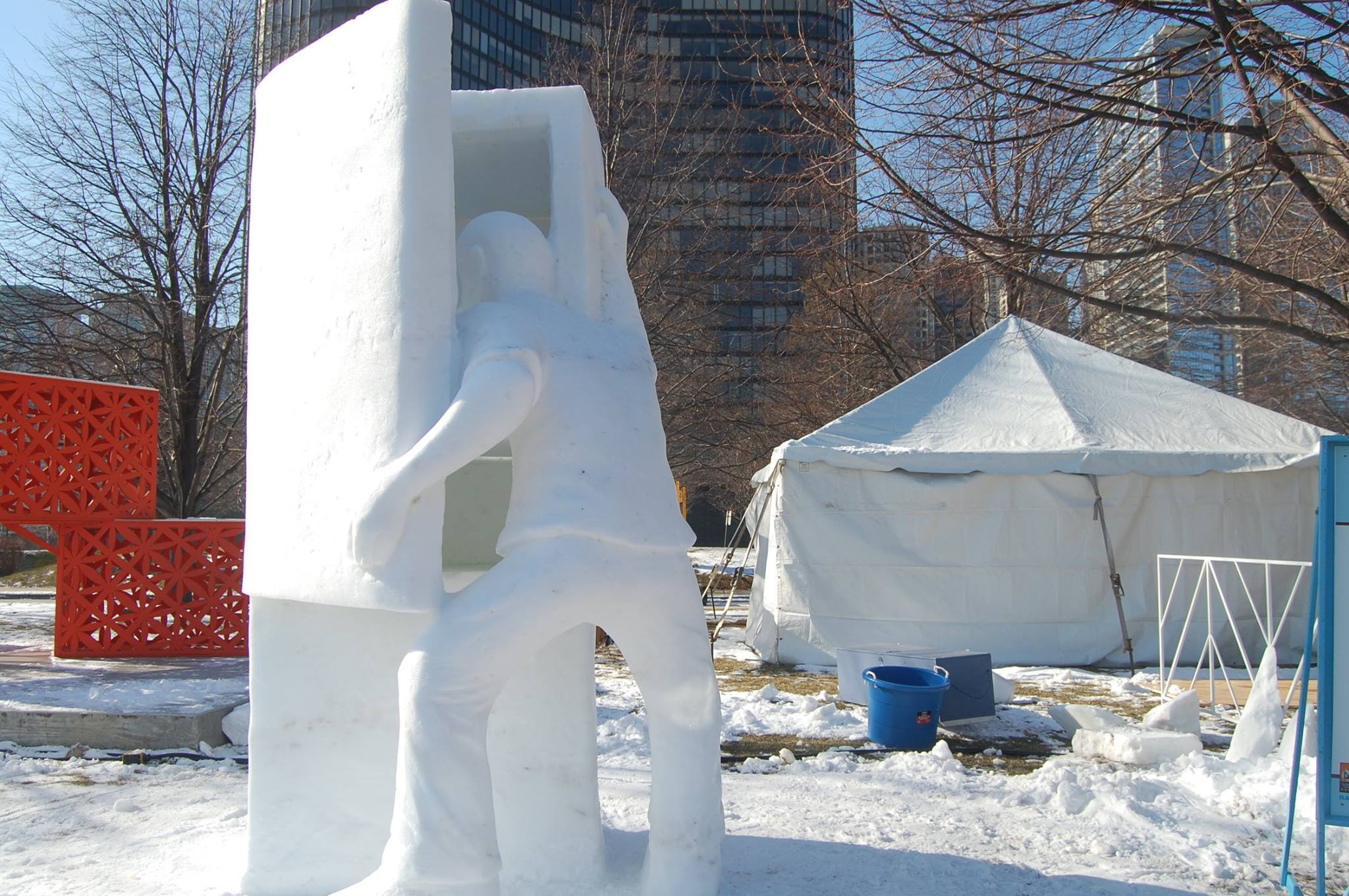 Snow Days Chicago
Navy Pier
600 E. Grand Ave.
Chicago, IL 60611
As the city prepares for more snowfall, teams of talented professional snow sculptors from around the world are descending on Navy Pier to showcase their skills. The competition began on Wednesday, with eight professional teams and five Chicago Public School teams. Their work will be on display Saturday and Sunday from 11:00 am to 8:00 pm, with the winners announced at 6:00 pm Saturday. Both days also include free festivities for the whole family.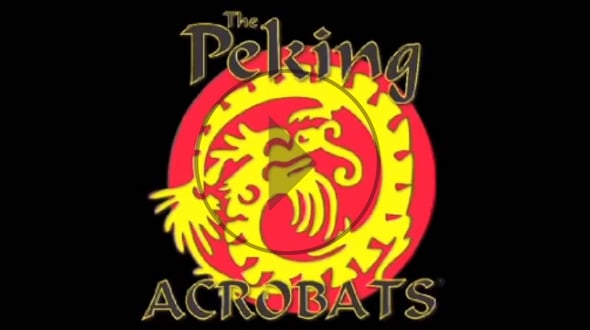 Peking Acrobats
Harris Theater
205 E. Randolph St.
Chicago, IL, 60601 
Since their debut in 1986, the Peking Acrobats have captivated audiences across the United States with their high-flying abilities and awe-inspiring acts. The performance is a modern-day twist on the 2,000-year-old Chinese technique. The troupe—which includes jugglers, cyclists, and tumblers—creates an unforgettable journey to the Far East that's sure to entertain all ages. They're swinging into Chicago at 7:30 pm Friday. Tickets range from $10 to $50.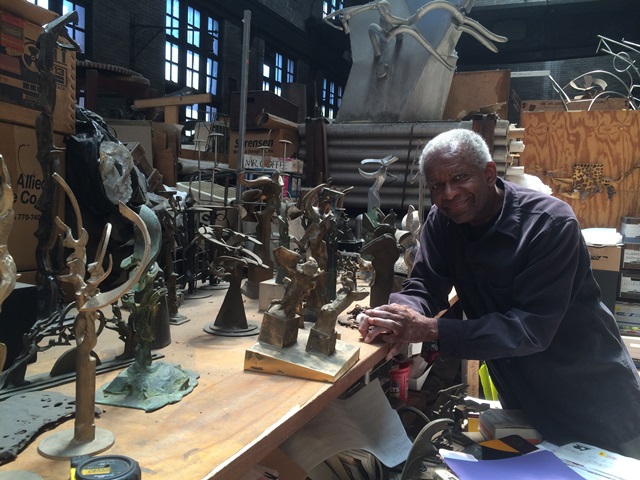 Richard Hunt: Sixty Years of Sculpture
Chicago Cultural Center 
78 E. Washington St.
Chicago, IL 60602
In December, the Chicago Cultural Center launched its celebration of 60 years of sculptor Richard Hunt's work. The exhibition features 60 objects from Hunt's career, spanning from 1954 to 2014. Richard Hunt: Sixty Years of Sculpture runs through March 29, 2015. The exhibit hall is open from Monday through Thursday, from 10:00 am to 7:00 pm, and Friday through Sunday, from 10:00 am to 6:00 pm. Admission is free. Watch Chicago Tonight's Richard Hunt story, and view a timeline of his career and a slideshow of his artwork.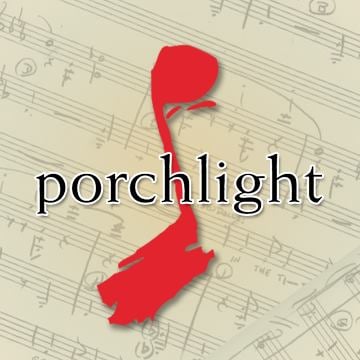 Sondheim on Sondheim
Stage 773
1225 W. Belmont Ave.
Chicago, IL 60657
For the first time since its Broadway debut, Sondheim on Sondheim comes to a Chicago stage. The performance promises to be "an intimate portrait of the famed songwriter [Stephen Sondheim] in his own words." The show includes more than two dozen new arrangements of his music, from the well-known to the obscure. Previews are at 8:00 pm on Friday and Saturday, 2:00 pm on Sunday, and 7:30 pm on Monday. Tickets are $35 for adults and $32 for seniors.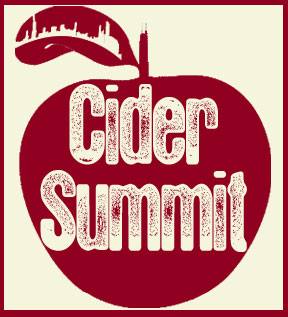 Cider Summit Chicago
Navy Pier, Grand Ballroom
600 E. Grand Ave.
Chicago, IL 60611
The Annual Cider Summit Chicago returns to the city for a third year. Owners and cider-makers from around the world will be on site to inform and guide guests through the more than 150 ciders available to sample. The event runs in two sessions on Saturday, from 11:00 am to 3:00 pm and from 4:00 pm to 8:00 pm. Tickets are $30 and are available online, and include eight tasting tickets.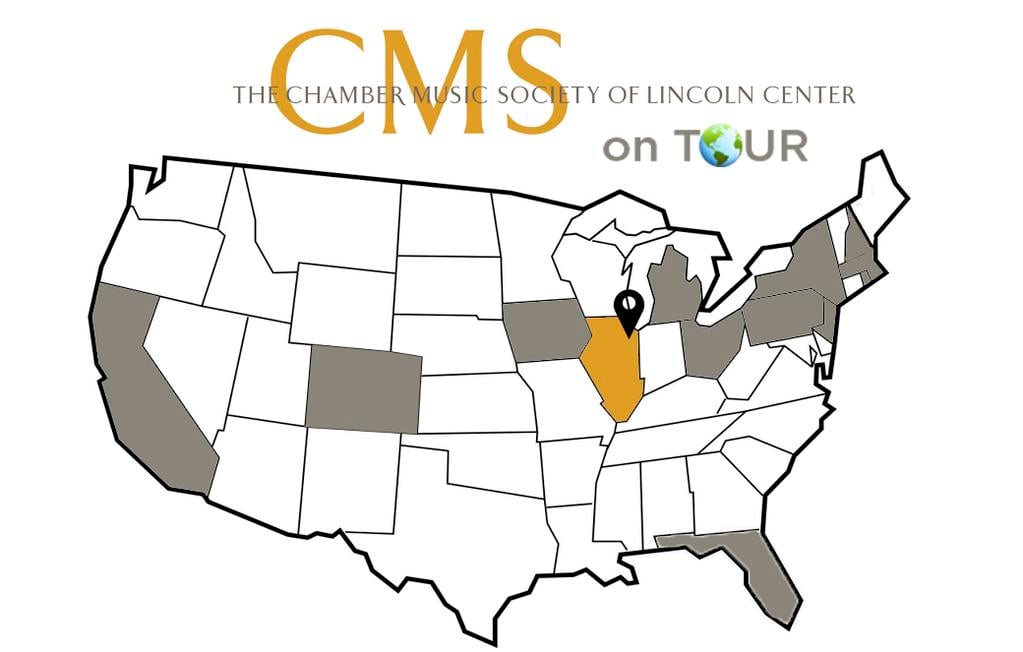 Drumming
Harris Theater
205 E. Randolph St.
Chicago, IL, 60601 
On Thursday, the Chamber Music Society of Lincoln Center will perform a selection of their percussion repertoire, including Steve Reich's captivating Drumming and John Cage's ethereal In a Landscape. The night will be dedicated to the memory of veteran Chicago journalist Andrew Patner and be preceded by a short talk about him. The performance is at 7:30 pm. Tickets range from $20 to $40. Watch our tribute to Patner and read comments on his passing.