International Kennel Club Dog Shows, Sixth Annual Revel Bowl, and Short Shakespeare! Macbeth; Chicago Tonight knows what's going on this weekend.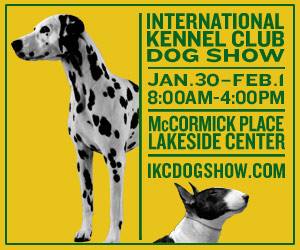 International Kennel Club Dog Shows
McCormick Place
2301 S. Lake Shore Drive
Chicago, IL 60649
On Saturday and Sunday, Chicago plays host to the 2015 International Kennel Club Dog Show. Throughout both days, every breed will get their chance to shine, from dachshunds and Dalmatians to Irish Setters and Manchester Terriers. The event also promises to be an opportunity for the general public to learn more about the best ways to care for specific dog breeds. Tickets are available at the door, $20 for one day, $25 for both. Children under 12 get in free.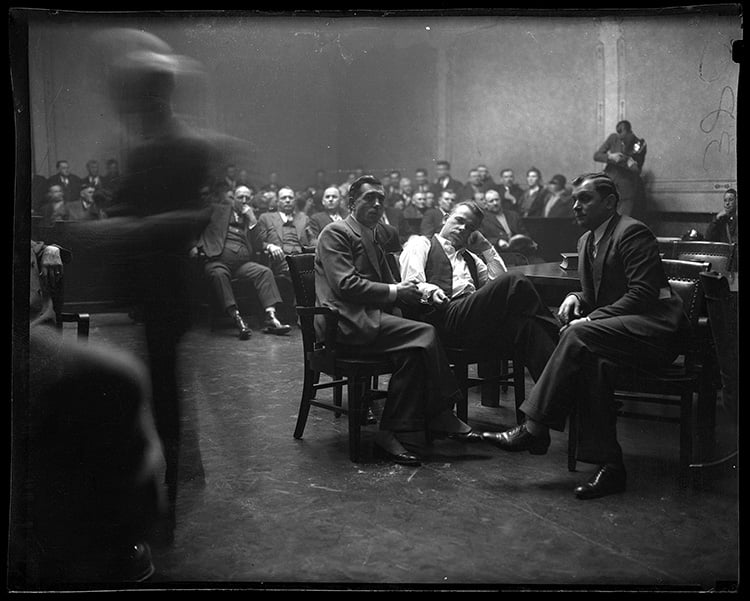 Crime Then and Now: Through the Lens of the Chicago Tribune
Gage Gallery
18 S. Michigan Ave.
Chicago, IL 60603
Roosevelt University's Gage Gallery worked with the Chicago Tribune for an exhibit that compares and contrasts photographs of crime and criminals. The exhibition explores how crime reporting has evolved over the decades. It opened Jan. 22 and runs till April 11. The gallery is open weekdays, from 9:00 am to 5:00 pm, and from 10:00 am to 4:00 pm on Saturday. Watch Chicago Tonight's segment, and read an interview with Gage Gallery Founder and Director Michael Ensdorf.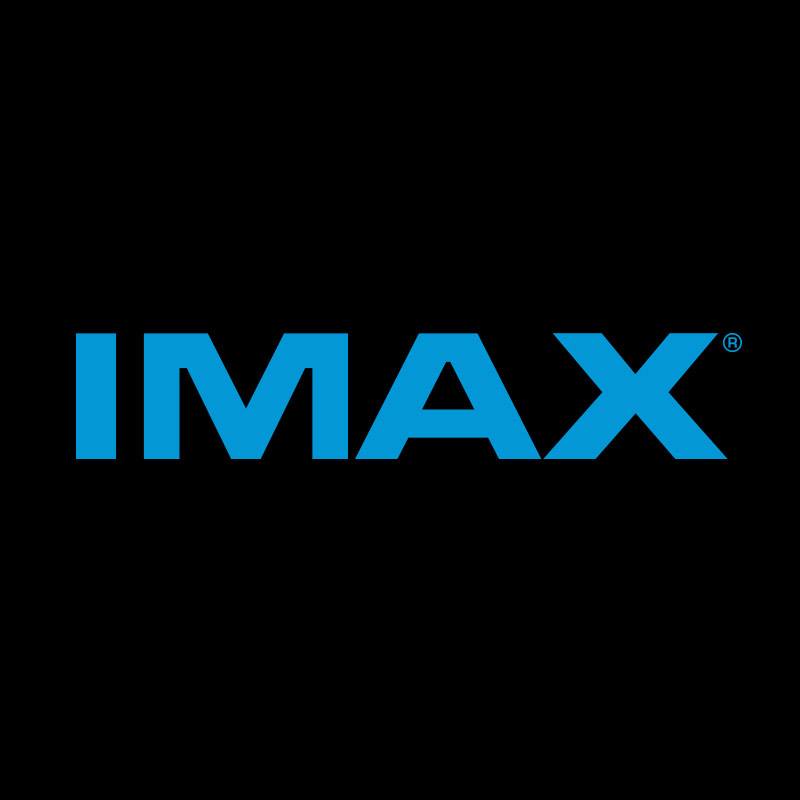 Game of Thrones: The IMAX Experience
Navy Pier IMAX
600 E. Grand Ave.
Chicago, IL 60611
Rather than "borrowing" someone's HBO Go password, Game of Thrones fans will have a new option this weekend to catch their favorite show. IMAX theaters will play episodes nine and 10 from season four, digitally re-mastered to match the image and sound quality of the IMAX experience. Screenings begin at 1:30 pm on Friday. Tickets are $17 for adults, $14 for seniors, and $13 for children.

Sixth Annual Revel Bowl
Union Station
500 W. Jackson Blvd.
Chicago, IL 60661
Experience a night of football, cocktails, and premiere culinary stations as Union Station is transformed into the city's best spot to catch Super Bowl XLIX. Proceeds from the Sixth Annual Revel Bowl will benefit Oakley Square, a low-income subsidized housing community. General admission tickets are $75. The fun begins at 4:00 pm Sunday at Union Station.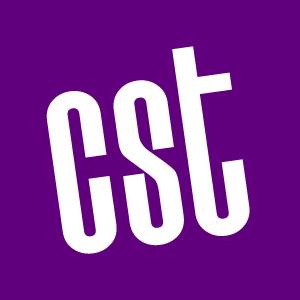 Short Shakespeare! Macbeth
Chicago Shakespeare Theater
800 E. Grand Ave.
Chicago, IL 60611
The Chicago Shakespeare Theater seeks to tell a story of political intrigue and personal frailty as Macbeth and Lady Macbeth struggle with ambition and its dark consequences, all within 75 minutes. Amid the supernatural and the slaughter, viewers will find an epic struggle of ambition and consequence in what promises to be a great introduction to Shakespeare for mature children ages 10 and up. The play runs until Feb. 14, on Saturdays at 11:00 am and 2:00 pm. Tickets start at $16. Read Chicago Tonight's Artbeat blog about the play.