One third of Americans have no retirement savings and far more do not have enough savings to maintain their working lifestyle into retirement. For millennials—who feel the most optimistic and financially secure—more than two thirds aged 18 to 29 have saved nothing for retirement. So how is retirement changing and, as we live longer, do our expectations of what retirement means have to change as well?
Here to help answer those questions and more are Steven Esposito, senior vice president at Morgan Stanley, Courtney Eccles, policy director at the Woodstock Institute, Linda Waite, director of the Center on Aging at the National Opinion Research Center at the University of Chicago, and Sheila Gugliuzza, managing director of individual advisory services for TIAA-CREF in the Midwest.
---
With millions of baby boomers planning for retirement, the next big crisis for the U.S. could be a retirement crisis according to MarketWatch. An earlier article by MarketWatch ranks the United States 19th in terms of retirement security.
So how does one prepare for retirement? The AARP's retirement calculator breaks the process down into six basic factors to consider before setting "the date."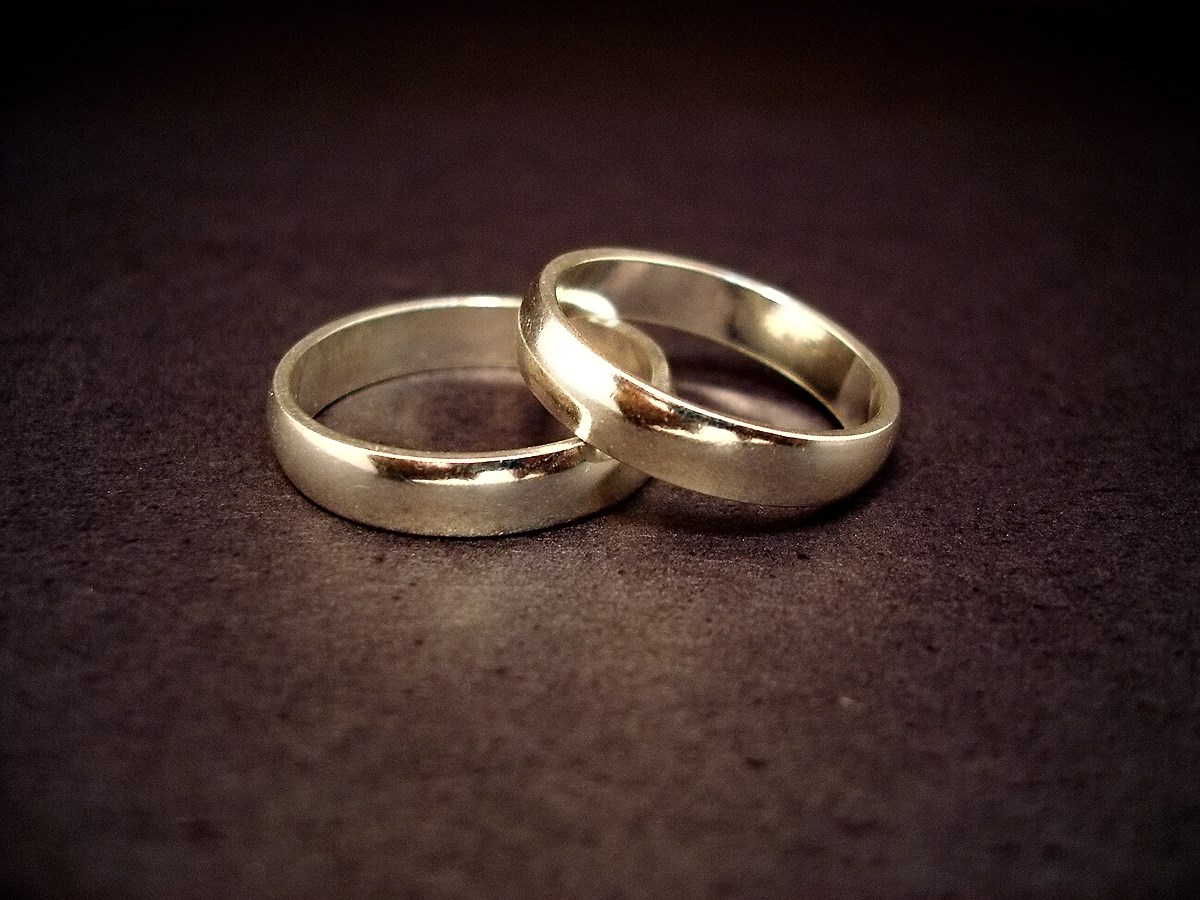 Marital Status
A married couple has different tax consequences and Social Security benefits compared to a single person. The AARP advises an unmarried person in a relationship to still factor their partner's information in their calculations.
Age & Gender
A person's current age determines how many years left they have to save before they retire. The AARP provides the common retirement age of 67. But the longer one waits to retire, the AARP suggests, the more money one will be able to make and have for retirement.
Gender affects life expectancy, which dictates how long a retiree will need their money to last. According to data from the Population Reference Bureau, women have a longer life expectancy than men.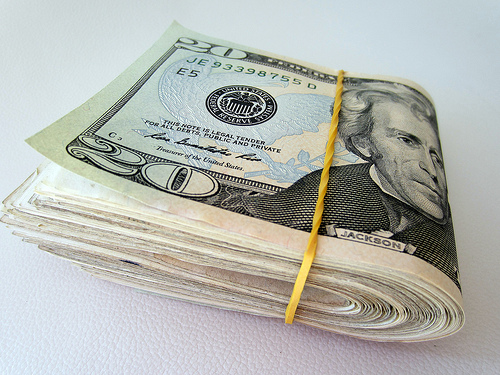 Salary
Salary is the basic building block for estimating how much to save for retirement, according to the AARP.
"The rate at which you save [portions of your salary] affects how much you will have when you finally retire," the AARP website states. "If your employer also contributes to your retirement, be sure to include that information."
Savings
Factoring in current and planned savings also helps estimate how much money a person will have when they retire.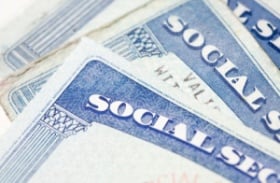 Social Security
"Social Security is the main source of income for most retirees, so an estimate of your expected benefit is an essential part of your retirement plan," the AARP website states.
Social Security ties back to retirement age, as it's assumed a person will begin claiming Social Security benefits when they stop working full-time.
Lifestyle
Planned lifestyle—whether one plans to live more extravagantly, more modestly, or at the same level as they lived before retirement—affects how long pre-retirement savings will last.
---
For more information regarding the survey methods used to obtain these results, visit gallup.com.
--Graphic by Travis Cornejo