Hundreds gathered on the south side to watch Morgan Park's Jackie Robinson West All-Star team win game one of the Little League World Series. The team won the Great Lakes Regional earlier this season and was the first team from Chicago to make it to the Little League World Series since 1983. The City of Chicago and Chicago White Sox hosted the watch party for family, friends and neighbors. Paris Schutz has the latest.
---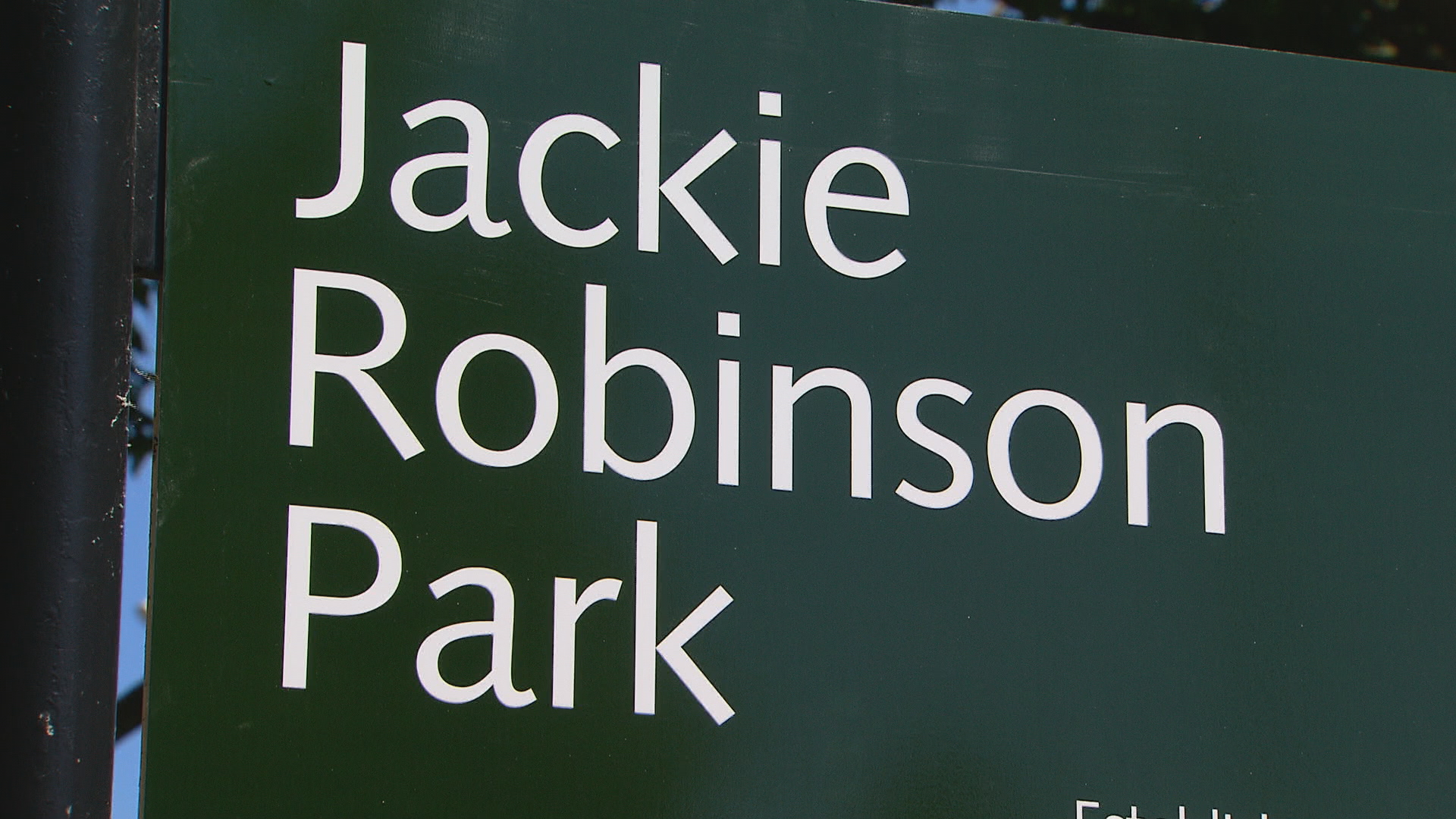 The team wasted no time getting into gear with this leadoff home run from Pierce Jones, en route to a dominating 12-2 drubbing of Washington's Lynwood team. The electric offense sent a charge into the crowd of hundreds, gathered on a beautiful day in bucolic Jackie Robinson Park in the city's Morgan Park neighborhood to watch.
Today's watch party was sponsored by the city and the Chicago White Sox, who brought along a former star of their own. Retired White Sox player Saturnino Orestes Armas "Minnie" Minoso was in attendance to stand with other Chicagoans in support of the team.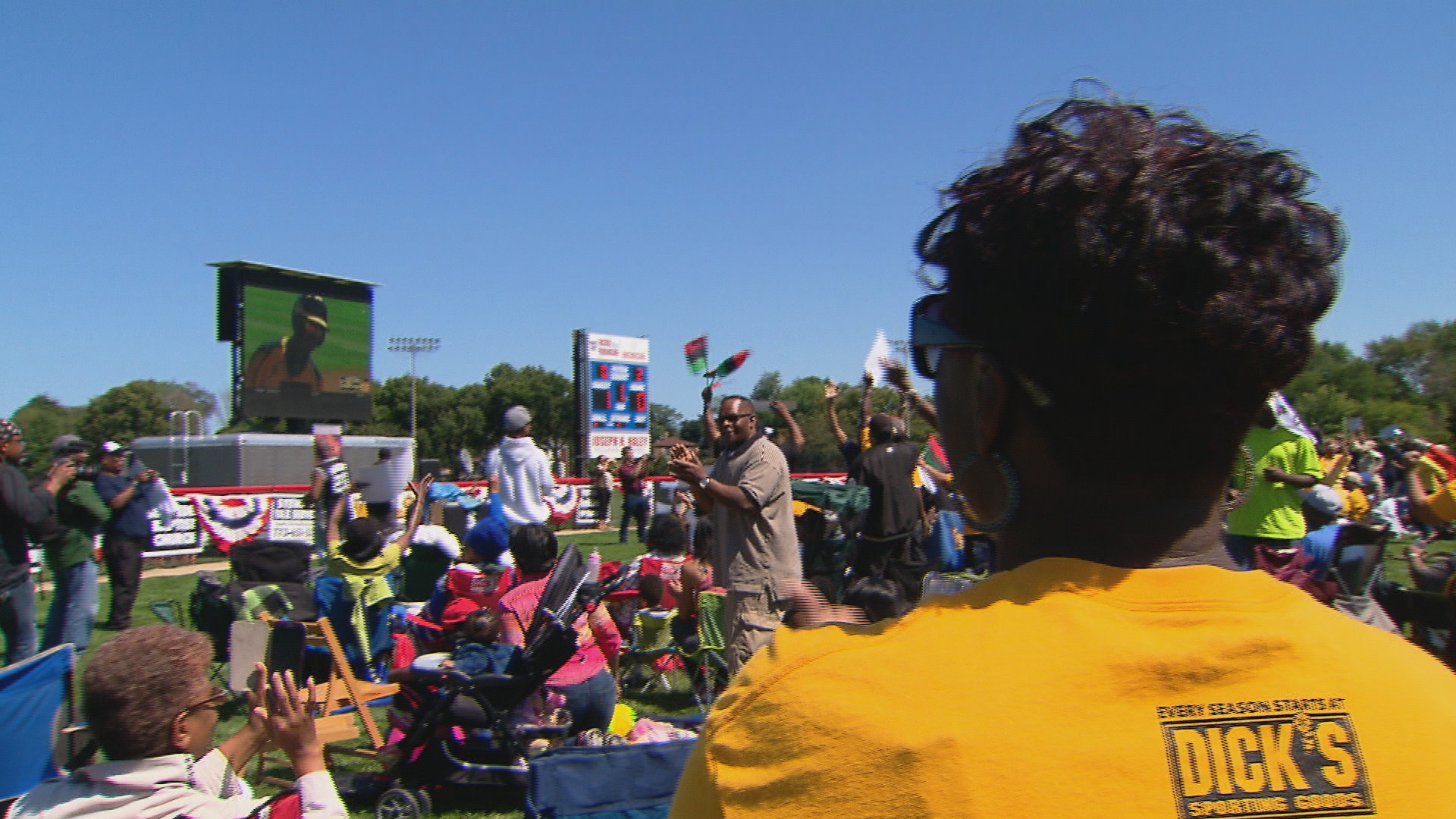 Though the rest of the city has woken up to the Jackie Robinson League over the past week, residents here say it has been a staple of their community, going back generations.
"Jackie Robinson [league] has been around for a long time, and we have grandparents out here, we have great-grandparents out here who have actually played for Jackie Robinson, so to see these young people do this, everyone is excited," local resident Tina Marie Walker said.
And the achievements of the Little Leaguers are welcome news to a part of the city often wracked with youth violence.
"Jackie Robinson West, this is the real southside," Tweeted St. Sabina's the Rev. Michael Pfleger.
"We do have positive kids out there that go through their parents, and bringing them up and giving them inspiration that they can be somebody and be a part of society where they don't have to be a part of violence," resident Yvette Brown said.
Chicago Mayor Rahm Emanuel was also present for the festivities and commended the team and supporting parents on a job well done.
"There are a lot of good kids regularly doing things, and there are a lot of really good adults helping them on a regular basis," Mayor Emanuel said.
Thanks to team's fifth inning slaughter rule rout today, the euphoria in Jackie Robinson Park will continue at least through the weekend.