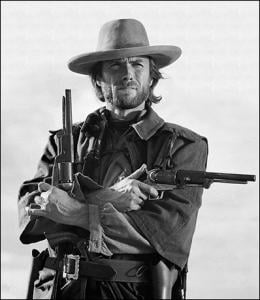 Hollywood photographer Peter Sorel was born in Hungary, but now calls Chicago home. From "One Flew Over the Cuckoo's Nest" to "Frida" and "Life of Pi," Sorel has documented and created poster images for more than 120 memorable movies. We revisit his story.
An avid photographer since the age of 13, Sorel immigrated to the United States in 1959. In 2008, Sorel moved to Chicago to focus on more personal art.
"I am fascinated by all kinds of photographic expression," said Sorel. "Though I have made a career shooting images for the cinema, I am happy to further explore my passion for photography by exhibiting a variety of work in both of these venues in Chicago."
Sorel is currently working on a book of his work, past and present. View a slideshow of his photographs.