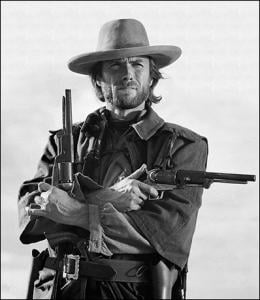 Hollywood photographer Peter Sorel was born in Hungary, but now calls Chicago home. From One Flew Over the Cuckoo's Nest to Frida and Life of Pi, Sorel has documented and created poster images for more than 120 memorable movies.
An avid photographer since the age of 13, Sorel immigrated to the United States in 1959. In 2008, Sorel moved to Chicago to focus on more personal art.
A selection of his photographs will be featured at Hilton | Asmus Contemporary, 716 N. Wells, from Feb. 20 - April 12, in an exhibition called Peter Sorel Photographs: Hollywood to Chicago.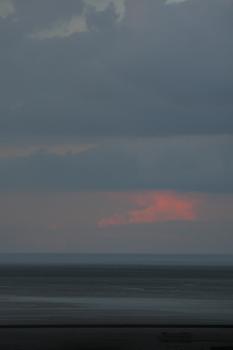 Sorel will also debut a series of Lake Michigan photographs shot from his own balcony in an exhibition called Lake/Sky: An Homage to Mark Rothko at the private Union League Club of Chicago, 65 W. Jackson Blvd., from March 1-31. This exhibit is open to members only, but non-members may schedule an appointment.
"I am fascinated by all kinds of photographic expression," said Sorel. "Though I have made a career shooting images for the cinema, I am happy to further explore my passion for photography by exhibiting a variety of work in both of these venues in Chicago."
View a slideshow of Sorel's photographs from both exhibitions.