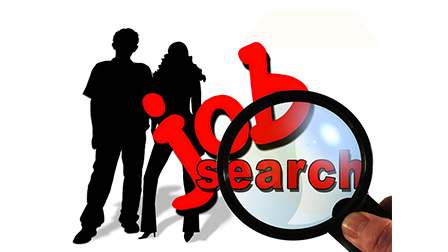 After lagging behind the rest of the country, Illinois' economy is starting to pick up the pace in job growth. Officials are touting a recent record drop in unemployment over the last quarter. What's behind the latest trend, will it continue, and has Illinois' economy finally turned the corner?
The Department of Employment Security released a report Thursday, July 17, detailing a drop in the state's unemployment rate. The state report says Illinois' June figure for unemployment dropped to 7.1 percent, down from 7.5 percent in May. Gov. Pat Quinn touted the good news at a press event he held Thursday.
"It's the largest orderly decline in unemployment in the history of Illinois over the last three months," Quinn said. "More people are working in Illinois today than before I became governor and it's important that we keep on working."
This decline was confirmed by a report released by the Bureau of Labor Statistics on Monday, July 21, noting an additional 6,000 Illinois jobs were created in the month of June.
Illinois follows the national trend as unemployment nationwide fell to 6.1 percent in June.
View a graph of Chicago's unemployment rate from 2010 to 2014 compared with county, state, and national levels.