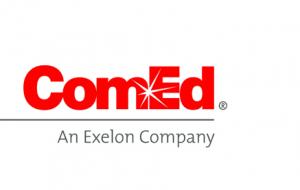 When the city negotiated this deal to buy in bulk with another company, Integrys Energy Services, Inc., rates were much lower than Com Ed.
Energy prices for some of these alternative suppliers have started to come up, including for Integrys – which was supposed to have saved Chicago residents money. Because of the way it buys its power, Com Ed's rates have stayed the same.
So, prices have gone up for some of the 700,000 or so households that are part of this bulk buying program. In fact, according to Crain's, Chicagoans may pay in total $10 million more for June and July than they would've paid without the aggregation program.
Residents have also complained that there's a special fee that shows up on their bill – around $9 for apartments and $22 for homes. They've been wondering, what is this all about?

The Citizens Utility Board, a utility watchdog, says – not to fret – Com Ed customers get charged that fee as well, it's just baked into the overall price.
Nonetheless, it might be time for some consumers to opt out of the bulk buying program and back into Com Ed – it just depends on how much energy you use and how big your place is. So, consumers, pick up your last bill and take a look at your usage.
There's a more exact way to figure out if you'd save more by opting out of the municipal aggregate plan and back into Com Ed. CUB has set up a very simple calculator to determine who to go with – I tried it out using my own power bill as an example.
Check to see if you are better off getting your power through the city's municipal aggregation program or through Com Ed using the Citizen Utility Board's Chicago Power Deal Calculator.
A lot of these alternative electric companies have exit fees baked into their price. The city negotiated it so there would be no exit fee if someone wants to leave the municipal aggregation program and go back into Com Ed.
The problem – it might take more than a month to do so.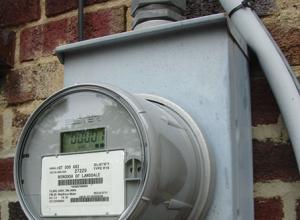 Com Ed recently made news for seeking a $275 million rate hike, but this doesn't factor into whether someone should go with Com Ed, stick with the municipal aggregation program, or seek another alternative supplier.
Everyone will pay those higher rates, regardless of which supplier they go with. Com Ed has said it needs the rate hike in order to complete the brand new smart grid. Consumers who are part of the municipal aggregation program will continue to receive a bill with Com Ed on it because there are two parts to an energy bill– the supplier and the distributor. Integrys is the supplier for the city's municipal aggregation program,  and Com Ed owns all of the delivery, which is why Com Ed appears on the bill.