Giordano Dance Chicago promises something extraordinary when Escape Ordinary opens their fall season at The Harris Theater at Millennium Park this weekend.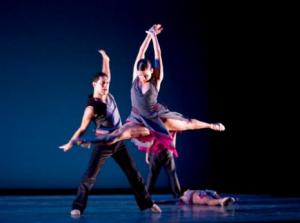 Works include crowd-pleasing favorites plus premieres by Roni Koresh, the Israeli choreographer who has a reputation for dazzling audiences with turbo-charged performances.
Also intriguing is the launch of a new dance by Giordano Dance's resident choreographer Autumn Eckman.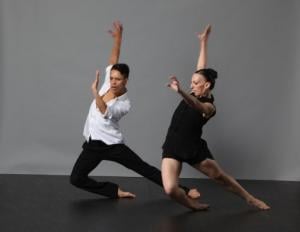 "Moving Sidewalks" is inspired by the vaulted sidewalks of Chicago. 150 years ago, the sidewalks in and around Pilsen were literally raised to bring the street levels above the muddy muck below. That's why some buildings in those neighborhoods still have first floors lower than street level.
Autumn's new work for 8 dancers will suggest the mud slogging, the foundational cracks, and the elevation of the streets, but it's not a literal depiction, of course.
A feat of engineering in 19th century Chicago becomes a feat of dancing in 21st century Chicago -- sounds like an extraordinary feast for the senses.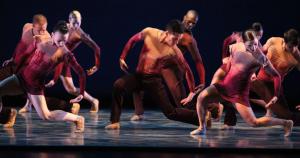 The Escape Ordinary program will also include a full-company work that joyously honors the choreographer's Cuban heritage and the first 50 years of Giordano's legacy of dance. I've seen glimpses of this and can't wait to see it live.  In fact, I haven't experienced this troupe in person in ages. Looking forward to catching up this weekend.