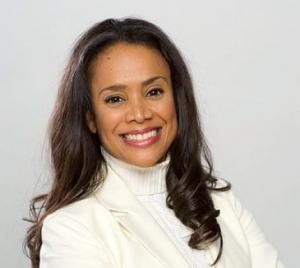 A message to those interested and qualified in being appointed 7th ward alderman: the mayor will start accepting applications online next week.
Mayor Rahm Emanuel announced his plans to fill the vacant seat Wednesday night. Further, the mayor says he will appoint members of the ward, which encompasses the South Shore neighborhood, to a commission to review the list of applicants and submit to him the finalists. Emanuel says the candidate must have a record of community involvement and engagement.
It's an unusual process, given Chicago's history of having mayors appoint prominent and politically connected candidates to vacant City Council seats.
The previous occupant in the 7th ward, Darcel Beavers, was appointed by Mayor Richard M. Daley after her father William Beavers left to become a Cook County Commissioner. Given the elder Beavers' current troubles with the FBI, it doesn't look like Beavers, the younger, will get her old job back.
In fact, there are thought to be few known commodities in the 7th ward not connected to the Jacksons or Beavers', which makes the selection process that much more difficult.
Sandi Jackson resigned her post, effective on Tuesday, Jan. 15. Chief of Staff Keiana Barrett has been holding down the office in the interim.
The mayor says he expects to have a replacement named and ready to go to work by the middle of February.