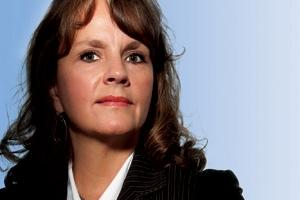 Lori Healey is the executive director of the Chicago NATO host committee. Healey had settled into the private sector after years with the Richard M. Daley administration when she was asked to head the NATO committee.
"This is an absolutely unprecedented event in the world, and I love the city, and you marry those two things together," Healey said. "It's a once-in-a-lifetime opportunity, for six months' worth of planning and coordination, to make sure the citizens, the mayor and (President Barack Obama) are proud of Chicago."
The official Chicago NATO website says the summit will "allow the city to highlight its economic vitality, its arts and architecture, and its can-do spirit." Despite the positive spin, Healey has spent much of the past few months assuaging concerns from the business community.