Public outcry is growing over plans to shut down or shake up 16 Chicago Public Schools. Elizabeth Brackett has more on a day of protest. Then, Carol Marin talks with leaders from CPS and the Teachers Union on Chicago Tonight at 7:00 pm.
Check out a map of the CPS schools marked for turnaround, closure and phase-out below:
The protests come a little more than a week after a report showed CPS' reform efforts had improved math and reading scores in elementary schools, though  the scores were still below the state average. High schools under reform saw temporary improvements in attendance and graduation rates, but soon returned to their initial levels. Click below to read the full University of Chicago Consortium on Chicago School Research report, with our annotations.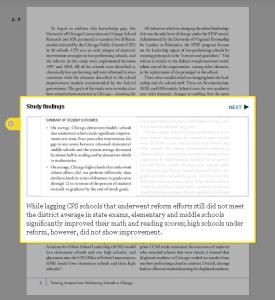 The Academy for Urban School Leadership, which runs many of the city's turnaround schools, released a report in October showing improvements in their schools. To read the full report, click below.
And how do you think the school board should vote on turnarounds and closures? Sound off on our discussion board!